GEORGIAN RESTAURANTS ABROAD
Did you fall in love with Georgian cuisine? Well, don't despair- there may be a Georgian restaurant back home near you!
UK
LITTLE GEORGIA, LONDON
Enjoy traditional & delicious home-made Georgian dishes. If you are searching for a different cuisine in London, and have never visited a Georgian restaurant, then Little Georgia is the perfect choice.
There are two branches of Little Georgia, one in Islington, and one in Hackney. Both locations offer a stylish, but relaxed atmosphere, friendly staff, and traditional food prepared by Georgian chefs.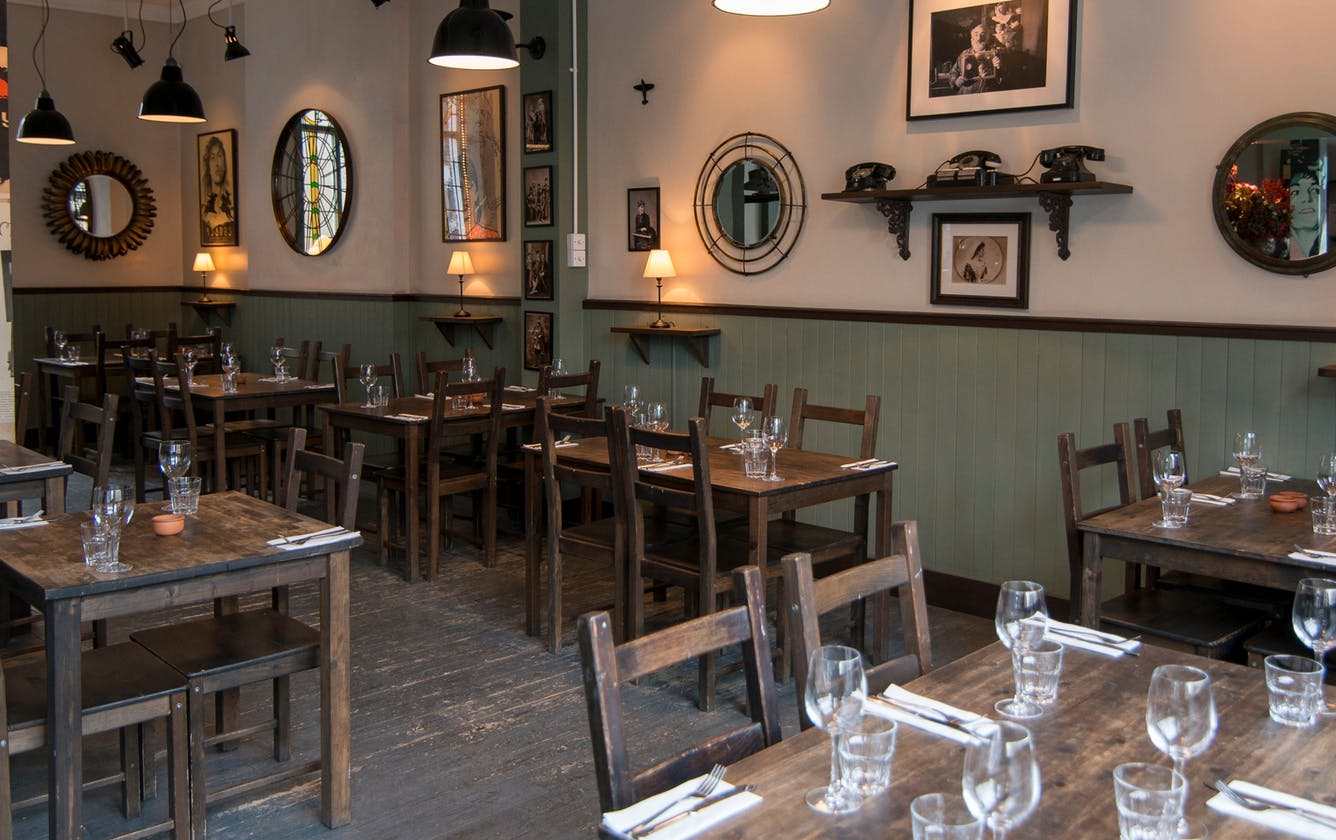 www.littlegeorgia.co.uk/
USA
TABLA, WASHINGTON DC
This restaurant boasts a khinkali bar where diners can watch chefs hand-rolling the Georgian dumplings.
The new restaurant, on Georgia Ave in DC is a reformed branch of Supra (see below), a Georgian restaurant opened in 2017. Both of the "embassies of Georgian cuisine" are under the ownership of Jonathan and Laura Nelms.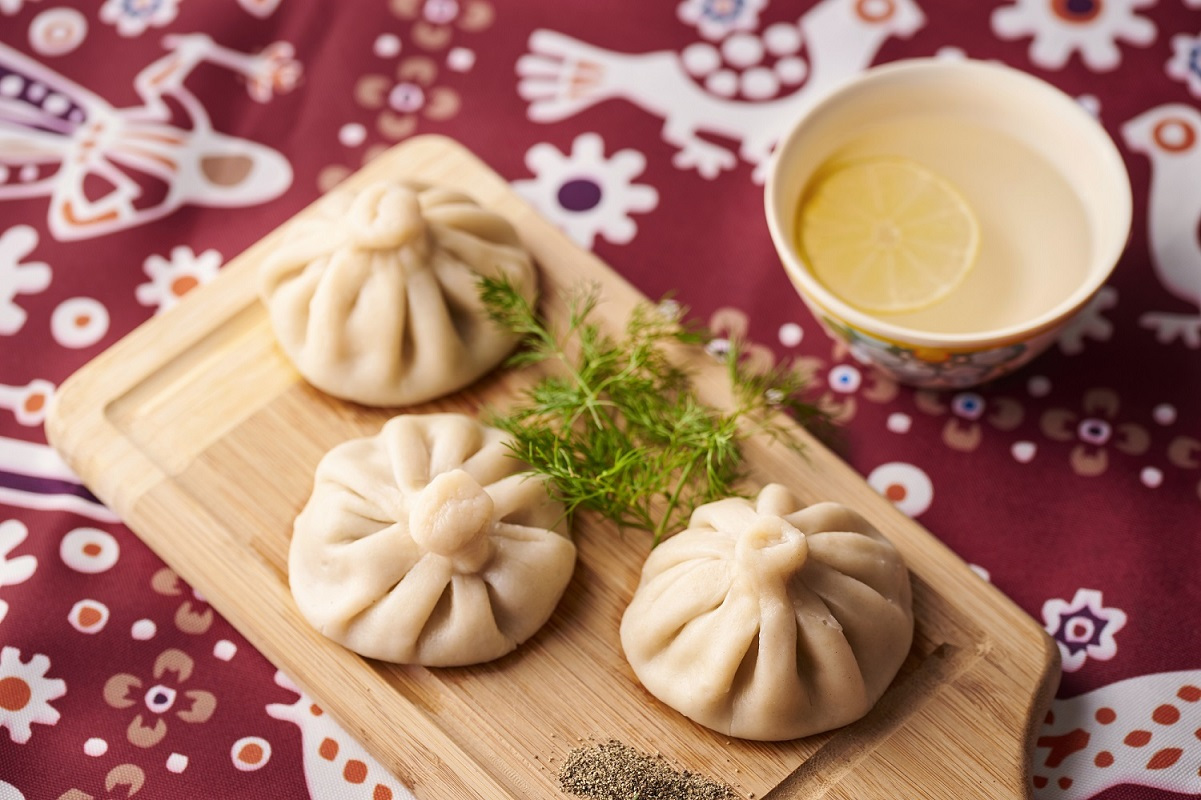 SUPRA, WASHINGTON DC
Supra is the flagship restaurant where you get the full range of Georgian cuisine. There are more than 40 dishes to choose from there, ranging from cold salads to stick-to-your-ribs stews. Supra offers traditional Georgian dishes and innovations on old staples. They want to fulfill the cravings of die-hard Georgian food fans by serving up favorites, and to surprise those familiar with Georgian classics with new twists. They also feel a sort of mission, a calling, to educate the D.C. community about the cuisine and wine of Georgia.
CHAMA MAMA, NEW YORK

A bright, friendly and sometimes noisy eatery serving the staples of the Georgian menu, including the renowned Acharuli Khachapuri ("Cheese Boat"). Staff are friendly and attentive and the stone décor refreshing.
149 W 14th St., New York
FRANCE
COLCHIDE, PARIS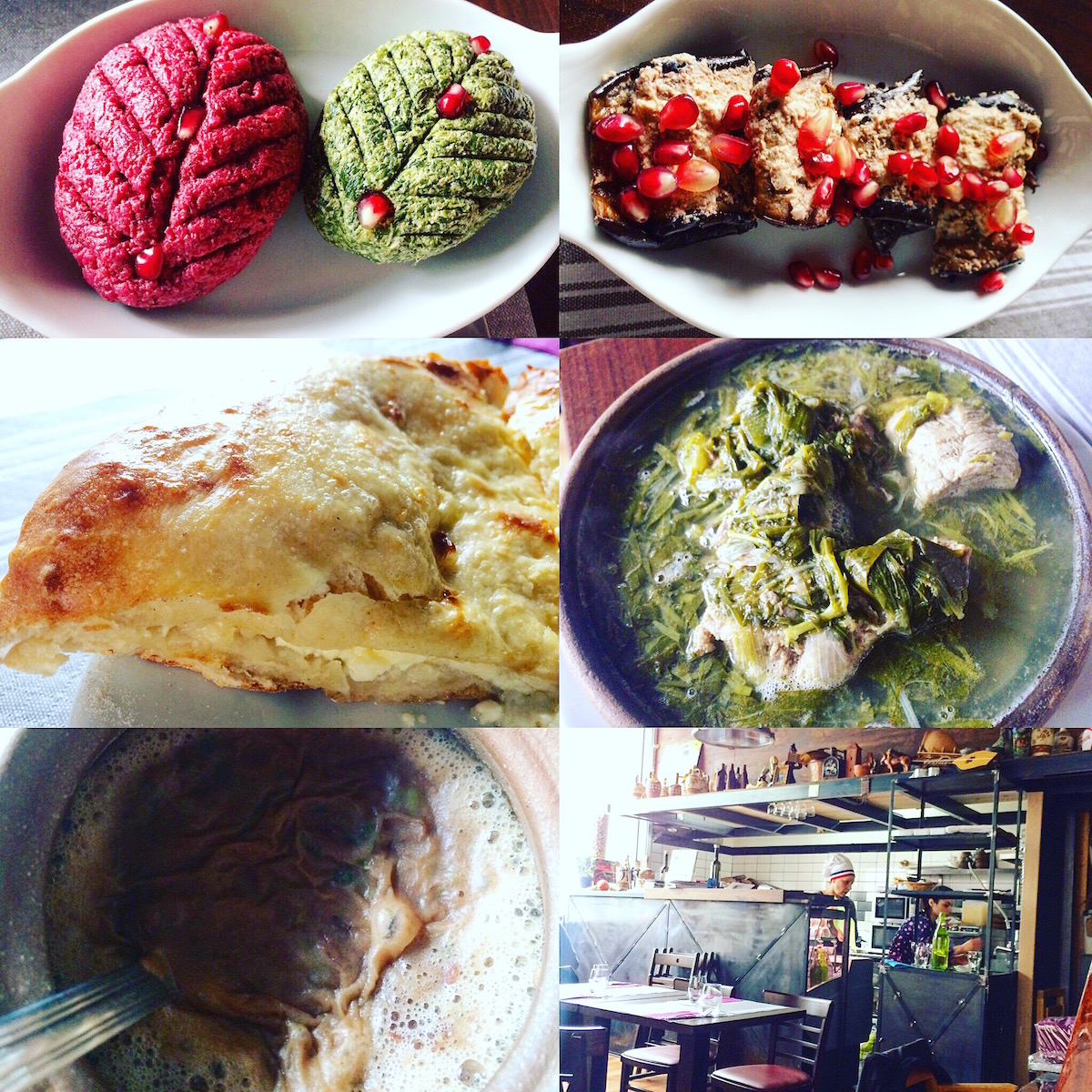 Value for money and genuine Georgian fare- from beans to beetroot salad. It also has paintings by Georgian artists on display and boasts a cozy Georgian corner with books and rustic wooden furniture.
97 rue des Poissonniers | 79 rue des Martyrs, Paris
PIROSMANI, PARIS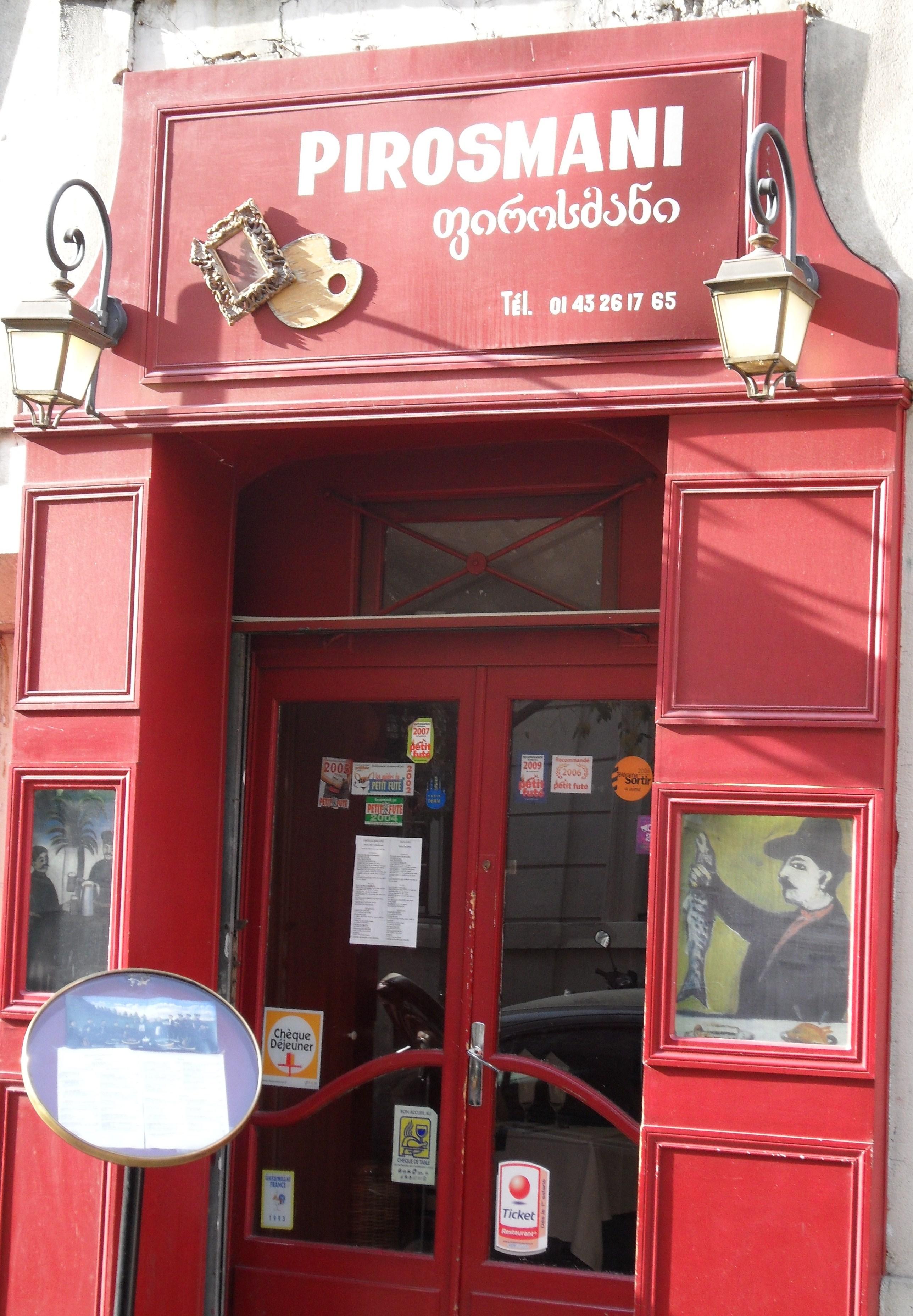 Tucked down an alleyway- this is a restaurant well worth the find. Expect generous portions of all your favorites, served by hospitable staff.
6 Rue Boutebrie, Paris
SPAIN
KACHAPURI, MADRID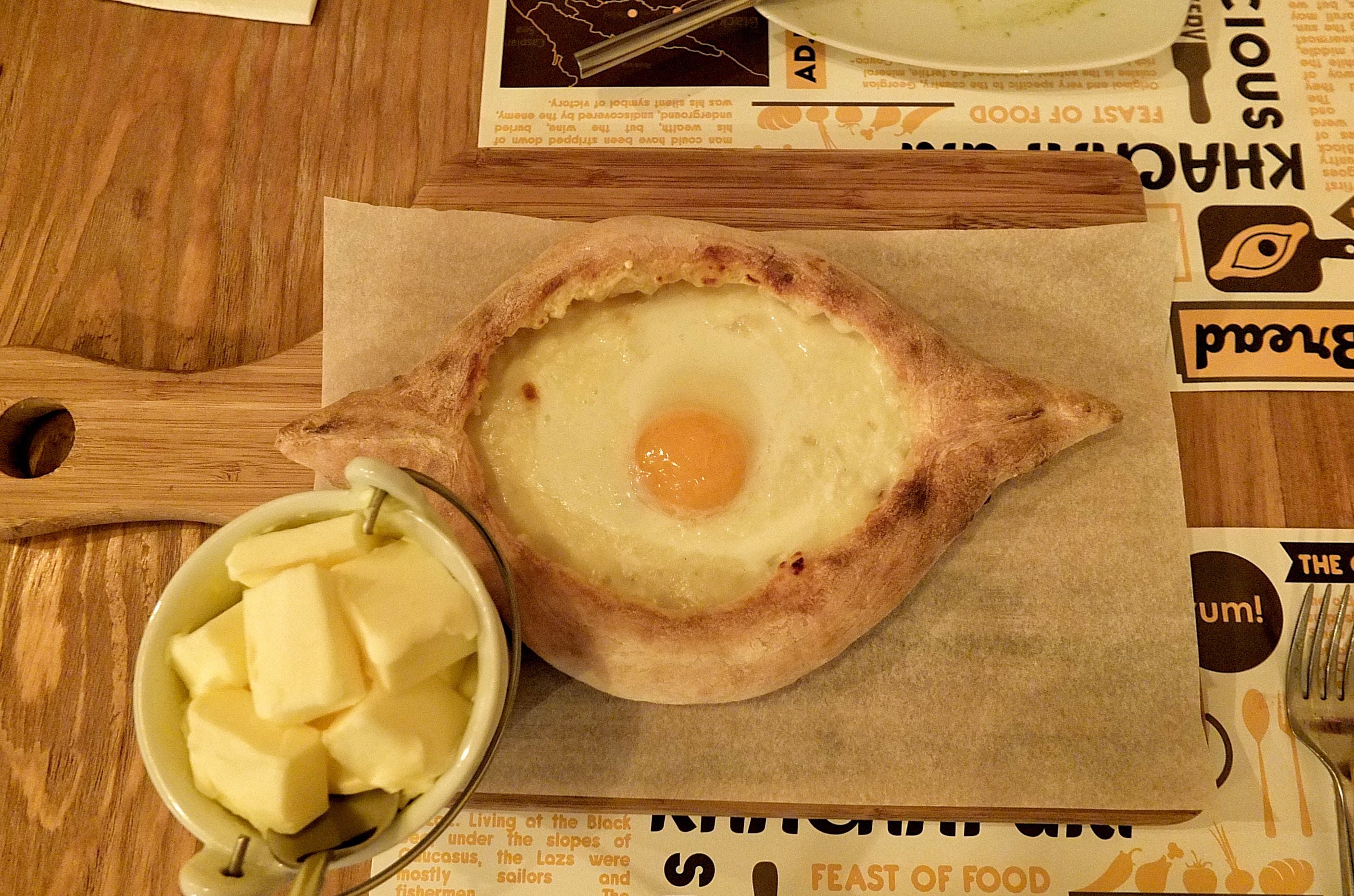 Simple, bright décor greets you as you ready yourself for a Georgian feast. Helpful staff will help you choose from the menu. The khachapuri comes highly recommended!
5 Calle de Victor Hugo, Madrid
UAE
MODI, DUBAI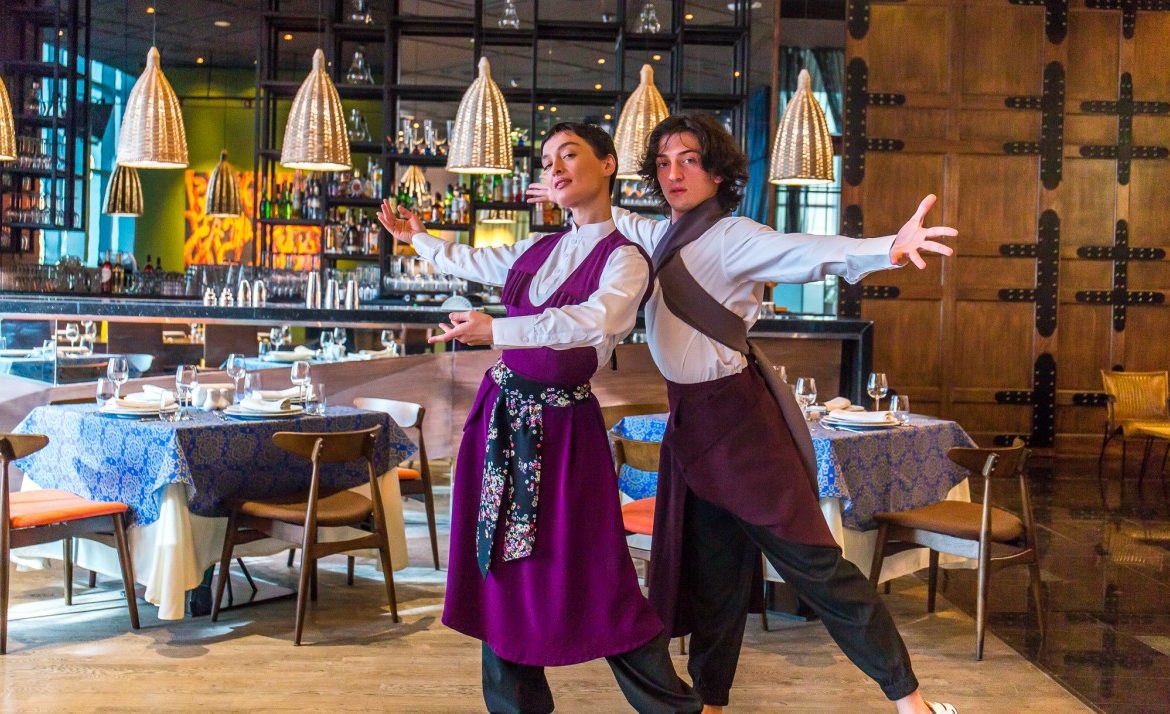 Elegance is everything here in the highest Georgian restaurant in the world! Modi can be found up on the 31st floor with huge floor-to-ceiling bay windows opening up the venue to spectacular views and natural daylight. They source the freshest, most organic ingredients from Georgia thus encapsulating a complete Georgian dining experience, right in the heart of Dubai. There are also live performances of folk dance and Georgian music to complete the Georgian experience.
Level 31, Sofitel Dubai Downtown, Sheikh Zayed Road, Dubai