ONLINE SHOPPING IN GEORGIA
While the internet, and the concept of shopping on it, is younger here than in the rest of Europe, it has taken off with a boom and there are now many (and an increasing number of) portals allowing you to purchase Georgian and international products from the comfort of your own home. Check some of them out below.
HOTSALE.GE

Available in English, Georgian and Russian, this is a popular site for finding yourself a bargain. Food, Entertainment, Beauty, Health, Hotels, Children, Education, Cars, Electronics, Movies and Books – before you look elsewhere, look here- you might just bag yourself a major discount!
Prices in GEL.
MORE IS LOVE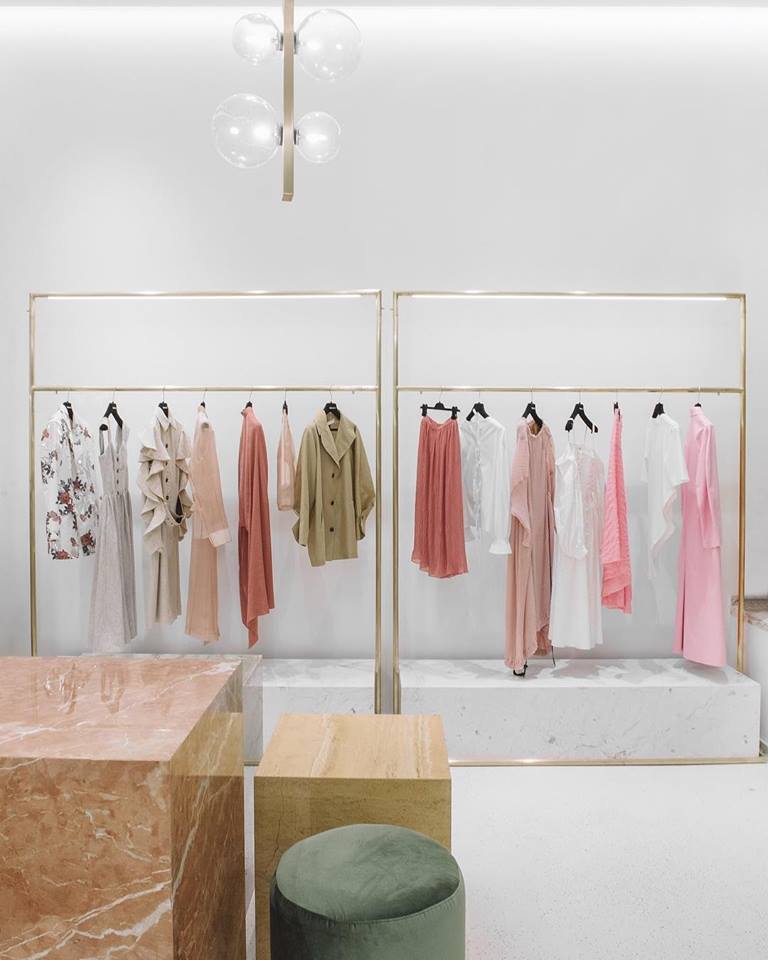 An English-language top-market site offering clothes, shoes, jewelry and accessories from the best and new Georgian designers, this is the best way to see what's hot in Tbilisi this season.
Prices in $$$.
SWOOP.GE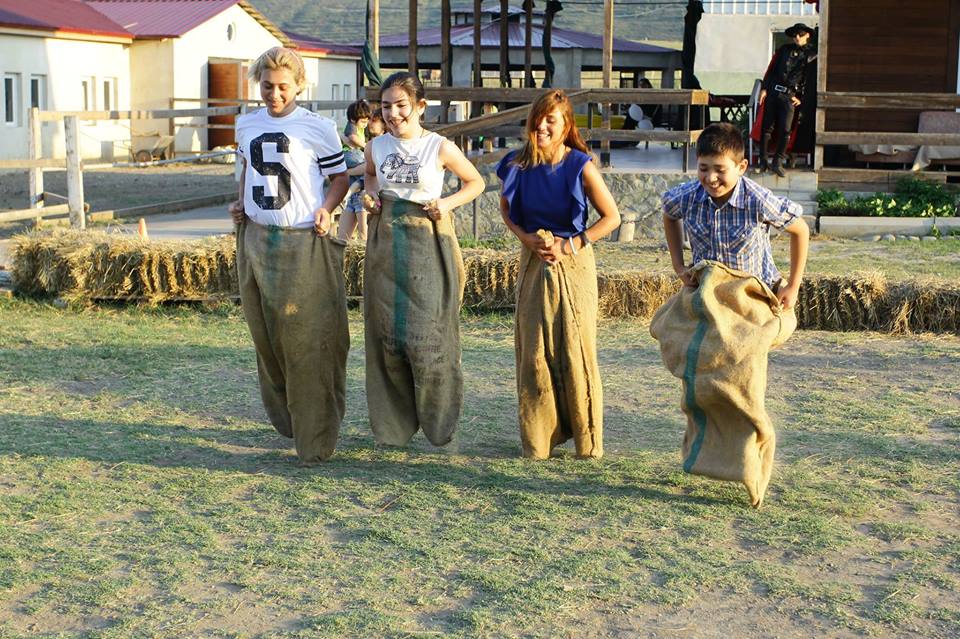 Available in partial English and Russian, with Georgian dominating, this is a popular site for finding yourself a bargain, covering holiday, entertainment, food & drink, beauty, family goods, shopping, cars and more.
Prices in GEL.
eAUCTION.GE

This bilingual website offers visitors a chance to bid for what they fancy, from cars and land to furniture, clothes and jewelry. Registration is simple, as are the displays of time limits, though some descriptions will appear only in Georgian- so you may need to get busy with Google Translate or similar!
Prices in GEL.