GUEST TIPS: WHERE TO EAT
Natia Lomidze, Sales Manager of Fortune Palace Hotel, reveals her top picks for the best Tbilisi eateries, from Indian to Georgian- the capital has everything you might be craving!
JIMMY JIMMY RESTAURANT
I can recommend the newly opened Indian-Georgian restaurant "Jimmy-Jimmy" at the Fortune Palace Hotel. Amazingly exotic environment and distinctive Indian cuisine that
has never really been seen in Tbilisi before.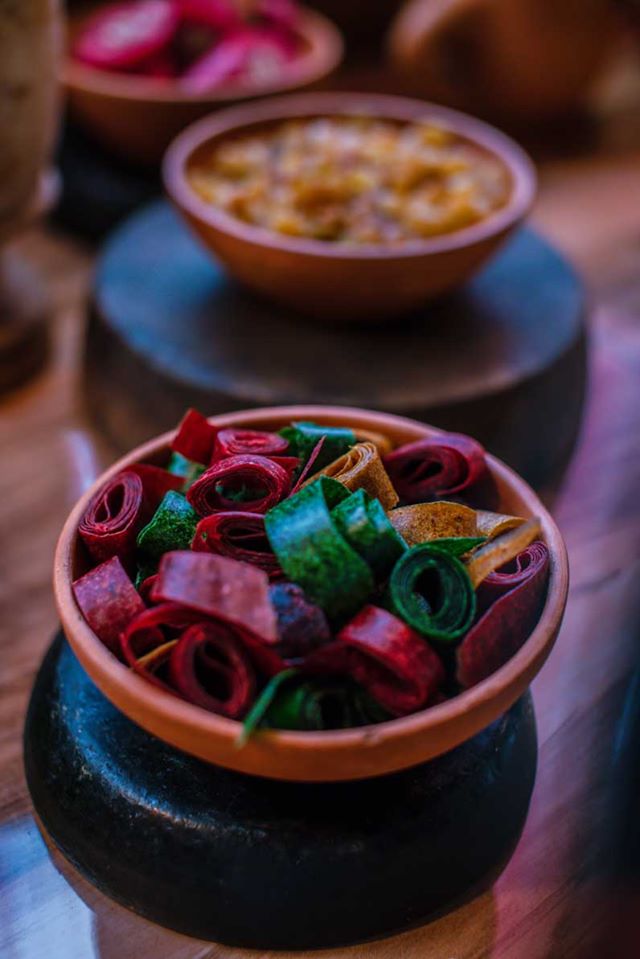 Another great advantage of the restaurant is that it is located on the top floor of the Fortune Palace Hotel and includes two largeterraces with barbecue tables and a Hookah lounge. A daily program accompanied by Georgian-Indian songs and dances, DJ and karaoke, create the best environmentfor a pleasant ending to a tense day.
TERRACE 21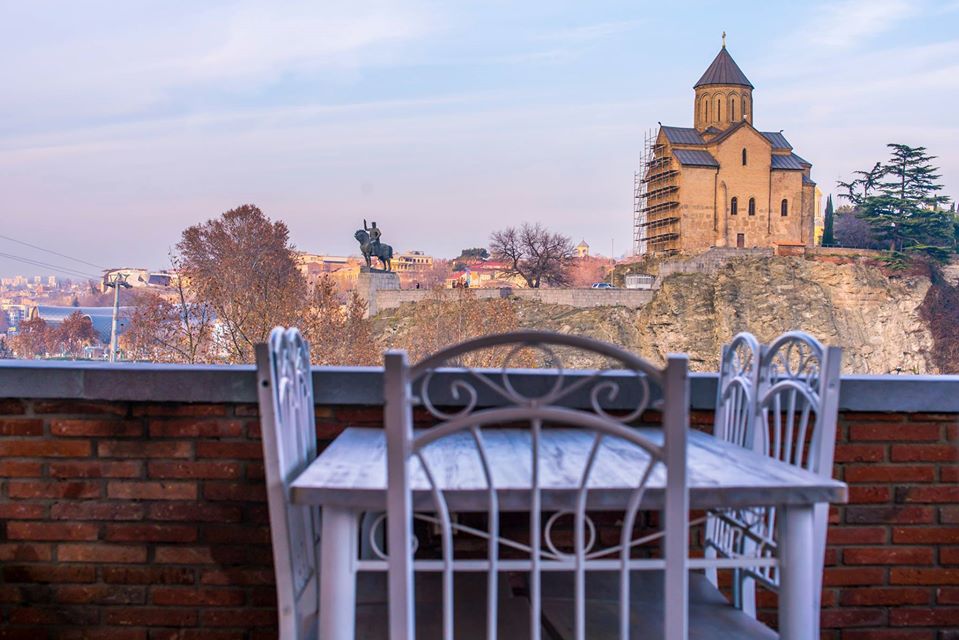 Restaurant "Terrace 21" in the heart of Old Tbilisi gives you not only delicious but healthy meals and there you will enjoy the amazing views of Old Tbilisi from the restaurant's terraces. You can taste the best laz Khachapuri there, too.
TIFLISO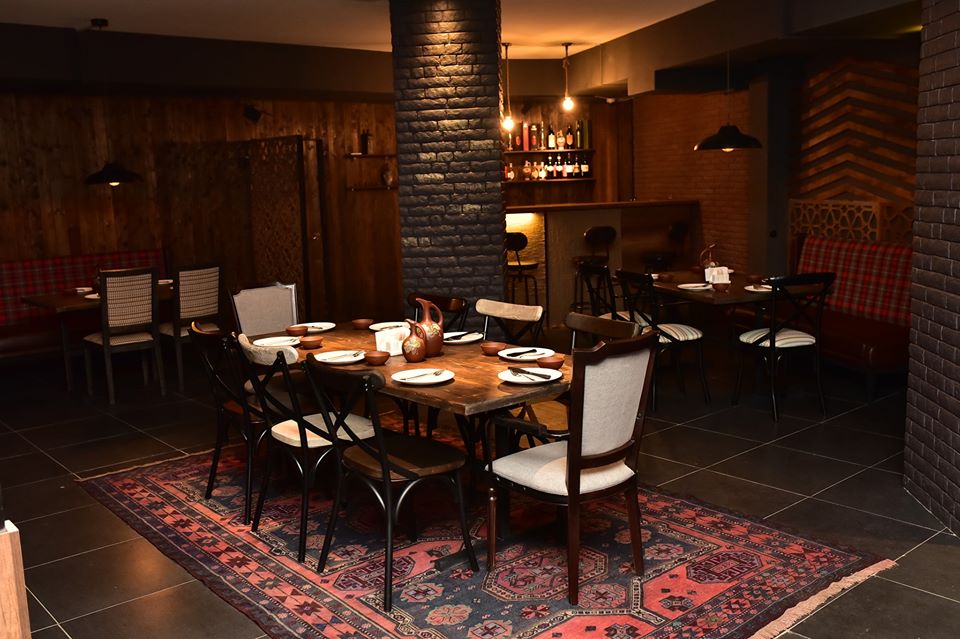 I would also choose the restaurant Tifliso in Shardeni St., where I recommend noise and fun lovers to enjoy an evening of delicious food and good live music.
SHADOW OF METEKHI

To listen to everyone's favorite Georgian singers and taste delicious Georgian cuisine, I recommend visiting the Shadow of Metekhi restaurant, which is definitely the best and most attractive place for tourists, with the best location and the most beautiful views of Tbilisi.
GOLDEN MUG
The best Georgian environment, dishes, music that fascinates and captivates our tourists will be met at Beliashvili's restaurant Golden Mug.