TIRED OF QUARANTINE COOKING? ORDER IN!
As a single mother of three, I have really come into my own in the kitchen these past 4 weeks of self-isolation, helped not least by the fact I can pop to the shops for fresh or missing ingredients when I google "What to do with lots of...[insert a vegetable or other ingredient according to what's in your cupboards]?"
That said, it's starting to wear thin. For those days when bed and Netflix seems like a much better option than "doing the housewife," Glovo (and others, among them Wolt and Menu.ge) are ready to fulfill your appetite. Get online, or on the app, and get ordering! Here's my Editor's choice, though there are plenty of others to discover on the apps!
FANCY PIZZA? TRY...
LOCALINO PIZZERIA: Popular with both locals and expats, this true taste of thin-crust Italy will have you wishing you had room to order more...but you really should leave space for one of their delicious desserts!

FANCY CHINESE? TRY...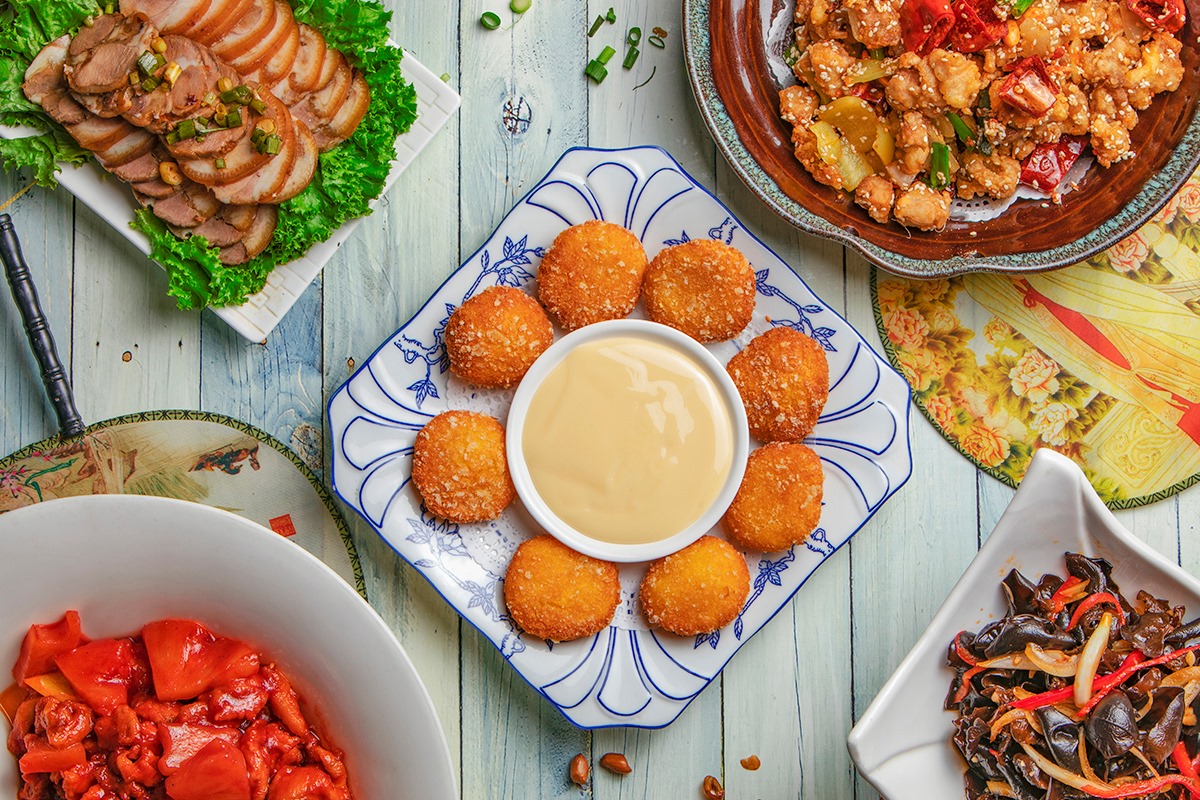 DZIN CHAO: The menu has everything you'd expect and more- and presentation is fabulous! Everything is cooked to true Chinese perfection, meaning you're guaranteed to finish with a very full stomach and a smile on your face!
FANCY SUSHI? TRY...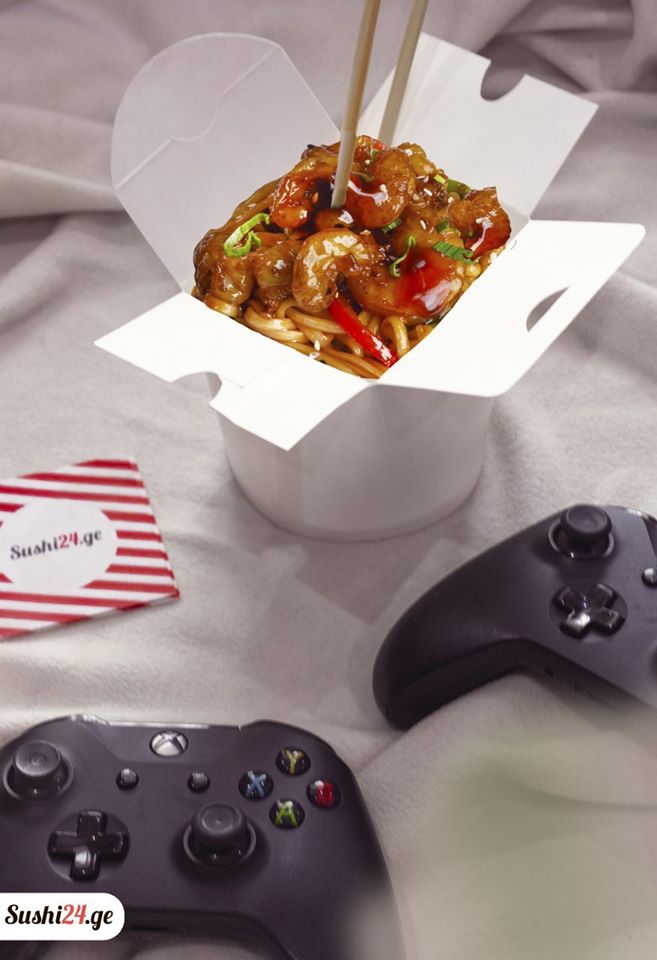 SUSHI24: This online delivery service is taking the sushi sector by storm! Available in English, Russian and Georgia, the site offers set meals and individual dishes, salads, soups, drinks and more. Register and be sure to check out their daily special offers when you next get the sushi munchies!
FANCY INDIAN? TRY...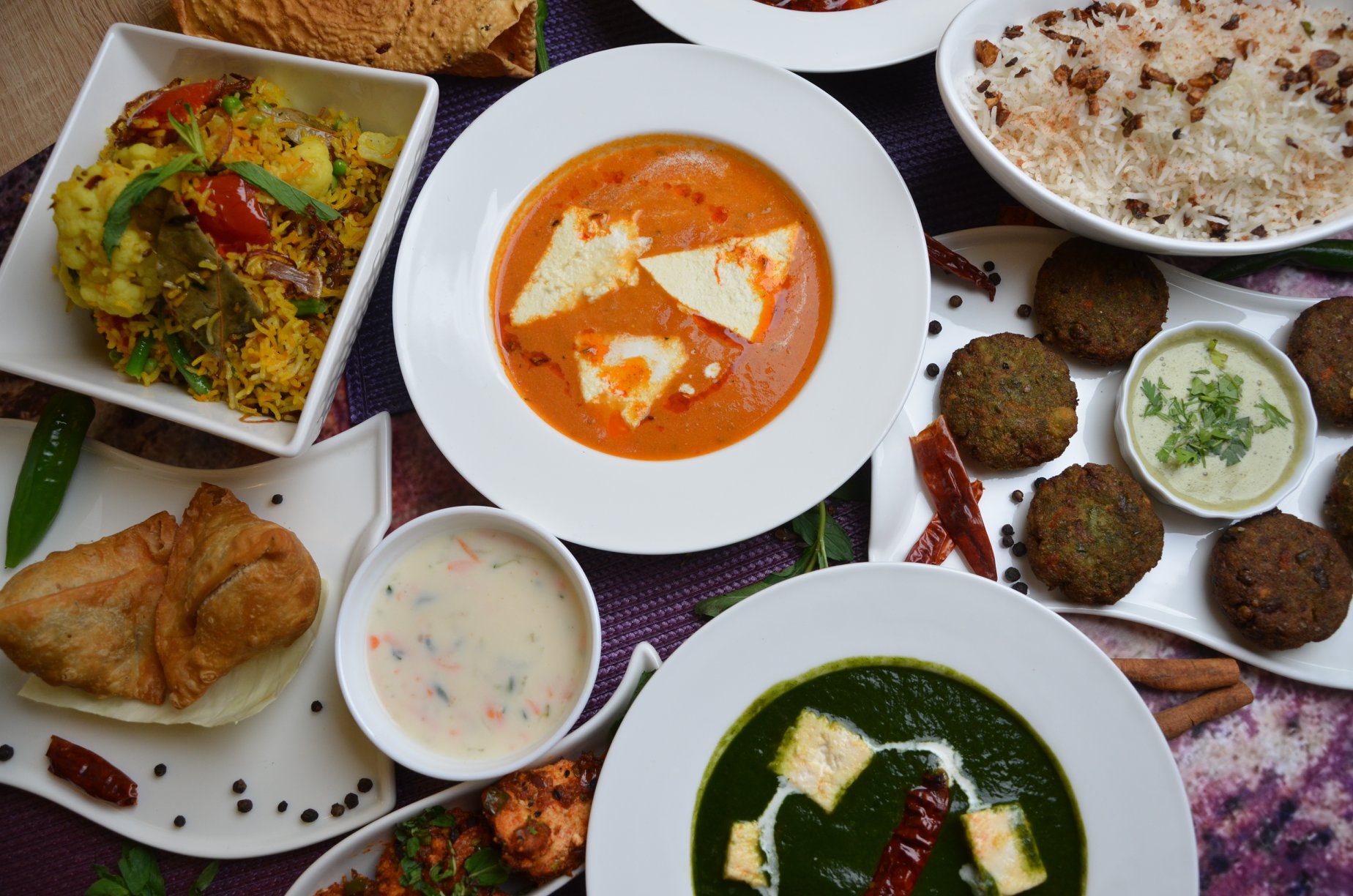 INDIAN EXPRESS: The taste, the authenticity and the simple fact that the menu changes every three months to pepper up the experience to the current seasonal favorites, are all perfect reasons to go for Indian Express. Still having doubts? Then let the 53 five-star reviews out of 54 reviews on Facebook convince you. The one person rating the place with 4 stars must have been having a bad day!
FANCY VEGAN? TRY...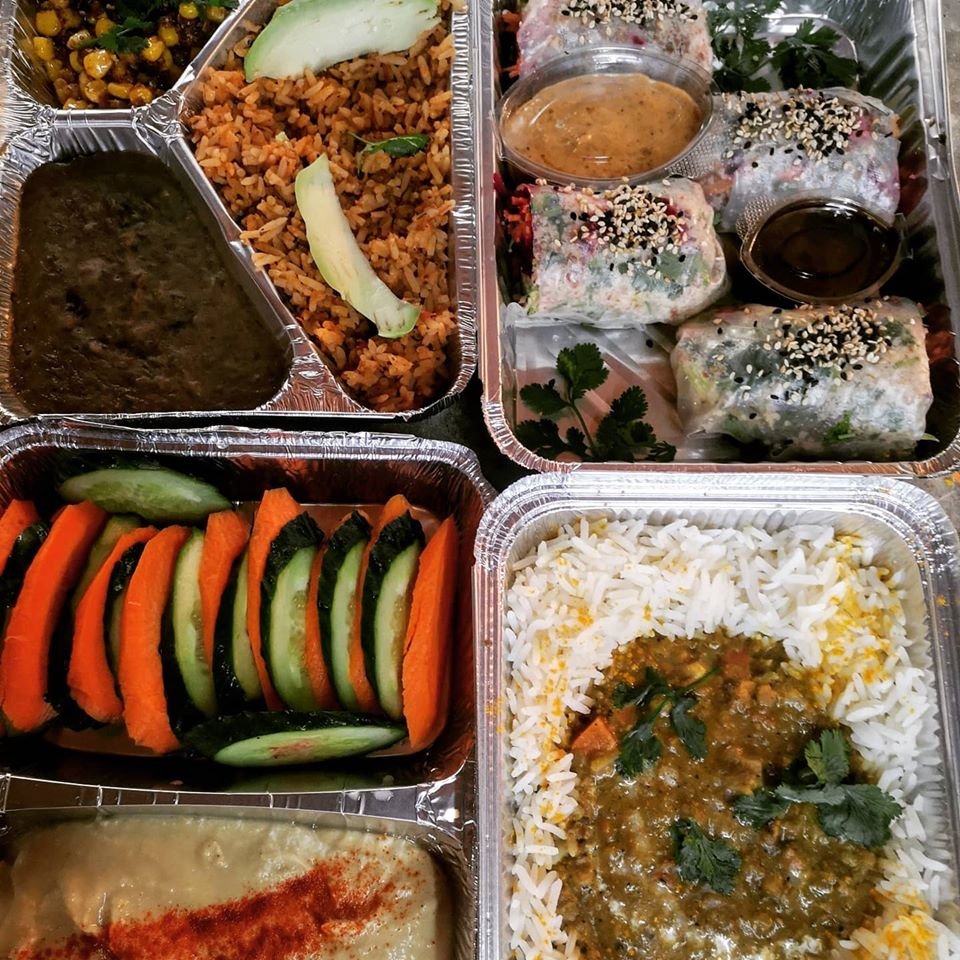 MAMA TERRA: Their mission is to have an alternative brand to which healthy conscious people can identify without compromising flavor, with a varied selection of healthy, vibrant, colorful, affordable and delicious vegetarian, vegan and raw food.
FANCY BURGERS? TRY...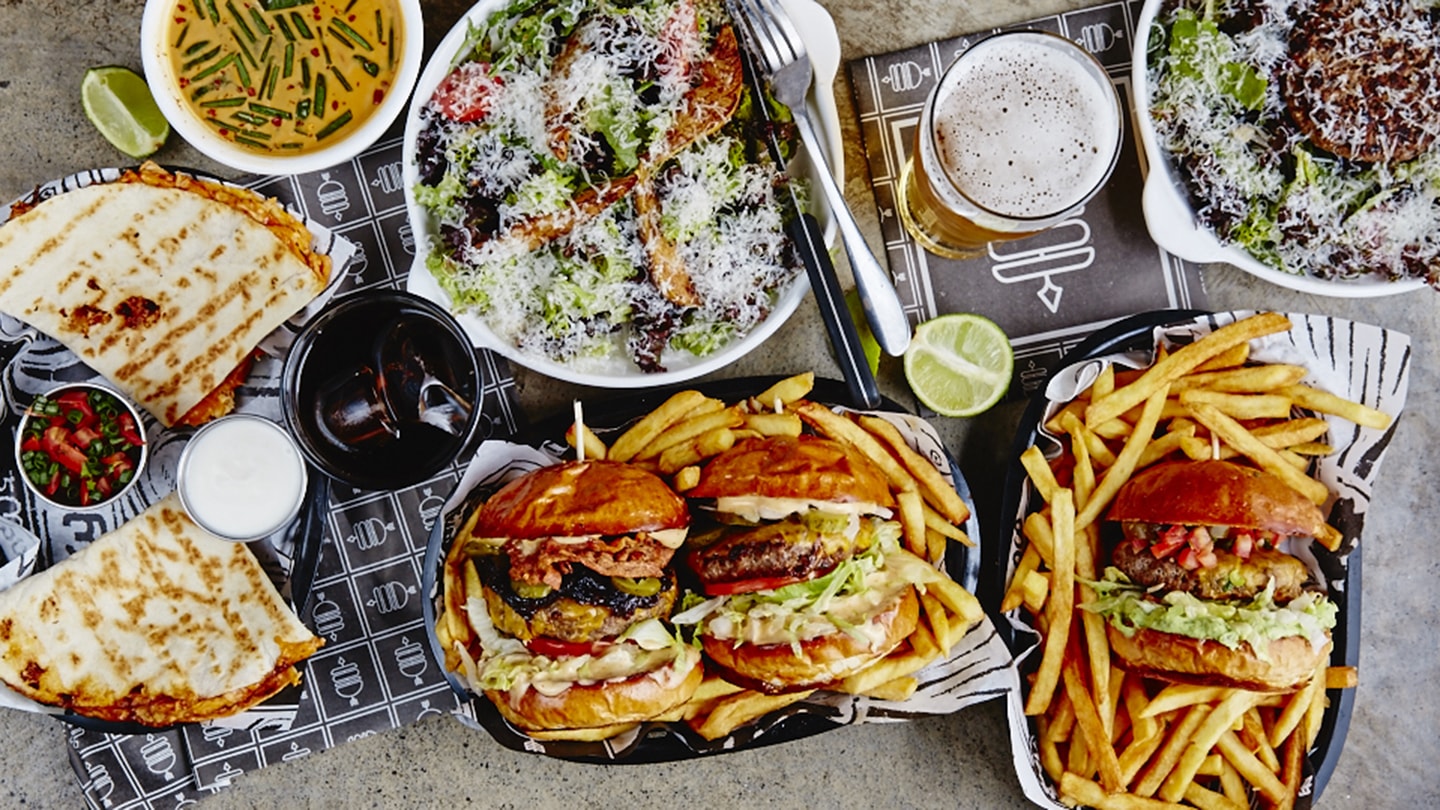 PIPES: While there are many burger joints in the capital, Pipes is a favorite of Tbiliselebi. With decent prices and portion sizes, it has become quite popular, providing a tasty alternative to local cuisine.