THE BBC WRITES ABOUT GEORGIA'S CHEESEMAKING REVIVAL
The BBC has devoted the article to Georgian earliest techniques of cheesemaking, titled 'The Woman Saving Georgia's Lost cheeses.'
It is noteworthy that during the 70 years of Soviet rule, these diverse techniques of cheesemaking were slowly overpowered into almost non-existence, with only a handful of families continuing to practice the art. Now, these old methods are being rejuvenated by Ana Mikadze-Chikvaidze, the Chairwoman of the Georgian Cheese Makers' Association, dedicated to changing that by traveling to faraway villages to locate farmers who are still making these cheeses and bringing them back into the industry.
During the Soviet era, instead of embracing the diverse types and methods of cheesemaking, only four types of simpler Georgian cheeses were made in bulk: Imeruli, Sulguni, Karkhunli and Guda cheese.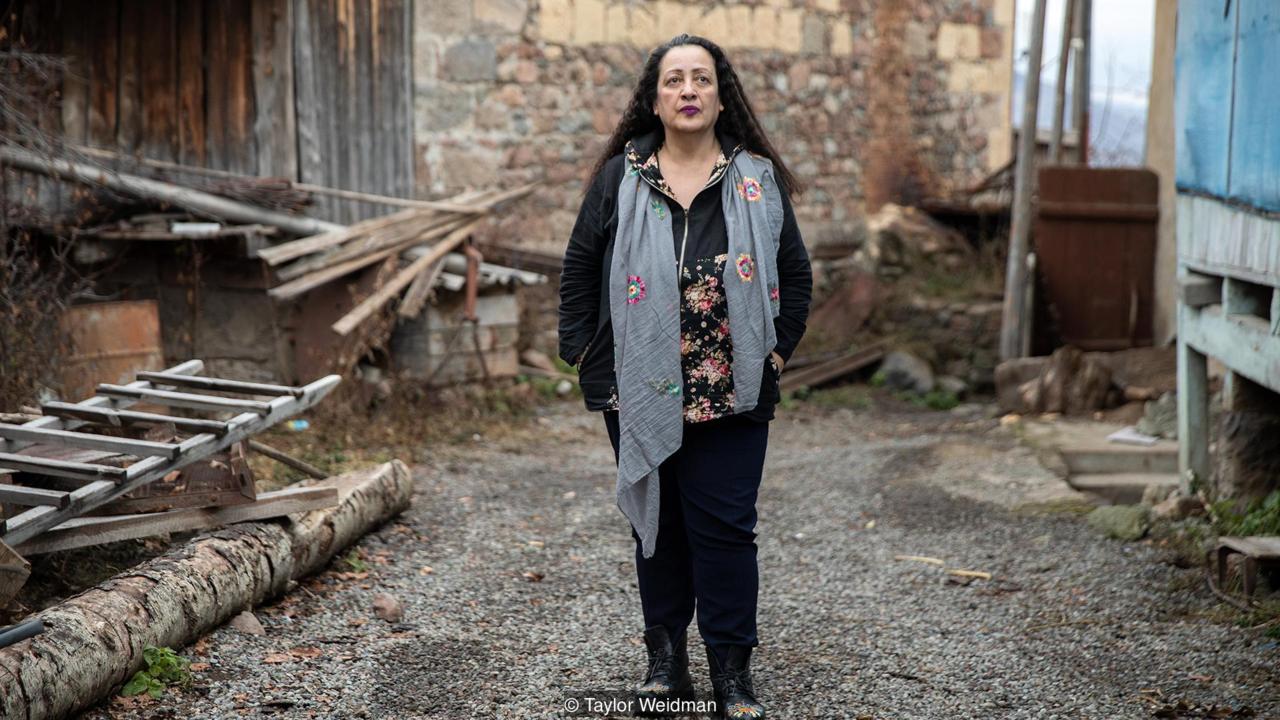 According to Mikadze-Chikvaidze, Andriatsminda and Chobareti are the only two villages that still make tenili, a fresh rope cheese made from cow's milk.
"In these isolated places, Mikadze-Chikvaidze found women like Galina Inasaridze, who were quietly carrying on the cheese-making traditions passed down through the generations," reads the article.
Since Mikadze-Chikvaidze first met these 'underground' producers in 2010, she has been helping to create a market for their cheeses in Tbilisi. What is surprising is that she has gone from selling a few kilos of cheese per month to around 500 kilos, while simultaneously increasing the price of the producers' cheese.
"It has become evident that Georgians are interested in their culinary history and are eager to try the unique cheese varieties coming from the country's remote villages," writes Taylor Weidman for BBC Travel.
Ana Mikadze-Chikvaidze says she has now found more than 60 cheese varieties from villages all over Georgia, and she estimates that there are now 10 shops and restaurants in Tbilisi which are selling them.
Read the full article here.
Source: BBC/Taylor Weidman
By Beka Alexishvili