PLAN AHEAD: WHERE TO STAY ON NEW YEAR'S EVE
Top Choices for New Year's in Georgia
Georgia has a bounty of beautiful hotels in the various regions to tempt you away from the capital for a night (or two) of fun and celebration this December 1. Most offer packages and you have to be fast to snap them up! Enjoy, and from all of us at Where.ge, a very Happy New Year!
AMBASSADOR KACHRETI
A magical world outside the city. Customized for guests with any taste, whether you prefer active or passive vacations. Bright and cozy rooms, a brilliant view from the hotel, large swimming pools, spaces arranged for various sports activities, and a combination of green and blue colors whisk you away from the stresses of the daily grind.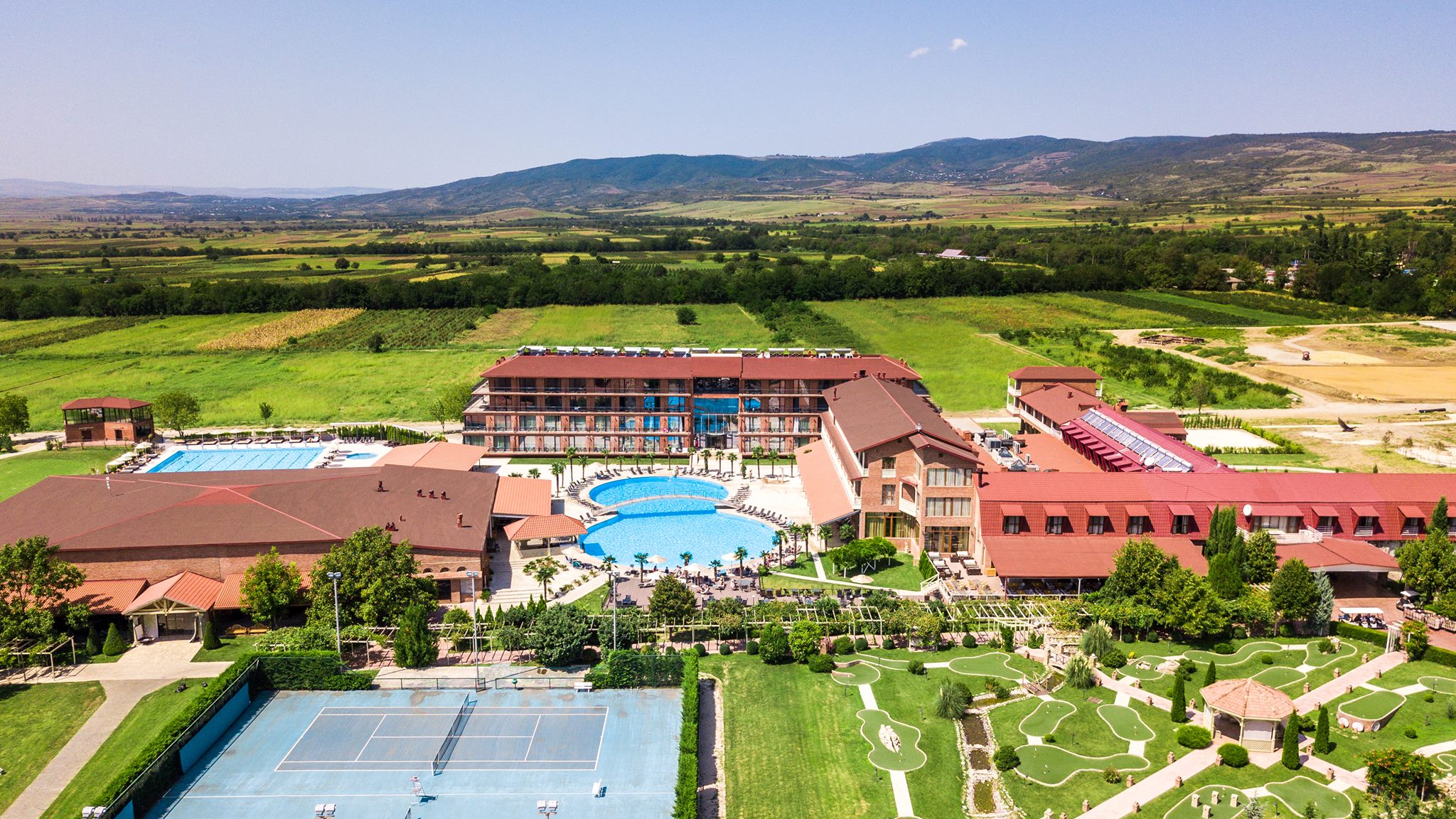 This New Year they offer a live music program featuring renowned Georgian jazz musician, Stephane.
Call to book: +995 595 41 57 06
GOLDEN TULIP BORJOMI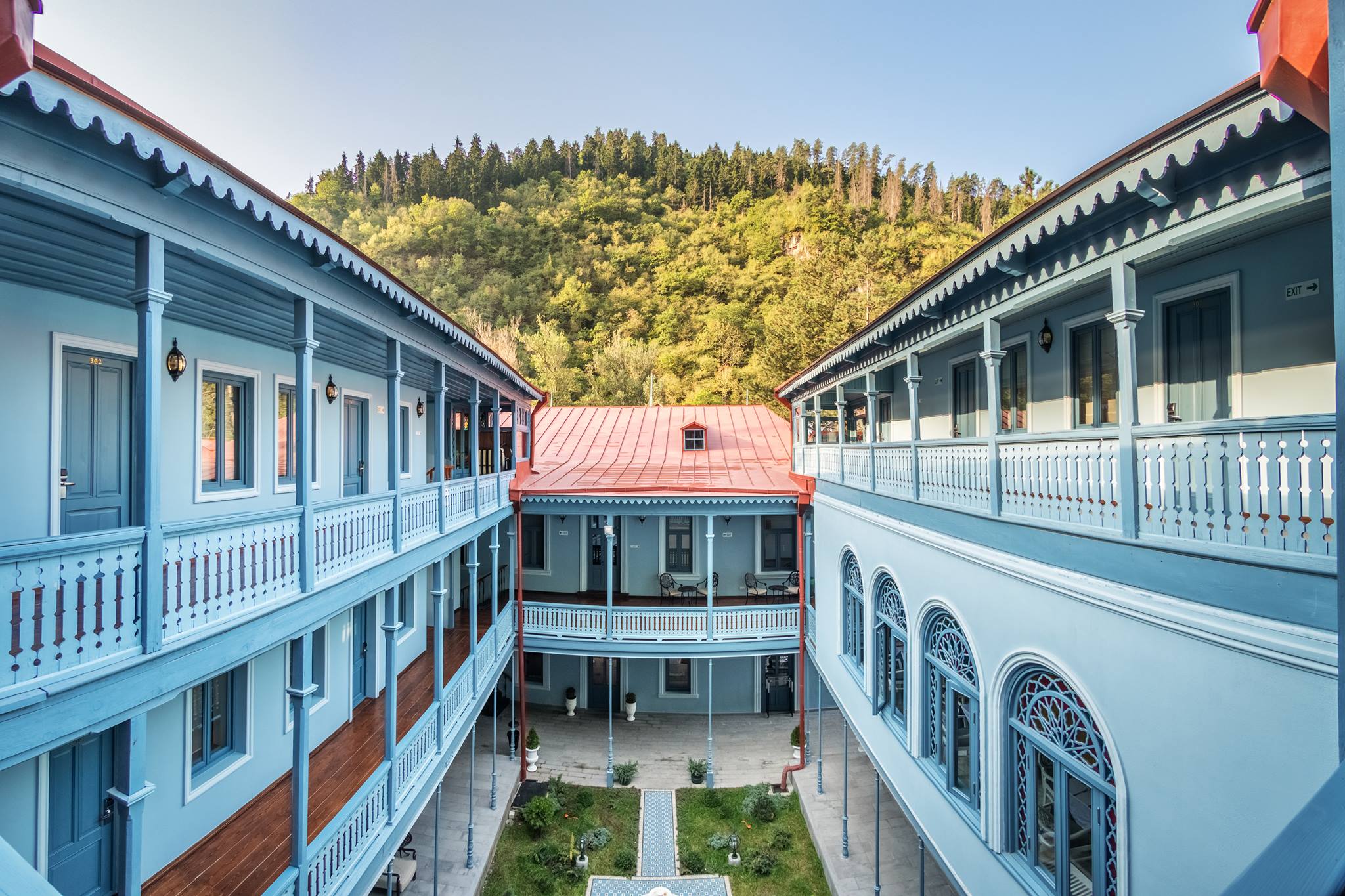 Golden Tulip Borjomi is one of the most attractive historical buildings in Borjomi, located just steps away from the popular Borjomi Mineral Waters Park. It was built in 1892 by the Consular of Iran in Russia, Mirza-Reza Khan, as a house with Spa Treatment and is nowadays considered a Unique Cultural Monument of the 19th Century.
This New Year raise a toast to 2019 by grabbing their exclusive two-day offer (31.12.2018 - 02.01.2019) for $395. The package includes: Double occupancy, Dinner for 2 on New Year's Eve at Restaurant Arfaye, an entertainment program for guests, New Year Music, Games & Gifts, Live DJ, Late breakfast (from 11:00 am to 13:30 pm) on 1st January 2019, Breakfast (from 08:00 am to 13:30 pm) on 2nd January 2019, Backgammon entertainment room, Free access to Golden Tulip Spa (Sauna, Steam, Jacuzzi, Bucket Shower) and Free access to their gym

Call to book (+995) 322880202 or (+995) 591028082
RADISSON BLU IVERIA, TBILISI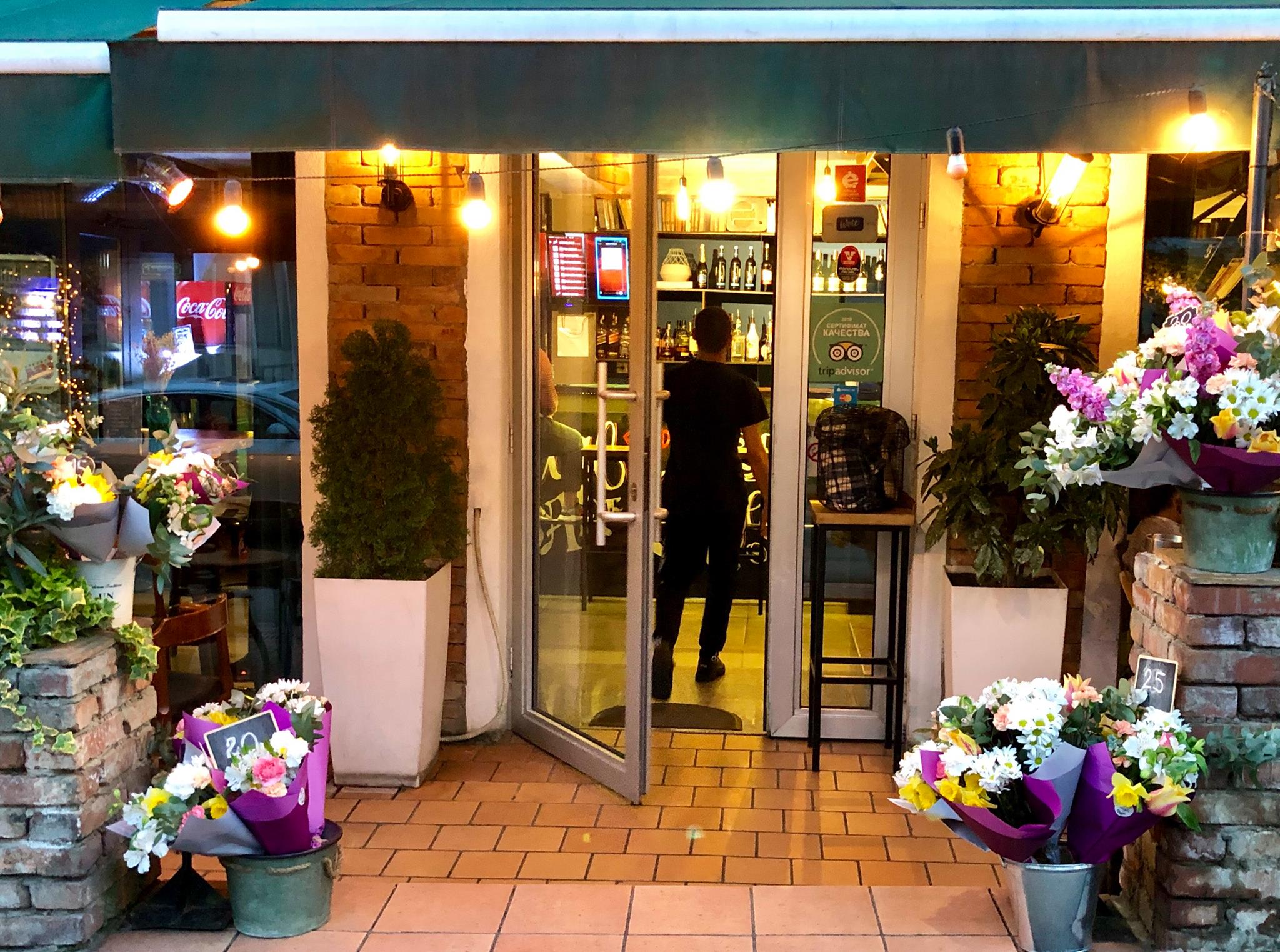 Radisson Blu Iveria is centrally located with a wonderful selection of restaurants to suit all tastes and the Anne Semonin Spa to soothe away your stresses. Check out their top-floor pool and bar, then get ready for a night of fun to greet the New Year.
If you're in the capital, head to the Ballroom at the Radisson Blu Iveria Hotel for a special new show program with Lela Tsurtsumia, Maka Zambakhidze and a love band playing non-stop. Enjoy a special New Year menu, lots of surprises and gifts!
Call to book (+995) 592 919 191; 591 06 15 55 or email aniandronikashvili82@gmail.com
HOTEL & WINE CELLAR ARGE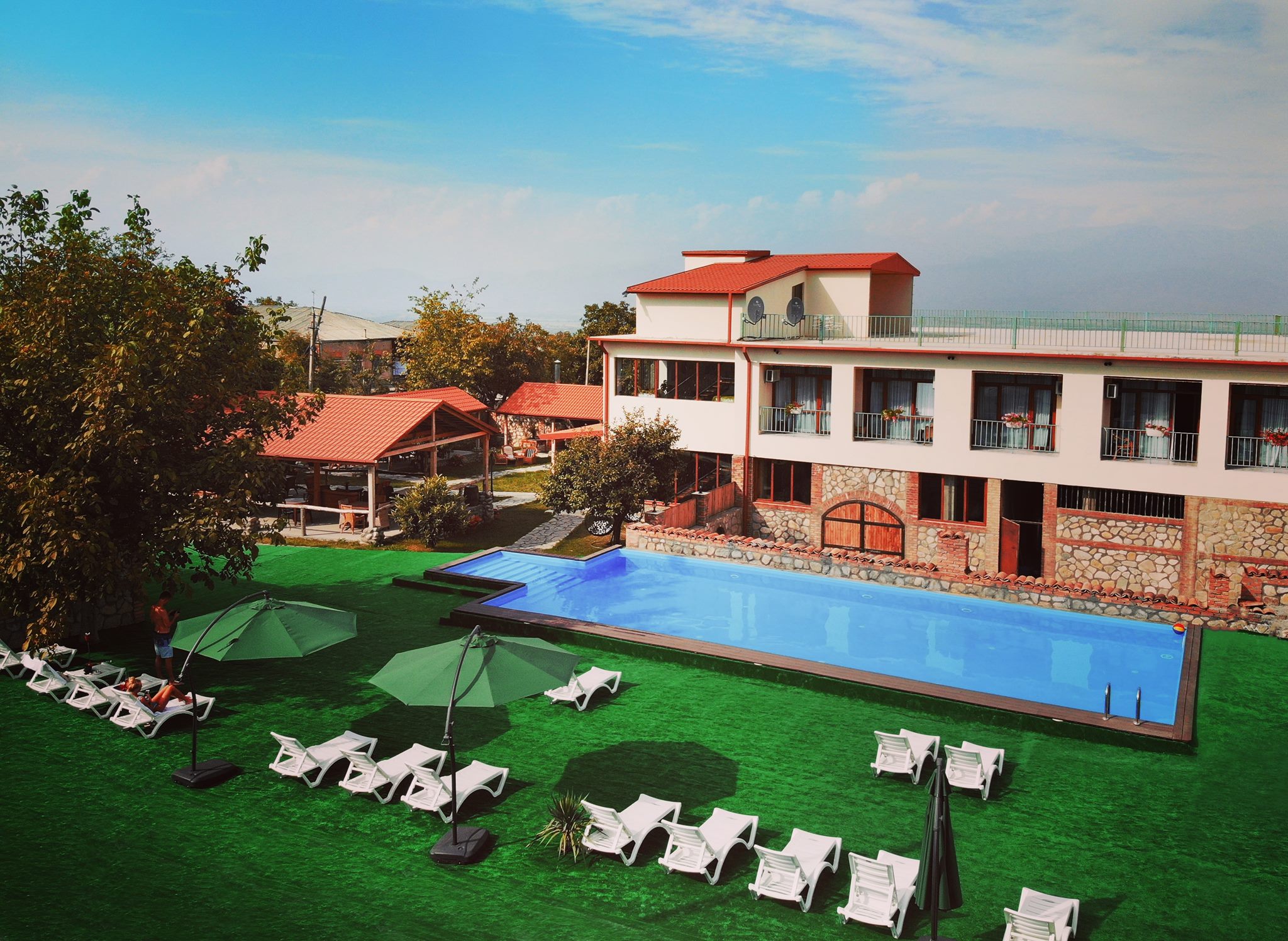 Enjoy a sunny garden in the heart of Georgia's winemaking region, served delicious food and homemade wine by a professional winemaker straight from the family cellar. The Khikhvi Arge 2017 Qveri wine comes particularly recommended!
Spacious rooms with comfortable beds and outstanding views further add to a special stay.
For New Year's they are offering a special package: December 31 enjoy dinner and unlimited wine, fireworks and a DJ all night long. On January 1 you get breakfast, masterclasses and mulled wine and an evening of Georgian music. On January 2 you will be served breakfast before your departure. Cost for 2 nights / 3 days for 2 persons - 800 GEL.
Call to book: (+995) 591 311 010. INfo@argewine.ge