Help Keep Local Businesses Open! Cool Eateries to Check Out in Tbilisi
I thought I'd write about a few of my favorite eateries that not only deserve to be kept open, but will cater to any and all tastes. Furthermore, these are all places I have a personal history with and each one of these establishments means something to me in its own special way. They also come highly recommended by both myself and other people I have been lucky enough to meet over the years.
Kiwi Vegan Cafe
Machabeli #6
Kiwifood.ge
Vegan options in Tbilisi used to vary from limited to non-existent. That is now changing. Despite the difficulties that small cafes such as this have faced, Kiwi's doors remain firmly open. There are many reasons why this is such a fantastic place. Firstly, it's one of the few vegan cafes in Tbilisi. It offers a diverse menu at extremely affordable prices. Kiwi is also a co-working space, meaning you can bring your laptop here, access the Wi-Fi and work, all with no obligation at all to order anything. A huge advocate of the LGBT community here in Georgia, Kiwi is definitely a place to visit and support. Coincidentally, I'm writing this very blog from there right now! :)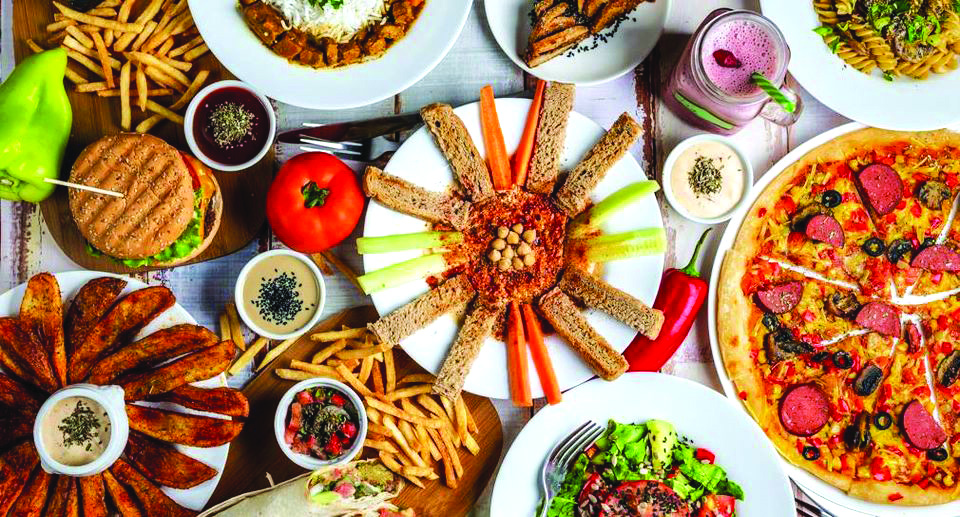 Machakhela
Numerous locations
vdcapital.ge/machaxela
While I wanted to keep the focus on independent cafes and restaurants who had managed to survive the pandemic, I also wanted to mention this fantastic chain which most locals know and love. Machakhela serves authentic Georgian cuisine at great prices. The one in Old Tbilisi (Tumaniani #23) is open 24/7. Try famous Georgian dishes such as khachapuri, khinkali and lobio here. You won't regret it!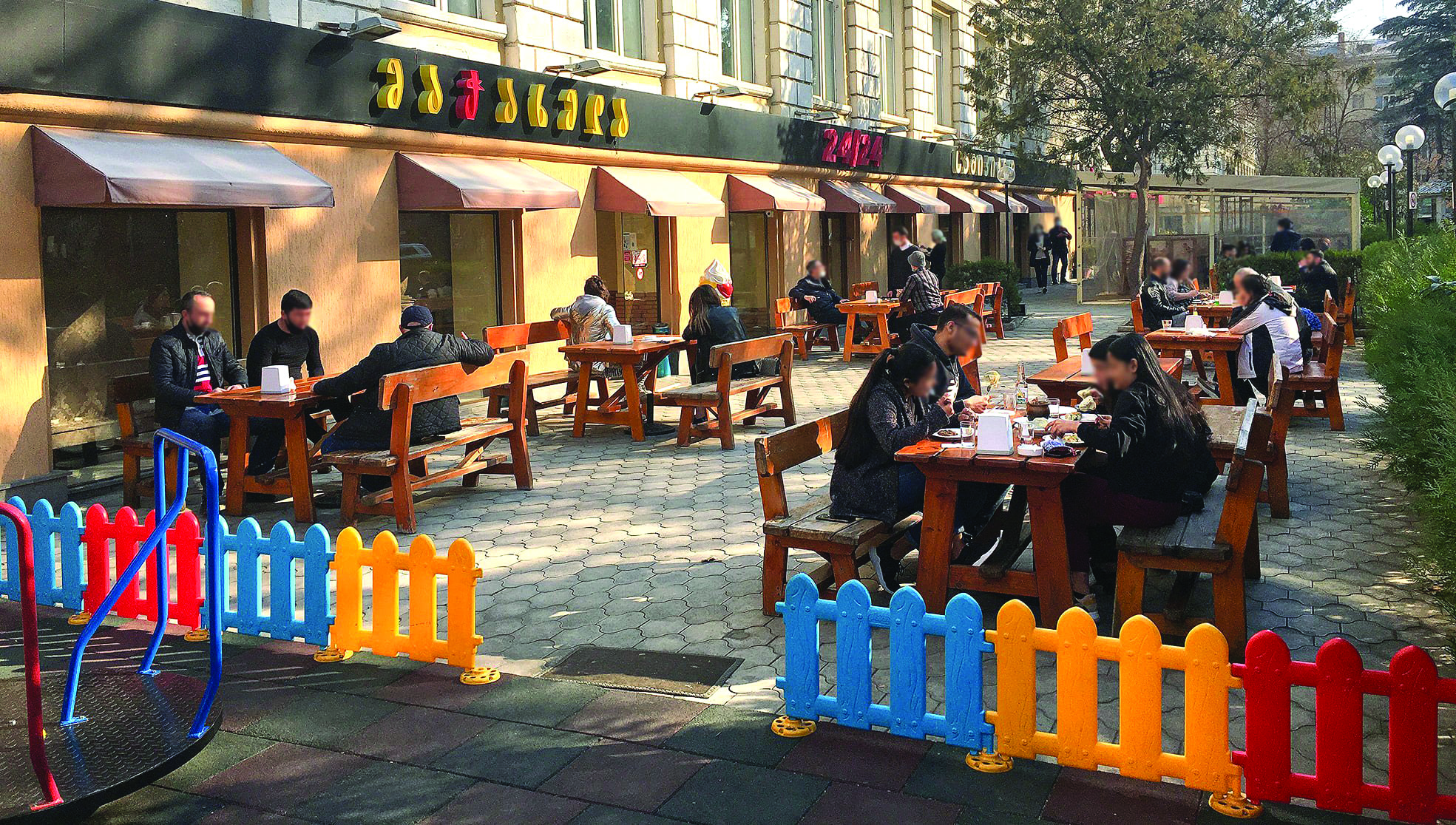 Keto da Kote
Zandukeli Dead End #3
Georgian-restaurant-159.business.site
Both contemporary and fusion cuisine has become a bit of a craze in Tbilisi in recent years. Having said that, you may find a few conflicted opinions on using Georgian traditional cuisine to create fusion dishes. Perhaps the next best thing is what the restaurant Keto da Kote calls a "modern reinvention of Georgian cuisine". A huge hit with locals, you will need to reserve a table in advance here. Keto da Kote's main focus is on using the finest local produce and ingredients. "Creative and innovative culinary techniques combined with newer methods of preparation" - said it better than I ever could've…. Go try it!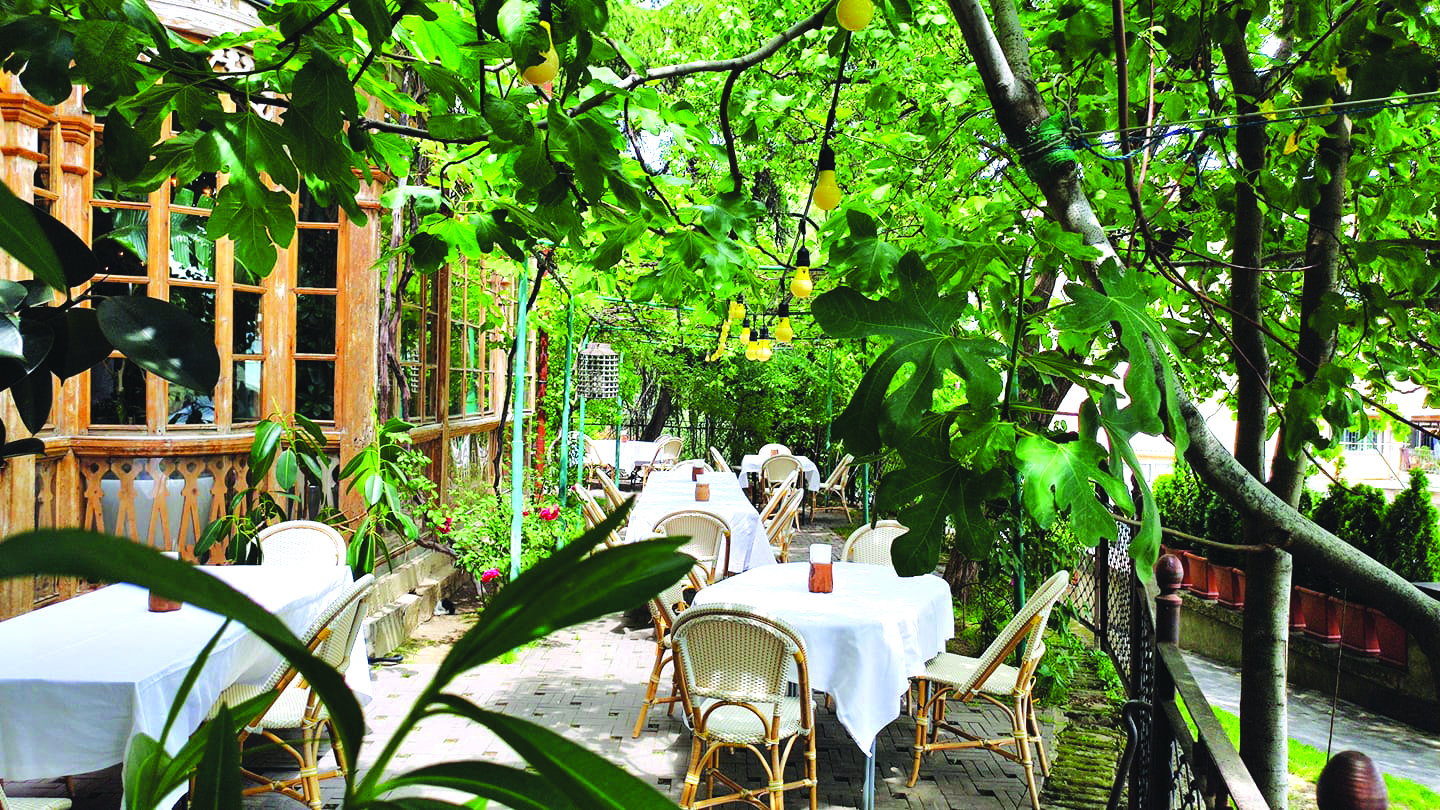 Coffee LAB
Kazbegi Avenue #27
Coffeelab.ge
The first specialty coffee micro roastery in Georgia. That's what this place is about. I think it's fair to say that, up until a few years ago, coffee-culture in Georgia was pretty poor. Places like Coffee LAB are changing that. This place, at least at the time of writing this, is the only coffee shop in Tbilisi to roast its own beans. There is so much to choose from here in terms of coffee, and a fantastic food menu to go with it. Also a popular place to work from due to the relaxing environment (and obviously the great coffee), this is definitely still a thriving Tbilisi cafe that you should take the time to visit.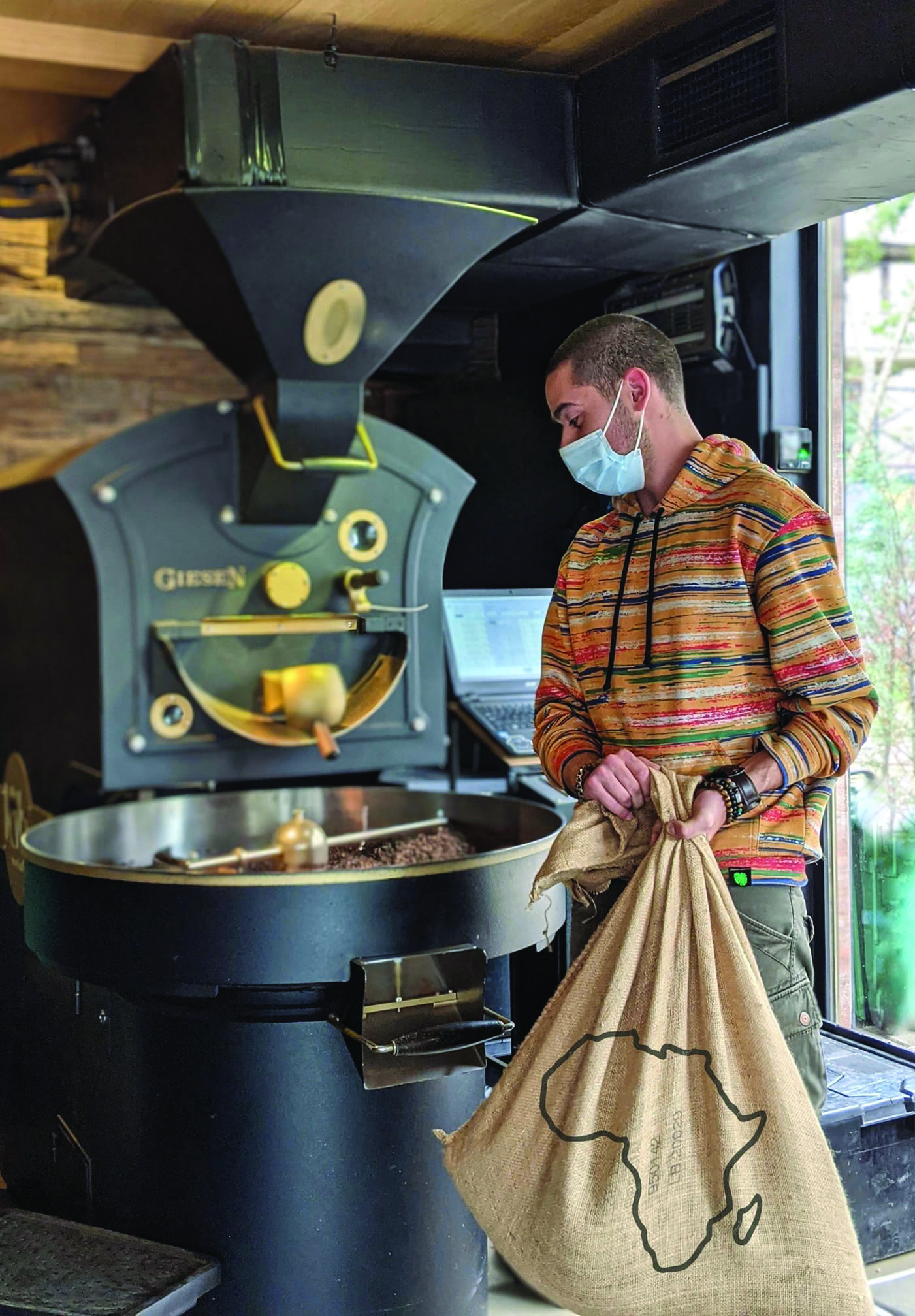 BLOG by Tamzin Whitewood