THEY SAID BOOKS
This book and concept store doesn't just house books- it's a coffee shop, serving "Five Elephant" specialty coffee.
Described as a "culturally empowered and concept driven space," its design was driven by the founders' favorite cities, book and concept stores.
The colorful-industrial space offers a variety of literature in English and Georgian on lifestyle, culture and design, niche magazines and concept brand objects. The owners also aim to empower and support local artists and DJs by making the space available for presenting/making art, music and networking, so you might just get more than your planned salad or coffee the next time you pop in!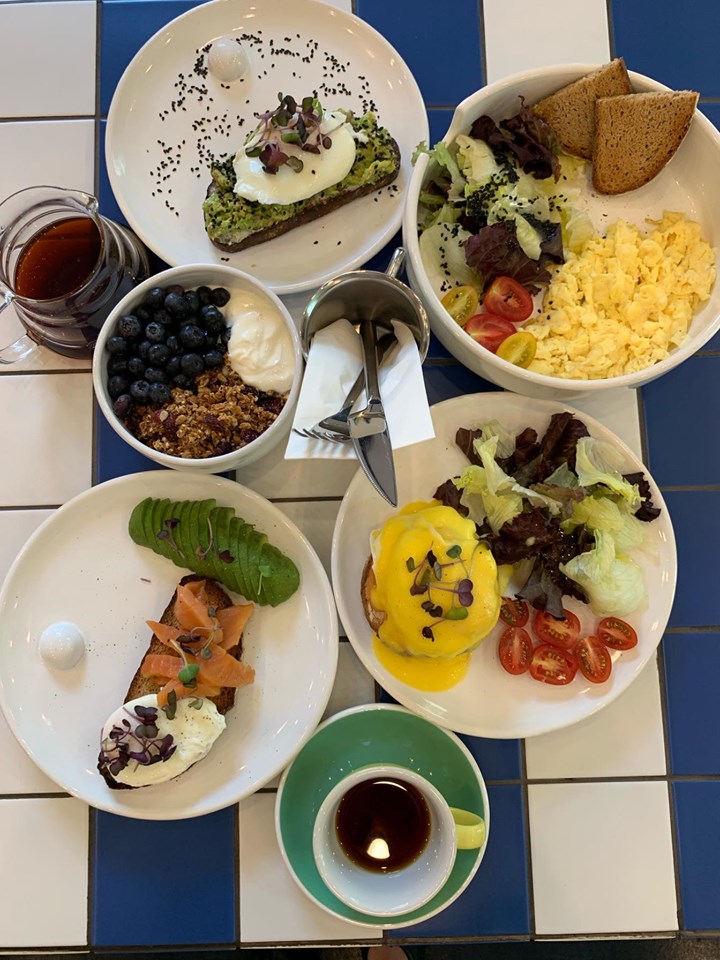 You can also buy t-shirts, postcards, sunglasses, pins and more. Have a browse through their website to inspire you before you go!