SCHUCHMANN WINE BAR & RESTAURANT
Schuchmann Wine Bar & Restaurant is all about presenting high standard real Georgian wine and a true gastronomic experience.
Fantastic wines from their château, a handmade pure Georgian interior design, open kitchen, Georgian Fusion, non-smoking environment, Georgian ethno-jazz, high quality service and well trained and professional staff are happy to welcome guests!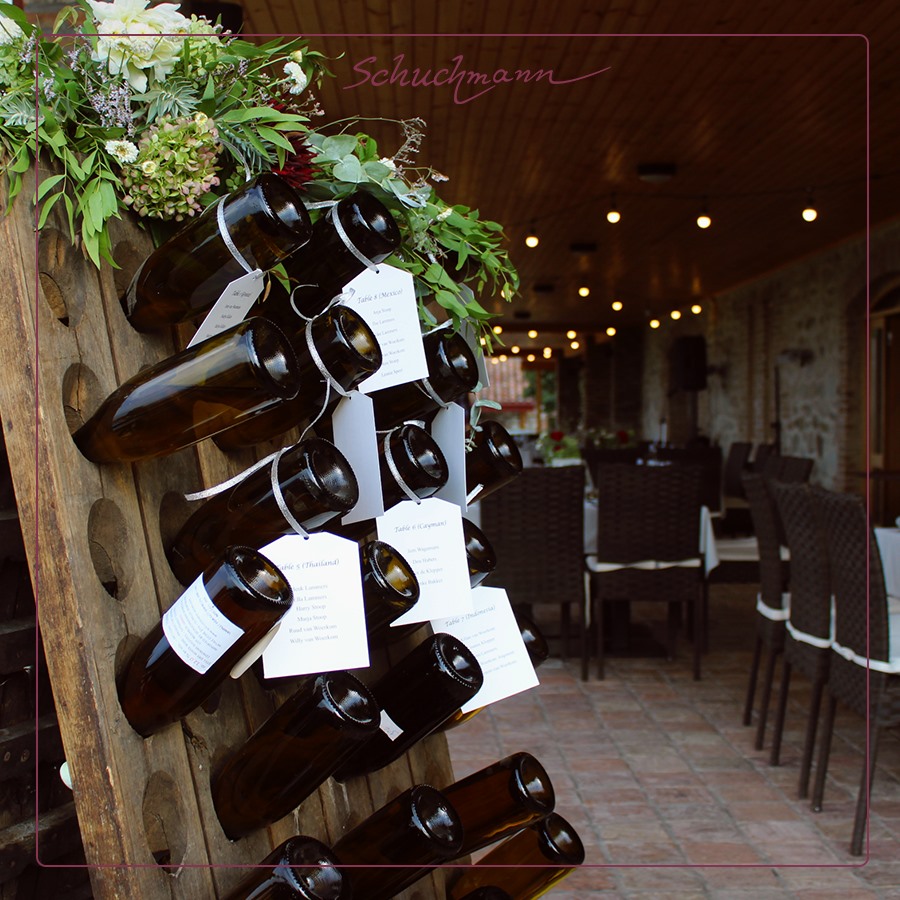 Additional Info
ADDRESS
8 Sioni Str.
TEL
(+995) 322 05 08 07, 555 44 09 01
www.schuchmann-wines.com