MOZAIKO LOUNGE TERRACE
Hidden at the top of the Ambassadori hotel is a unique bar with Old Tbilisi views. It's unusual decor comes with sophisticated service and an eclectic mix of global cuisine- try Japanese, Arabic, European and Middle-Oriental dishes, or just head there for the cocktails and fun! The sushi is particularly popular.
Best enjoyed with friends, you can book open and closed VIP rooms, or drink and chat the night away on the 4th floor terrace of the Ambassadori hotel.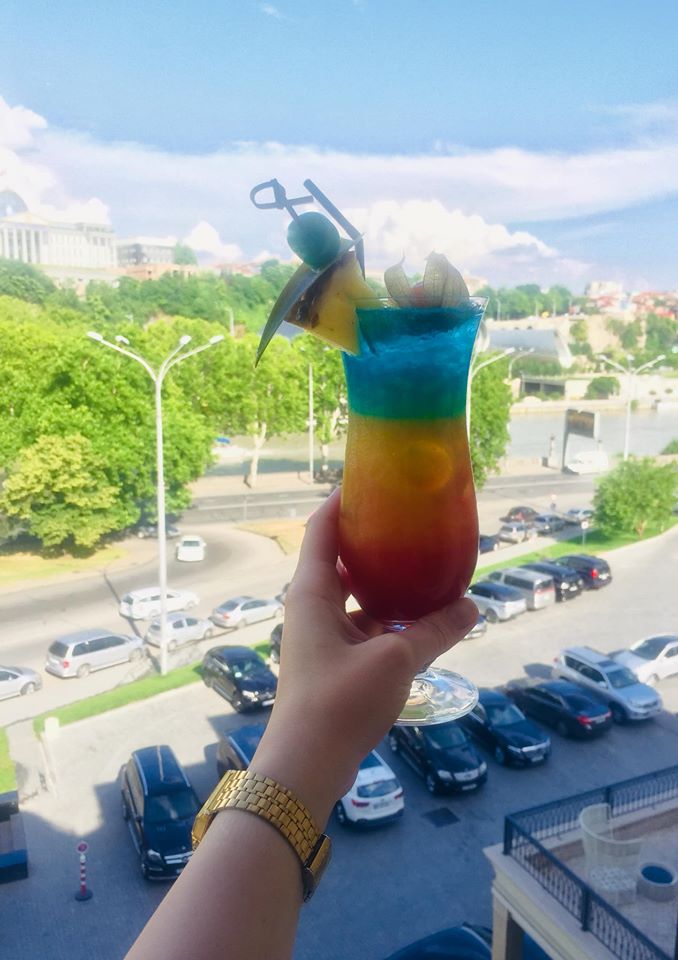 Additional Info
ADDRESS
17 I.Shavteli St,
Ambassadori Tbilisi Hotel,
Tbilisi
TEL
(+995) 599 44 32 86
OPEN
12 PM - 3 AM