MANDARINA
Now with eight stores throughout Tbilisi, Mandarina is fast becoming the go-to store for hip, quality and current pieces of jewelry. Here, you'll be sure to find something to suit every budget, all the while knowing that you are buying a local Georgian piece. Whether you're in the market for a necklace, bracelet, ring, brooch or bag - you're certain to find something to reflect your taste.
From bold, statement pieces to minimal, classy earrings, it's virtually impossible to leave one of these stores without falling in love with something! Perfect for gifts, anniversaries, birthdays or just to spoil yourself - Mandarina is well worth checking out.
Don't forget to check out their website for great gifts under 50 GEL.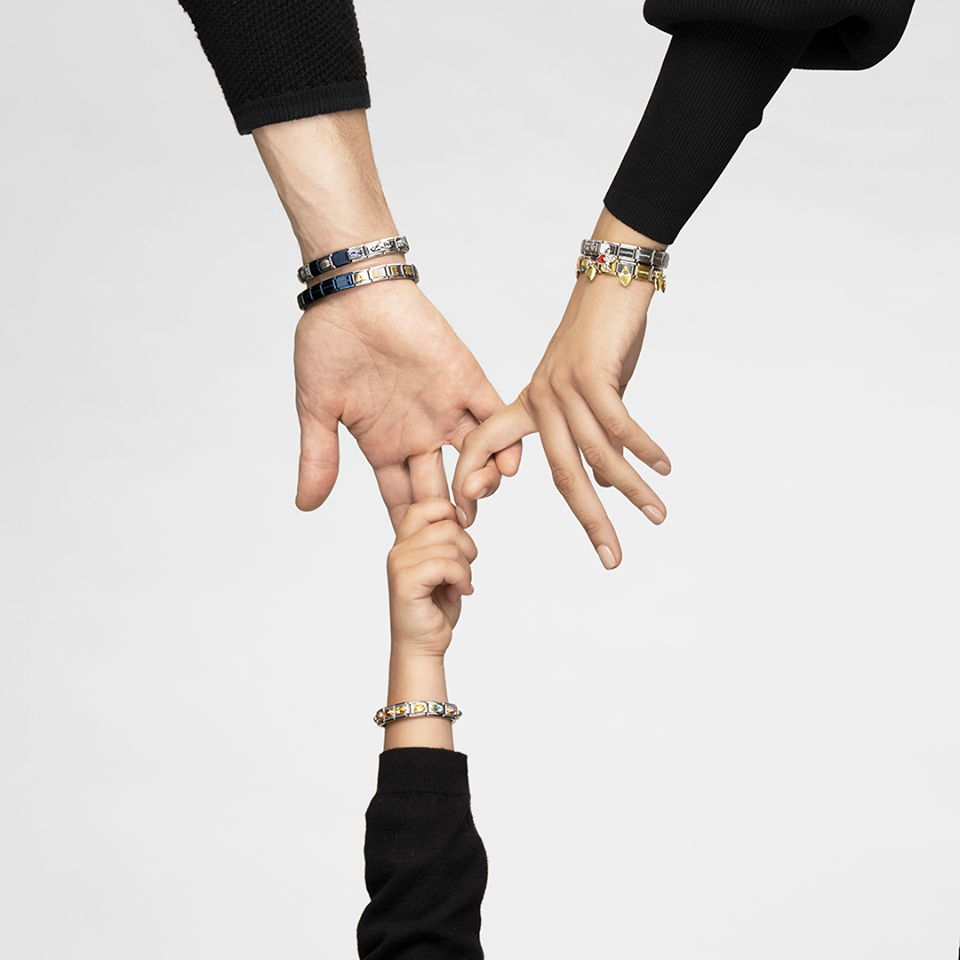 WHERE: 20 Pekini Avenue,
City Mall Saburtalo,
34 Chavchavadze Avenue,
42 Rustaveli Avenue,
Tbilisi Mall,
City Mall Gldani,
East Point,
Galleria Tbilisi.
Additional Info
TEL
(+995) 32 205 08 08
OPEN
10 AM -10 PM.