MAJLAJUNA LU CLOTHING
Majlajuna Lu is an online store offering clothing and accessories with items featuring paintings and poetry printed/painted onto clothing, bags and fridge magnets.
Artist Ketevan Kaladze is willing to take orders of any complexity, size, color and shape.
Go to her workshop to check out some fabulous ready-mades or order online and make use of the delivery service (for purchases over 50 GEL).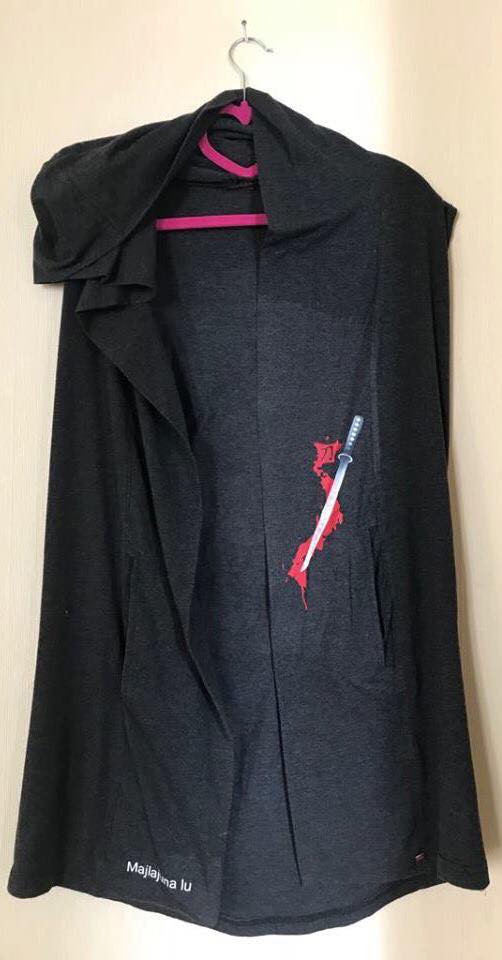 Additional Info
ADDRESS
26 Nino Jvania Str., Tbilisi
TEL
(+995) 579 25 60 60