DISCOVER PIROSMANI AT HOLOSEUM
The Holoseum's setting in the same beautiful Old-Tbilisi house as the Museum of Illusions make it perfect for the Pirosmani experience that awaits you inside.
Delve into the world of famed Georgian 20th century artist Niko Pirosmani as 120 projectors splash his art onto the walls of the auditorium and corridors. See his characters turning, twisting, dancing and feasting as skilled animators bring the paintings to life.
Enjoy country scenes, go on a deer hunt, be a guest at a wedding and take a stroll through the village alongside a horse-and-cart, accompanied by atmospheric music and animal and village-life sound effects that will bring you out in goosebumps of wonder.
The museum is small, but the show is so well-done that even watching it twice over is not enough, there are so many details to catch. Our recommendation is to aim to be there when there are few or no visitors, so you can totally immerse yourself.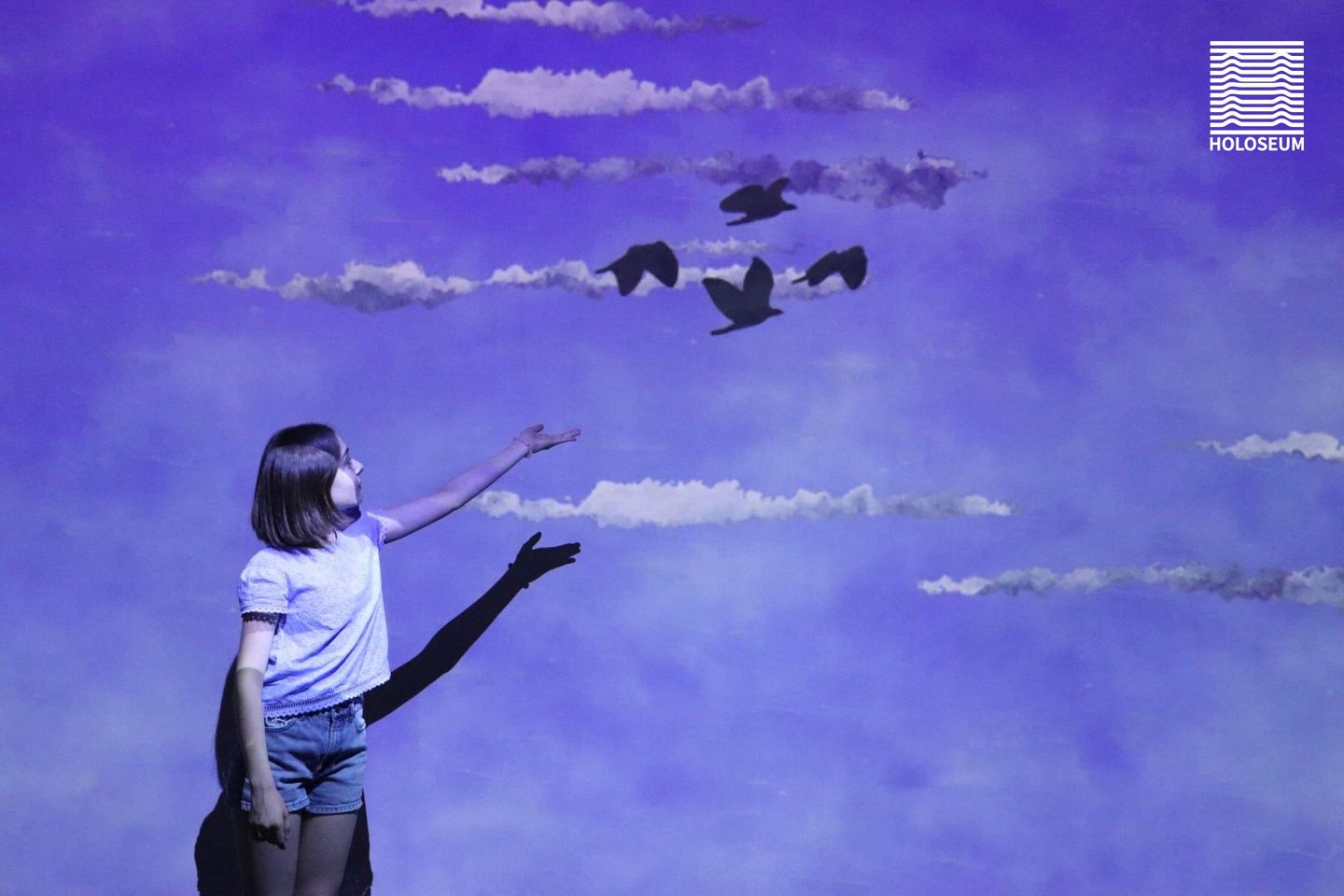 Niko Pirosmani, often referred to as Nikala (1862–1918), was a Georgian naïve painter who gained fame posthumously. Living in poverty for most of his life, he worked a variety of jobs. His rustic, everyday scenes, figures and animals are celebrated today for their depiction of the Georgia of Pirosmani's lifetime, and he has become one of the country's most beloved artistic figures.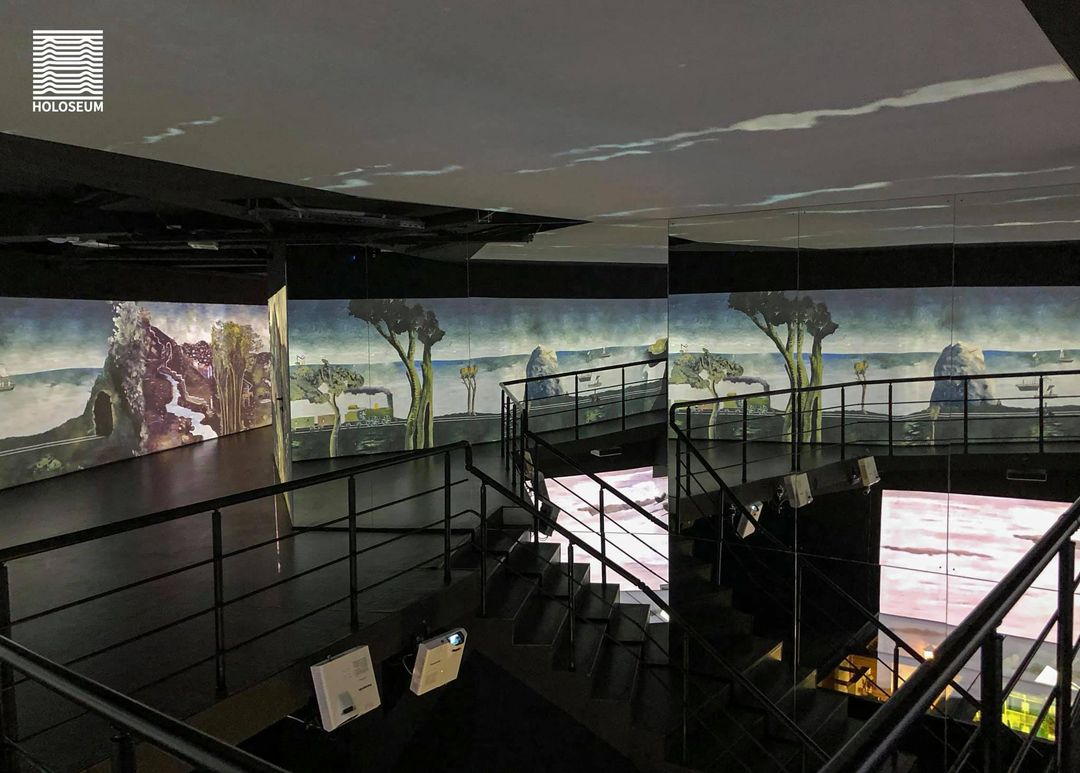 Discover a new version of his art at Holoseum.
Ticket: 19.50 GEL, children: 12.5 GEL, students: 14.5 GEL