CHATEAU MUKHRANI WINE STUDIO
Château Mukhrani invites you to discover the finest wines of Georgia in its high class wine studio in Tbilisi, on Meidan Square.
Ideally situated in the heart of Old Tbilisi District, the Château Mukhrani Wine Studio is the gate for sightseeing this historical place and getting to know more about the finest Georgian wines with the advice of professional wine tasters.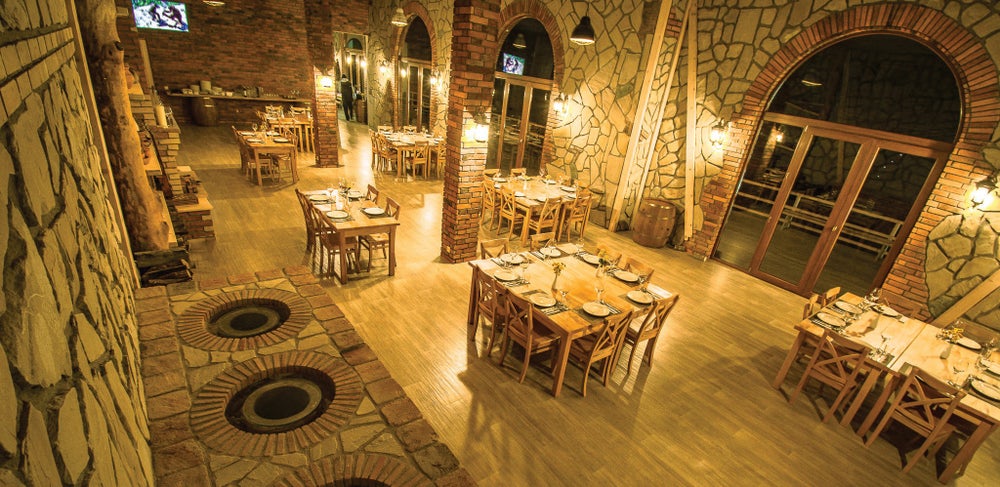 Wine Studio offers you the chance to taste and buy from an exclusive selection of Château Mukhrani Wines at special prices, and to learn more about the oldest wine-making traditions.
Additional Info
ADDRESS
6 Samghebro Str., Meidan Square
+995 322 14 91 51
TEL
6 Samghebro Str., Meidan Square
+995 322 14 91 51