CASSEROLE
Ordering the same food every time, as comforting as it is, gets boring after a while. If you've reached that point and are looking for a new dish to get obsessed with, we suggest you try the wonders of Cassérolé.
They offer delicious fruity, nutty and chocolatey dishes and desserts, including those made for Fasting (ie, vegan). Rumor has it their Lemon Tart is to die for.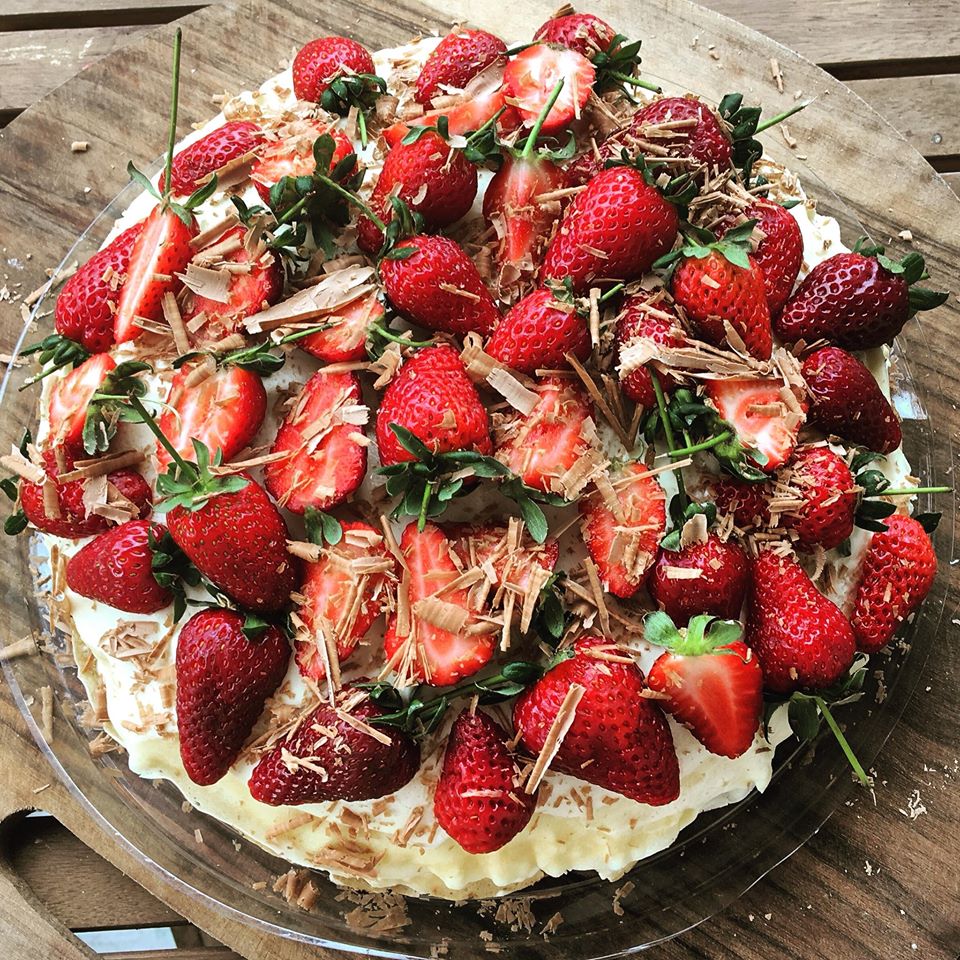 They also make good friends if you've got guests coming but no time to cook- try their beef wellington and roast chicken!
Order from home, at your own comfort and have a look at their facebook page to tempt you- they claim the photos are genuine. Yum!