BRAND WINE
Wine is one of the major parts of the Georgian culture. Being well aware of this fact, Georgian businessmen and entrepreneurs operating in the country's tourism industry, use the concept of wine for launching different wine shops, wine bars, as well as wine hotels. The rivalry is incredibly high in this respect and it may be difficult to choose the right place for starting the journey at first glance. However, the Brand Wine shop is certainly a must-visit destination for the true wine enthusiasts, which will blaze a path for them in the world of the genuine Georgian drink.
Brand Wine is distinguished with the multiplicity of wines, as well as other alcoholic drinks, including chacha and sparkling wine, mesmerizing customers of all tastes.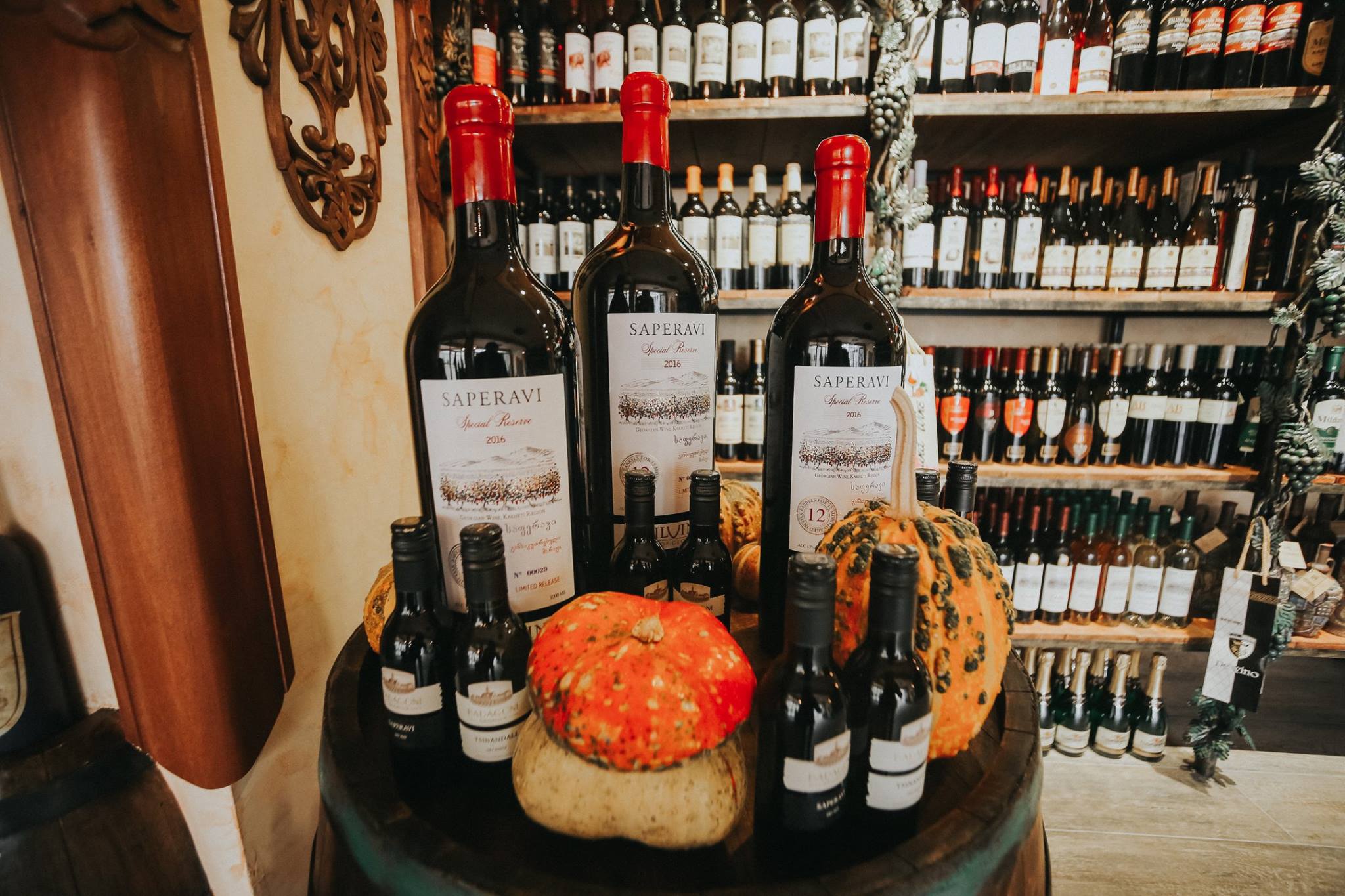 With the stunning interior, authentic Georgian décor and wine-related ornaments, Brand Wine creates a small world of wine and offers a fascinating experience to the customers. The founders of the shop had the details very much in mind while launching the shop. Thus, they have used traditional Georgian vessels and casks as the main decoration.
Brand Wine also holds various wine-tastings, where the guests of Georgia, as well as locals, have an opportunity to familiarize themselves with the each type of drink, and find out which of them is more suitable for the Georgian holidays and the country's gastronomy.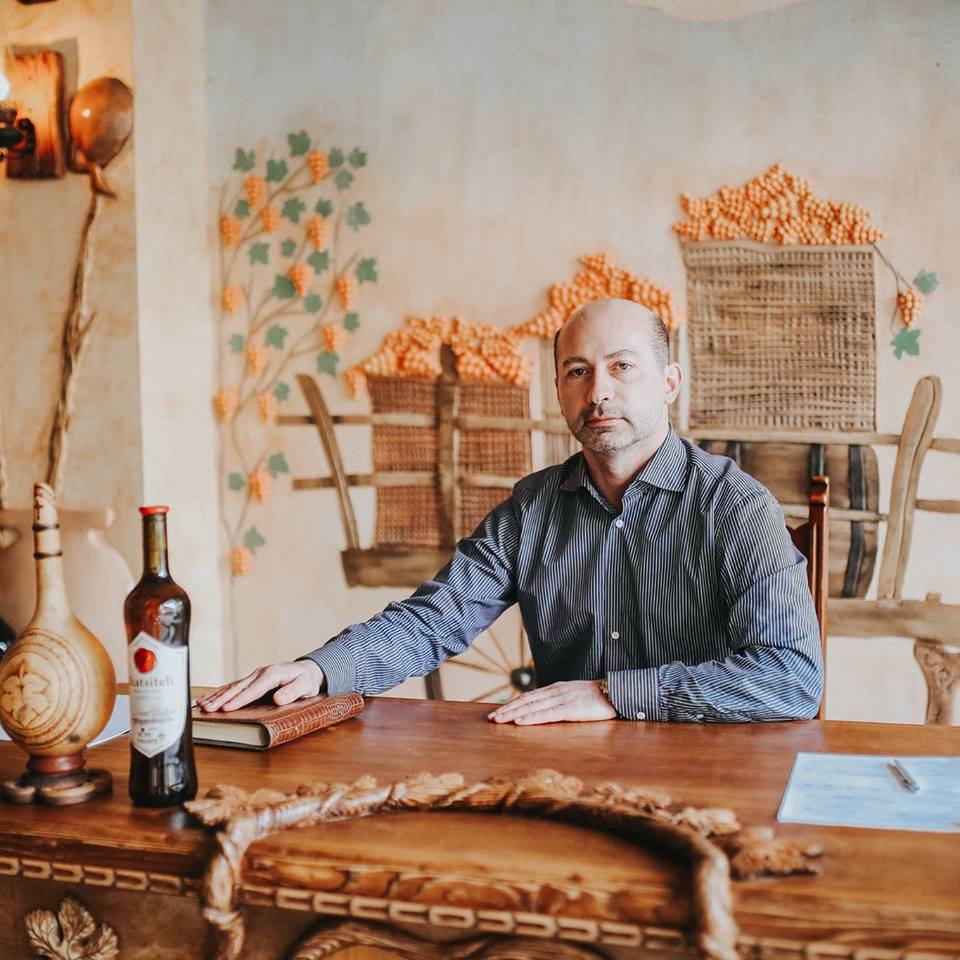 By Ketevan Kvaratskheliya
Additional Info
ADDRESS
48/50 Mtskheta Str., Tbilisi
TEL
(+995) 577 75 55 55;
599 11 90 90