PURI GULIANI
REVIEW
Puri Guliani is the first unique concept Georgian Sakhabazo (bakery) to appear on the Georgian market: a new, and interesting gastronomic space.
A heart-warming space for any gathering, Puri Guliani is a distinct food and beverage locale with a specifically designed menu and interior, catering for guests of all preferences at breakfast, lunch, and dinner.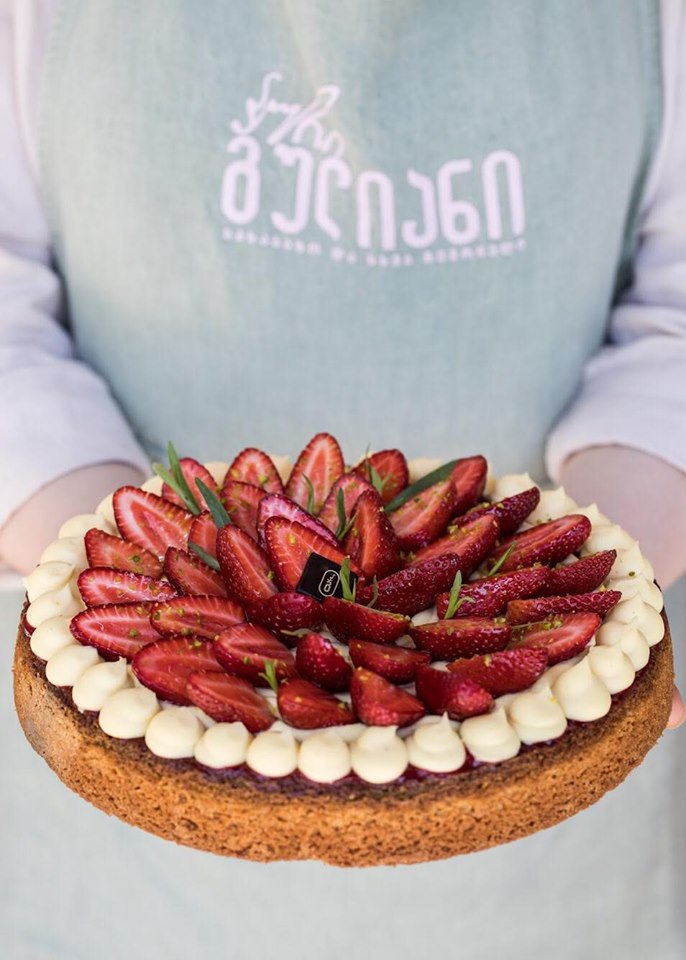 Thanks to its open kitchen and intricate interior design, guests have the chance to engage and become part of the whole gastronomic process. Warm bread and pastries with delightful and mouthwatering aromas remind guests of their childhoods and open up a whole new world of gastronomic discoveries yet to be made.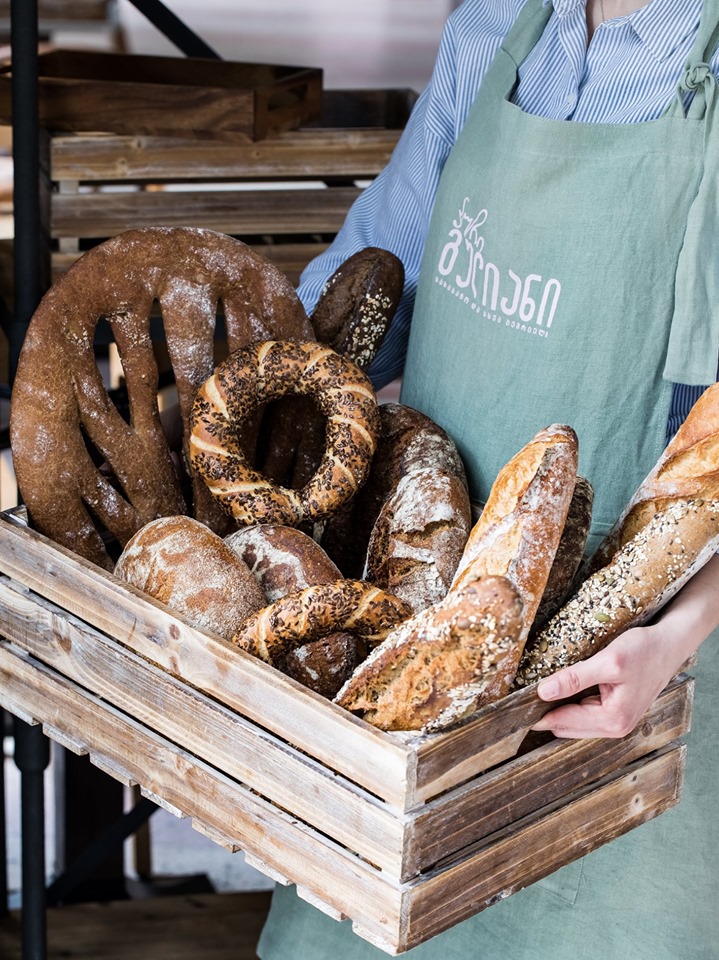 Puri Guliani's menu is a unique find for locals and tourists alike. Every day, they create varieties of traditional dishes with Georgian wheat and seasonal products from different regions, artisan bread and pastries and delicious desserts, spiced and made all the more attractive with the taste of savory, newly ground coffee.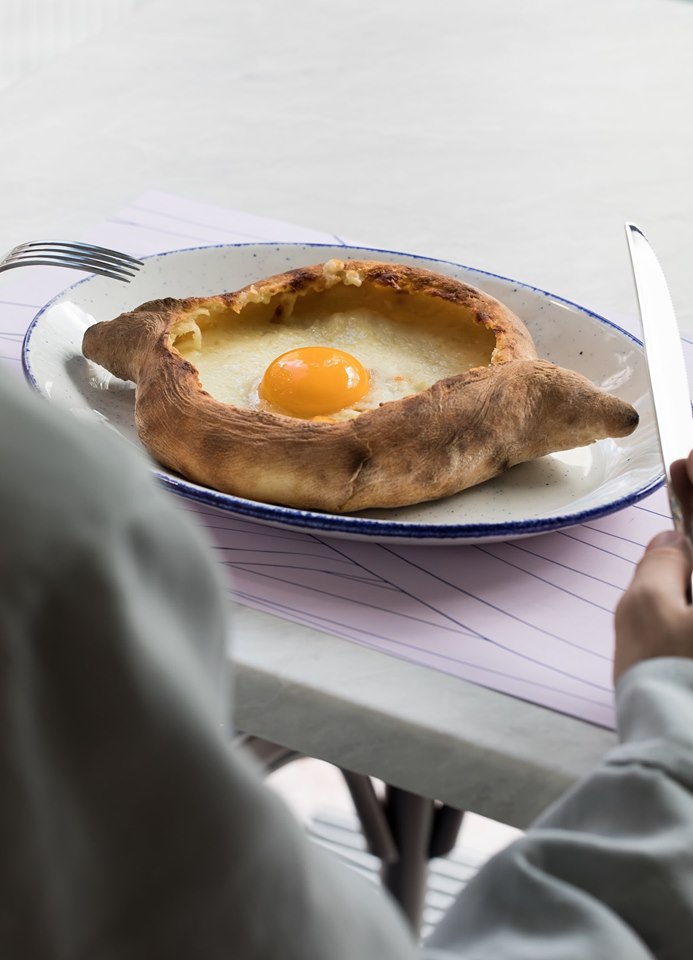 Saarbrucken Square
(+995)577000083