GUEST RECOMMENDATION FOR WHERE TO EAT THIS WEEKEND!
Nina Pertenava, PR Specialist, sat down with the Where.ge team to reveal her top spots for taking guests in search of a special tasty treat.
CHOCOLATERIE ARTISAN
Passersby near 10 Abashidze Street always notice the terrace decorated with flowers. The French café, full of the aroma of vanilla and cocoa, is a kind of "Mecca" and one of the most frequently visited places by Tbilisi gourmands and food lovers. Guests visiting the place for the first time are always reminded that only natural chocolate is prepared. There are over 30 types of chocolate bonbons and desserts on offer, with fillings of flowers or with the flavor of fruit and green tea. The artisan fresh-baked almond croissants are truly considered the tastiest delicacies in the city. I spend most of my free time there, and use it for business lunches and/or friendly gatherings.
MON CAFE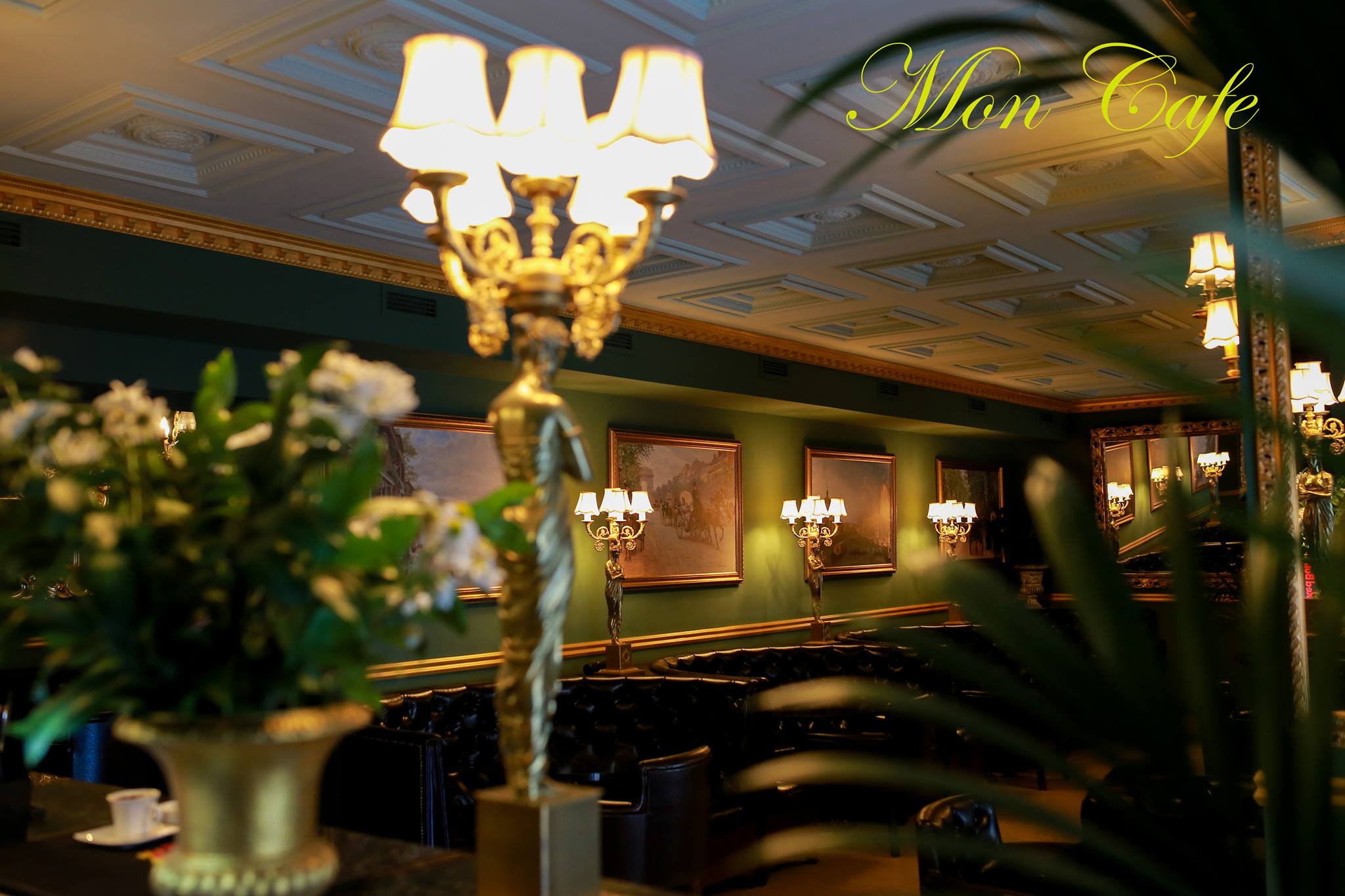 When I want to surprise someone with a gastronomic masterpiece and show the charm of real refined bourgeoisie, I always take them to Mon Café at 14 Abashidze Street to try real and beautifully presented European dishes with perfect prices in an atmosphere of unique and tasteful decor.
SHAVI LOMI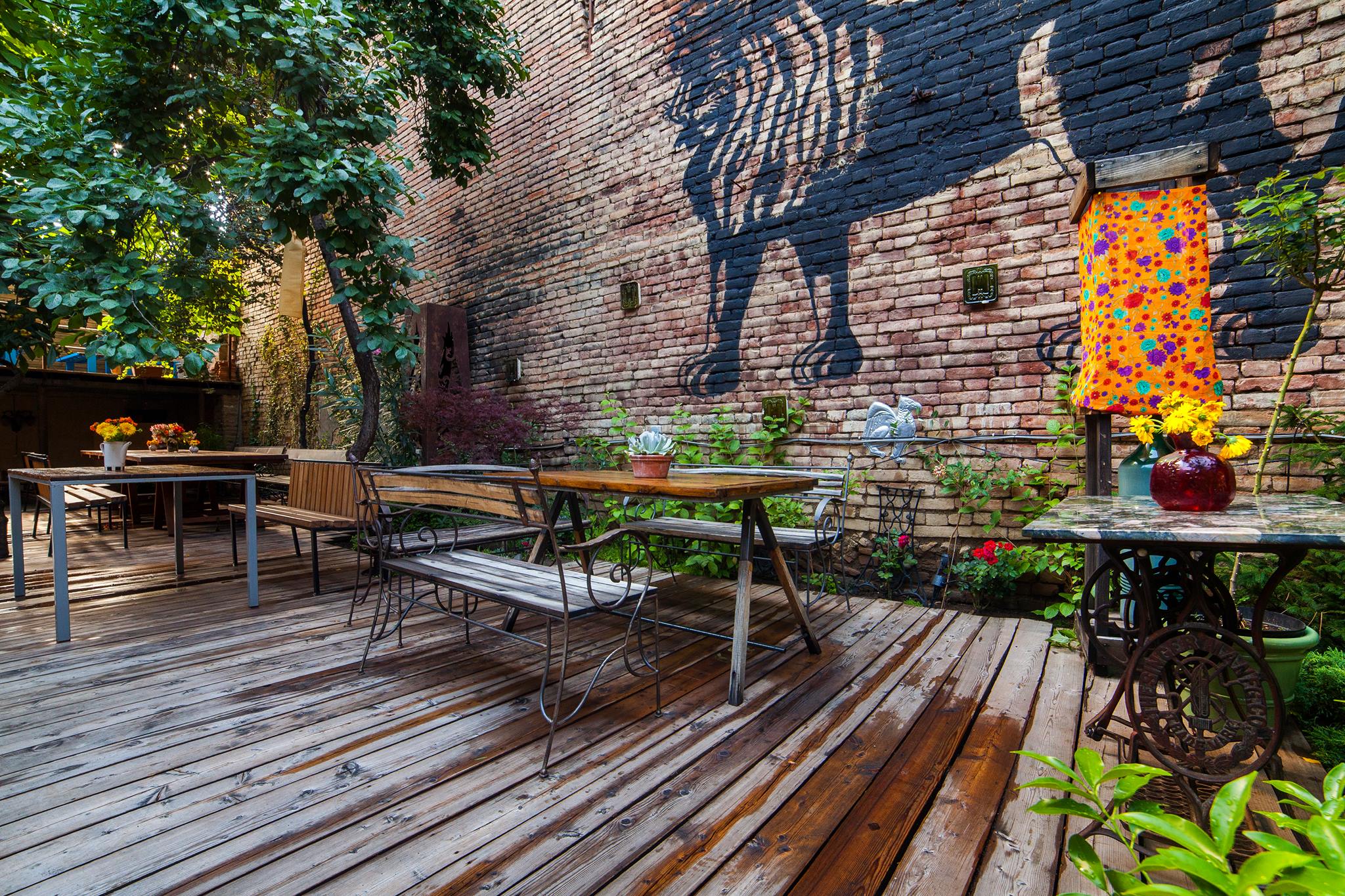 The place I take all my guests. Shavi Lomi (Black Lion) is delicious, unpretentious and atmospheric. Dining there is a celebration of Georgian and fusion dishes. Try the Khachapurito, Mchadi, Elarji made with green Ghomi, Mchadi sandwich and Gobi. You'll be sure to enjoy the warm and buzzing environment.
ORGANIQUE JOSPER BAR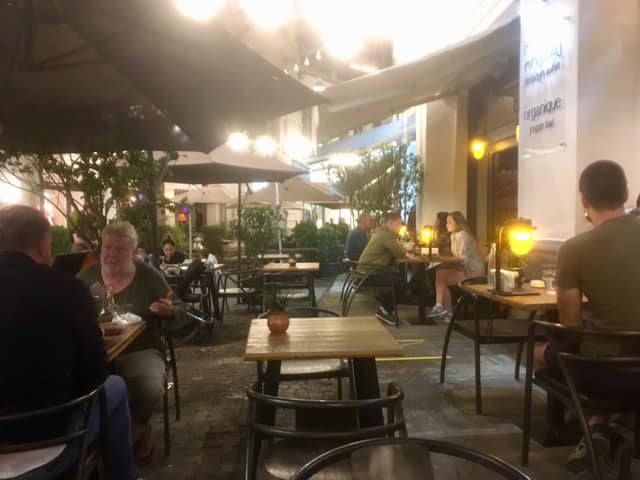 Simple food and great ingredients, chosen carefully and presented elegantly. An excellent choice of grass-fed organic meat sources- you can really taste the quality! You can expect
very good service here.
RADIO CAFE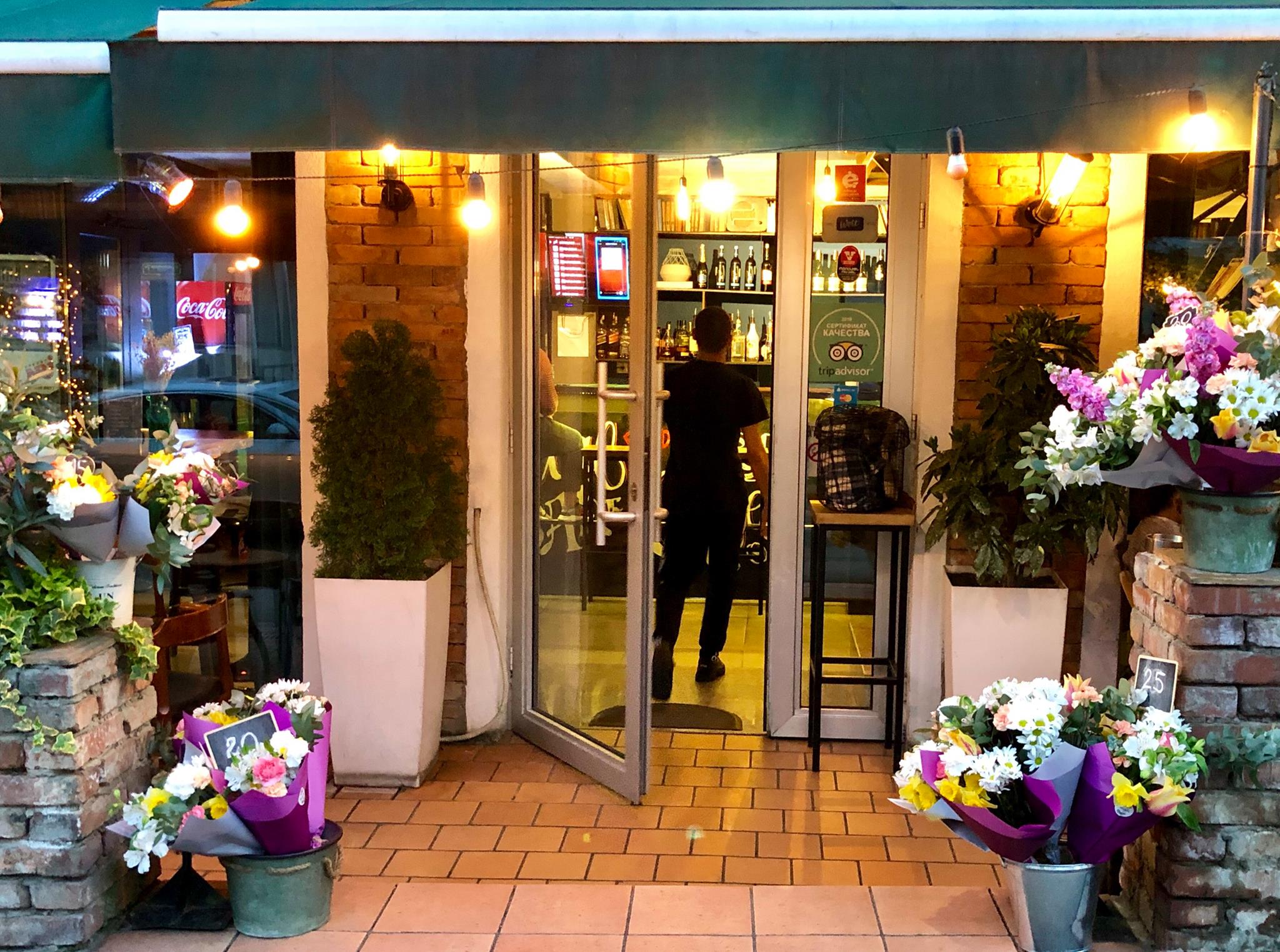 I have always loved radio, and a radio studio in a cafe was a real discovery for me. This is where famous musicians' songs are streamed directly as you dine. The café has a very exciting interior with lots of interesting items on the walls. Choose from their diverse menu of original and delicious dishes, enjoy a drink at their distinguished bar, and get ready for sociable staff and interesting evenings.