CHIKORI: DELICIOUS, HEALTHY GEORGIAN SNACK MADE WITH LOVE & SUNSHINE
Nowadays, healthy eating and lifestyle are becoming increasingly popular. More and more people try to avoid eating junk food and reduce food and drinks high in fat, salt and sugar. And what could be better than healthy local Dried Fruit, packed and ready to use? For those looking to taste a real Georgian product and feel the unforgettable taste and flavor of local fruit, the brand Chikori offers its best.
The company's enterprise was established in Kareli district, in the village of Samtsevrisi. The inscription on the village fortress wall, which dates back to the seventh century, tells us that the first irrigation channel was made at this time. All this is proof that agriculture was developed here more than 13 centuries ago. For centuries, monks and residents of the monastery prepared dried fruits. Historically, in times of war, it was easy to use and store dried fruit, and this product became a gastronomic symbol for the village of Samtsevrisi.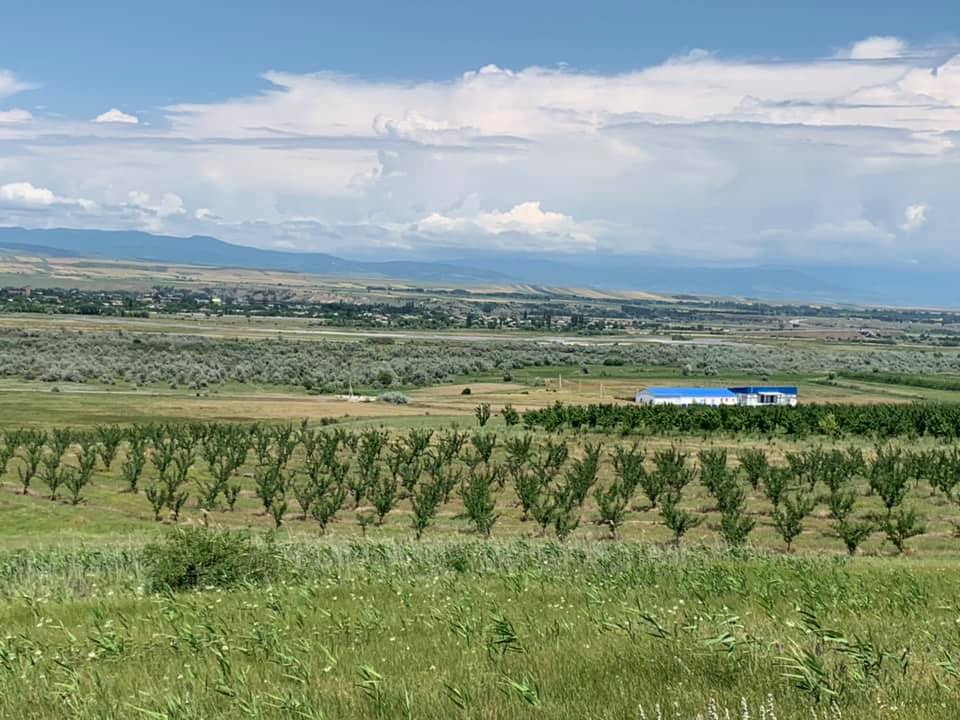 Together, the Chikori team managed to get back to the centuries-old tradition of dried fruit production, and they continue to use only Georgian fruit in their production. In addition to having its own fruit gardens, Chikori purchases products from local villagers, which is especially important today in order to support local production and help the economic recovery of the country.
From the Georgian fruit garden to the supermarket shelves, the company delivers products that are as real and natural as possible, without unnecessary additions.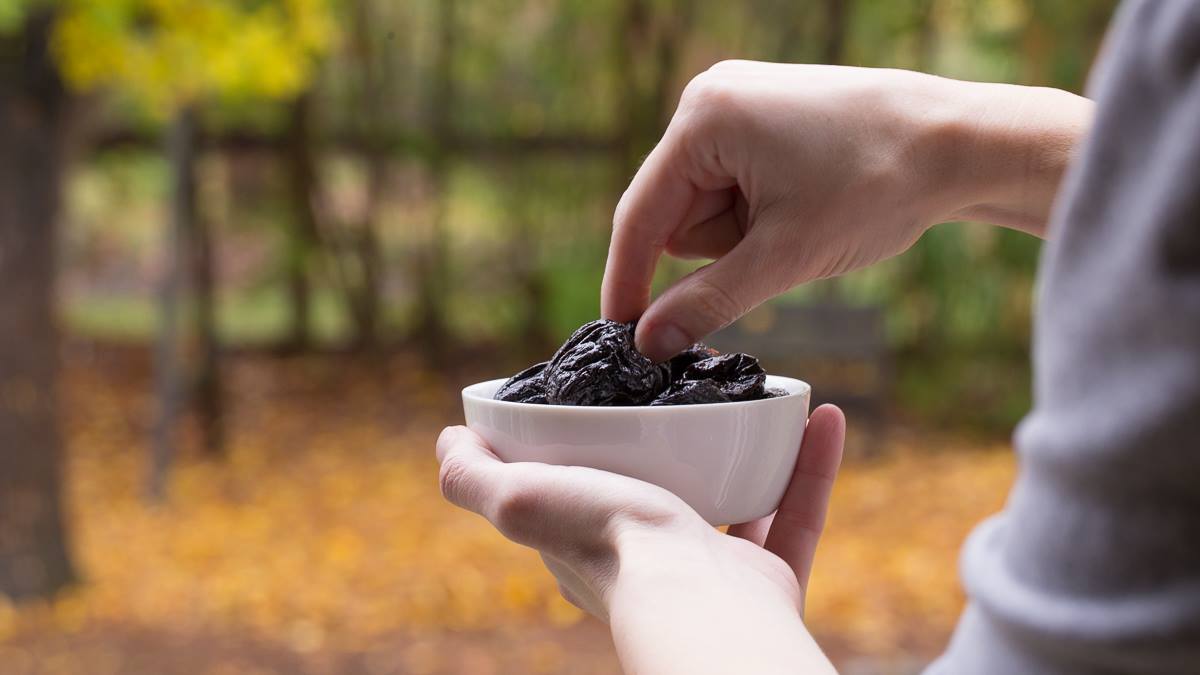 Chikori is the first Georgian company to have introduced a new system for food safety management. It uses HACCP, ISO, and USAID / REAP standards in production, which envisages maximum protection of safety and sanitary standards.
Due to the global pandemic, protecting the safety and sanitary standards has become even more important for the company. Currently, Chikori is totally focused on ensuring the safety and well-being of its customers and employees.
While performing their duties, the company's staff uses disposable uniforms. In addition, its couriers work with special protective equipment. While delivering orders, physical contact with customers is minimized and social distance is always maintained.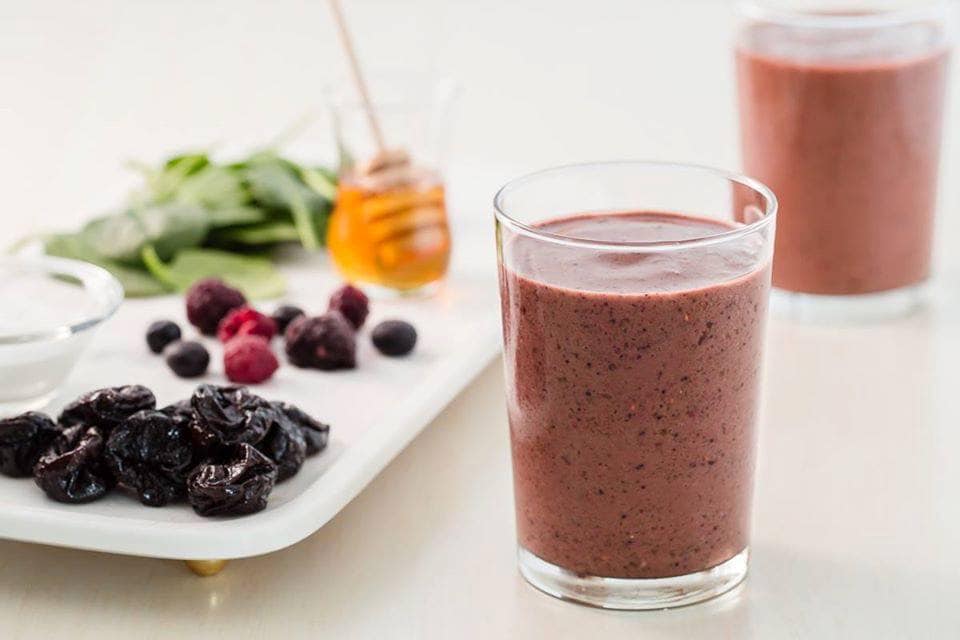 An on-site delivery service makes Chikori's services even more comfortable and convenient for customers. In addition to the possibility to buy the company's products in local supermarkets, they can order various delicious, natural and healthy dried fruit without harmful additives online, via the website www.chikori.ge, and receive their desired products in a safe and timely manner.
When ordering products worth more than GEL 20, a free delivery service is available throughout Georgia.
On the website chikori.ge, customers can find a huge variety of products, such as chocolate coated dried fruits, bulk dried fruit, dried fruit especially for kids, mixed dried fruits, and also enjoy special offers.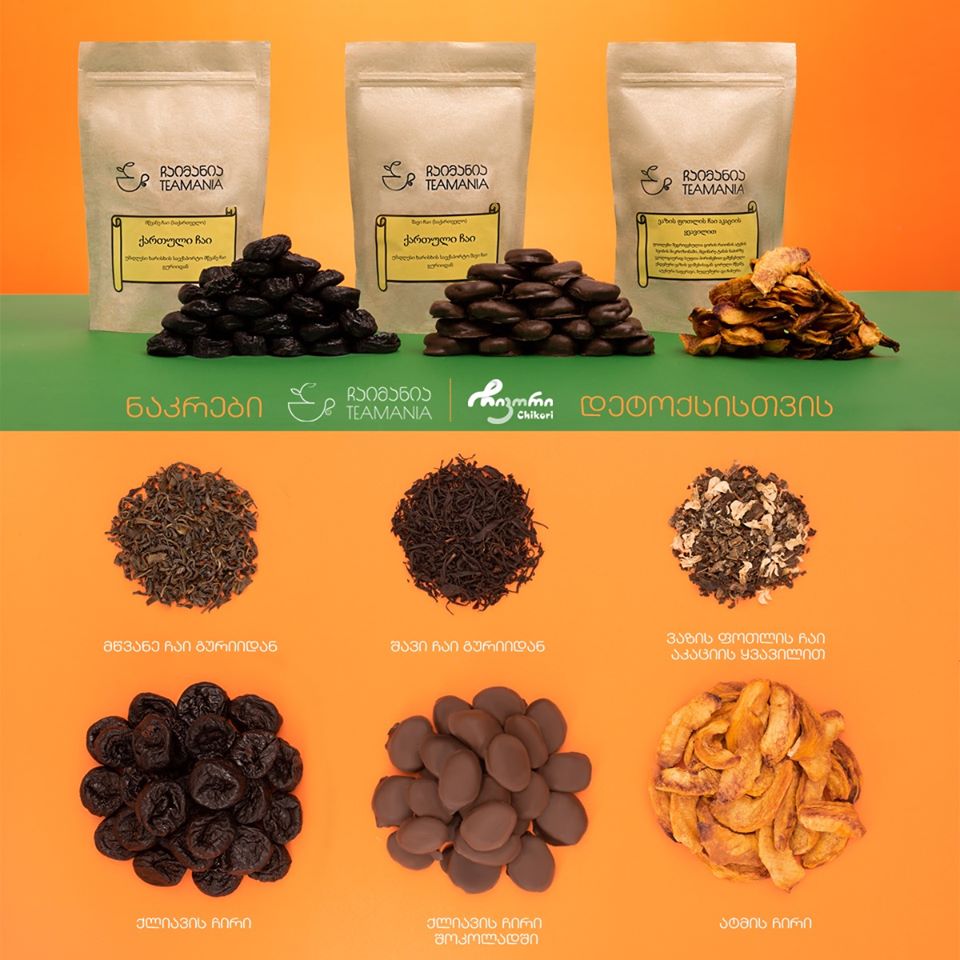 Variety is wide, and it depends on your taste. You just has to choose the product which suits your needs, order it online and enjoy the fast and comfortable service offered by the company.
In addition to the existing delicious snacks, the Chikori team is constantly working to create new and exciting products, so it will offer pleasant and tasty surprises to its customers in future, too.