Welcome to the WHERE.ge Virtual Shop!
The WHERE.ge team is proud to introduce renowned Georgian painter Rusiko Chikvaidze and her special collection- available to you, dear Reader, at the very best prices.
Enjoy shopping from the pages of WHERE.ge. Simply let us know your choice by emailing any@where.ge and we will deliver the artwork upon receipt of payment. Delivery in the territory of Georgia is free of charge!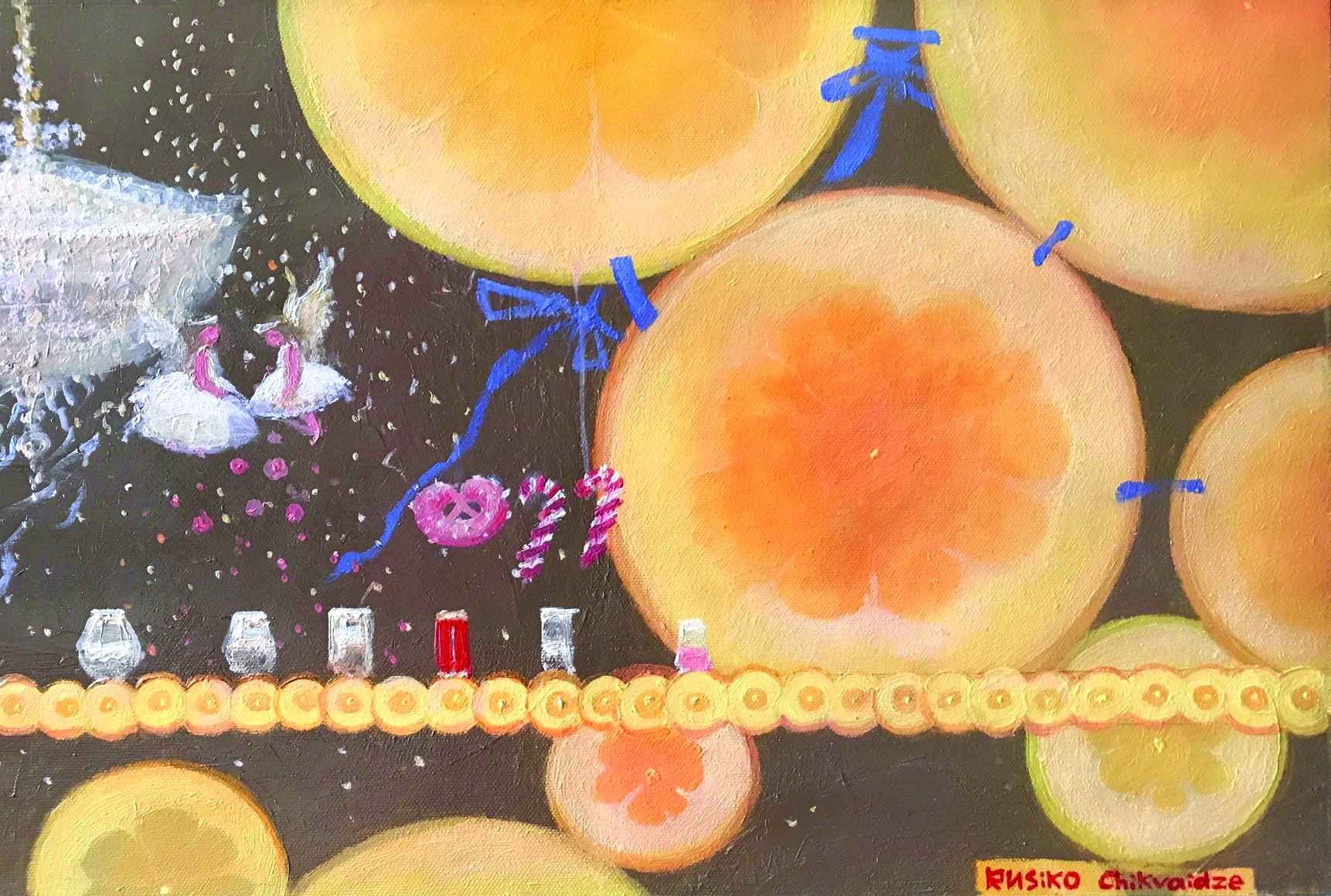 From the series ''Celebration', 2017, oil on canvas, 33x63cm
Price: $1560
Want it? E-mail: any@where.ge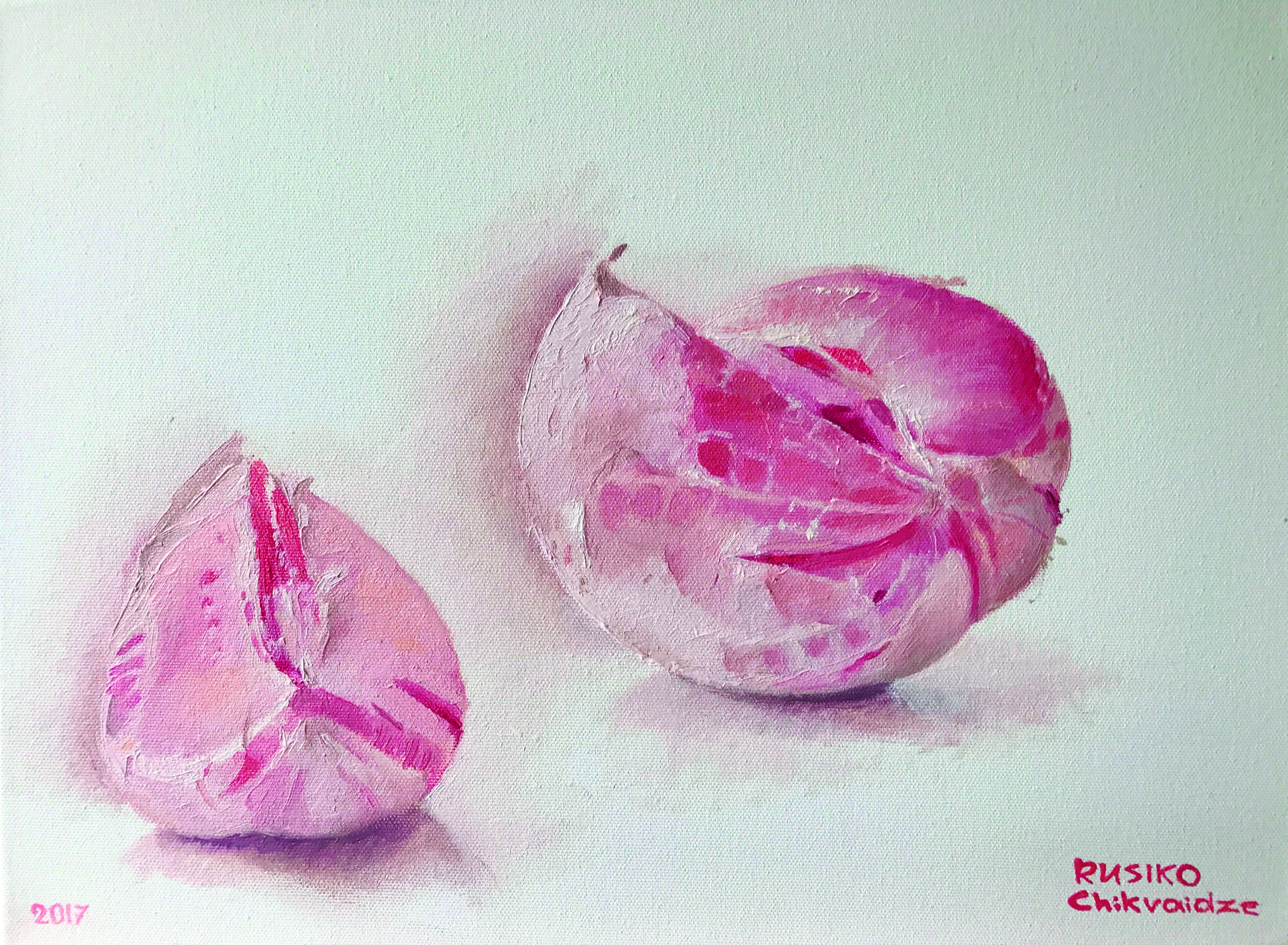 From the series 'Vitamins' 2017, oil on canvas, 30x40cm
Price: $1040
Want it? E-mail: any@where.ge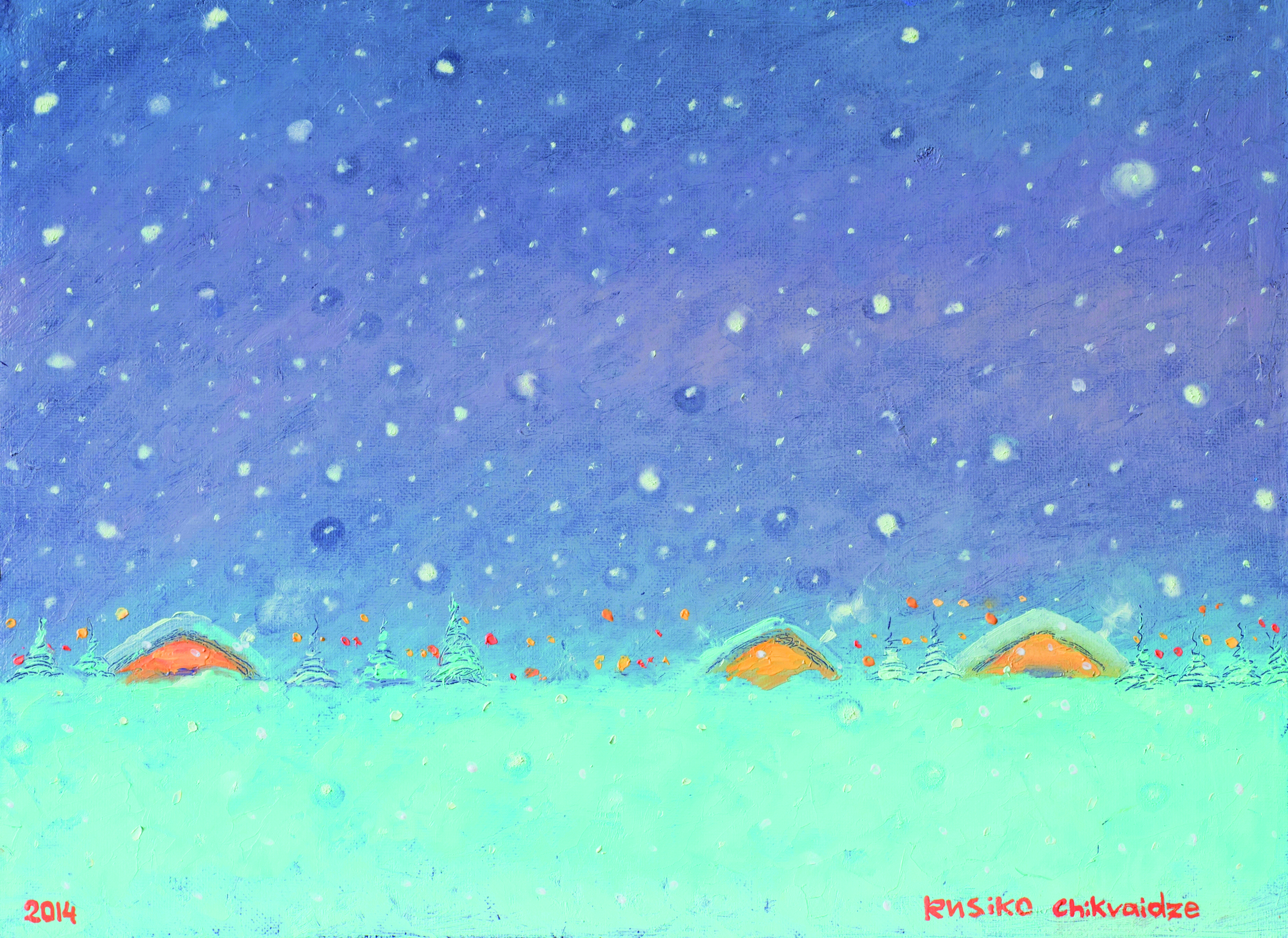 'Winter Evening', 2014, oil on canvas, 30x40cm
Price: $910
Want it? E-mail: any@where.ge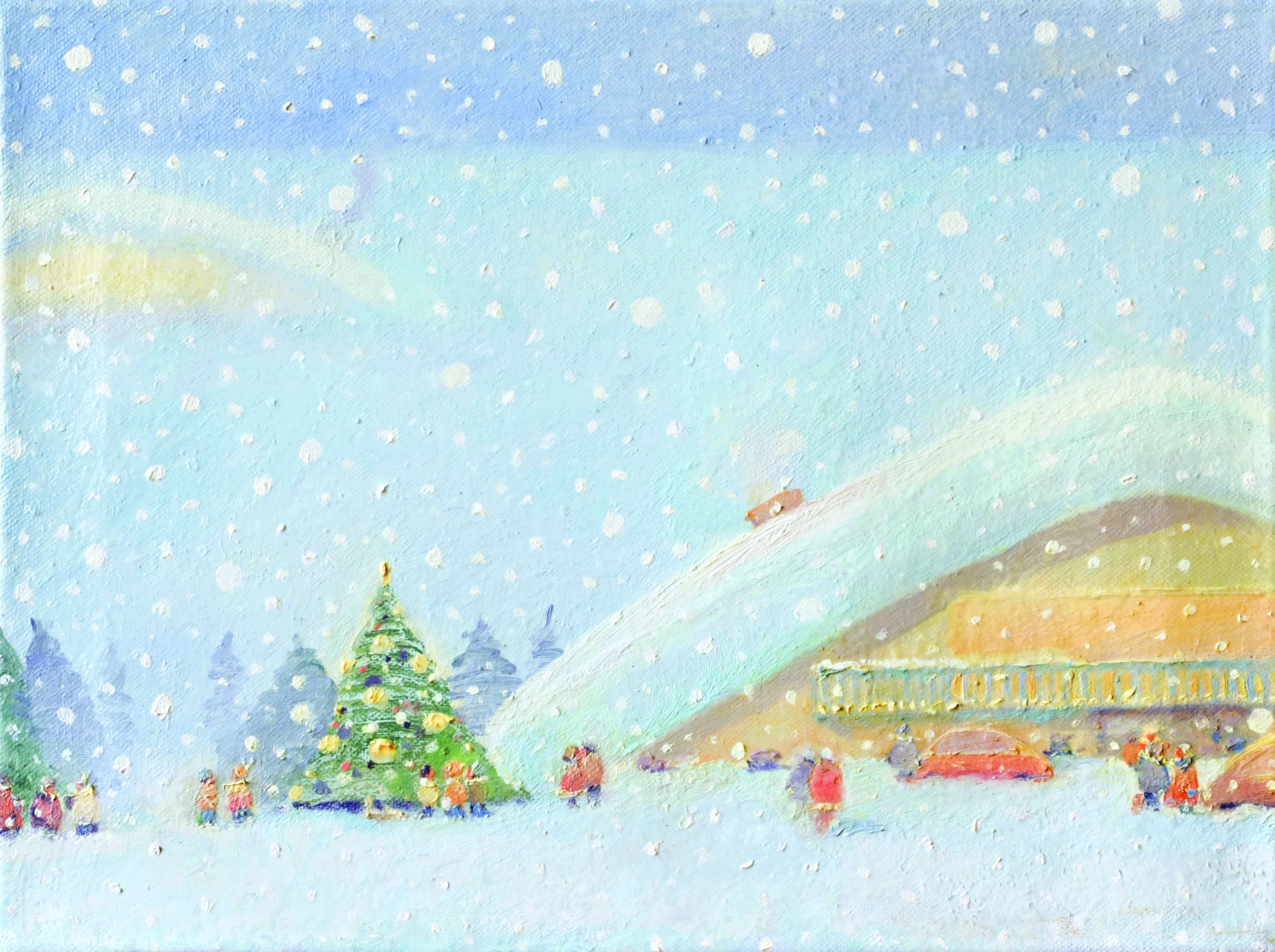 'Christmas Evening', 2013, oil on canvas, 30x40cm
Price: $1040
Want it? E-mail: any@where.ge