TEA STUDIO
Got on the Bubble Tea train yet? You are missing out! The Chinese technology truly opens up the world of tea drinking, taking it beyond borders you never knew existed!
Perfect for the chilly weather - fragrant black tea with rum and cream bubbles and scrumptious green milk tea with fruit or chocolate bubbles. And if that's not enough, you can grab a paper bag of waffles to accompany your choice!
Refresh and treat yourself in the bright and cozy Tea Studio in the Sololaki district, just a few minute's walk from Liberty (Freedom) Square.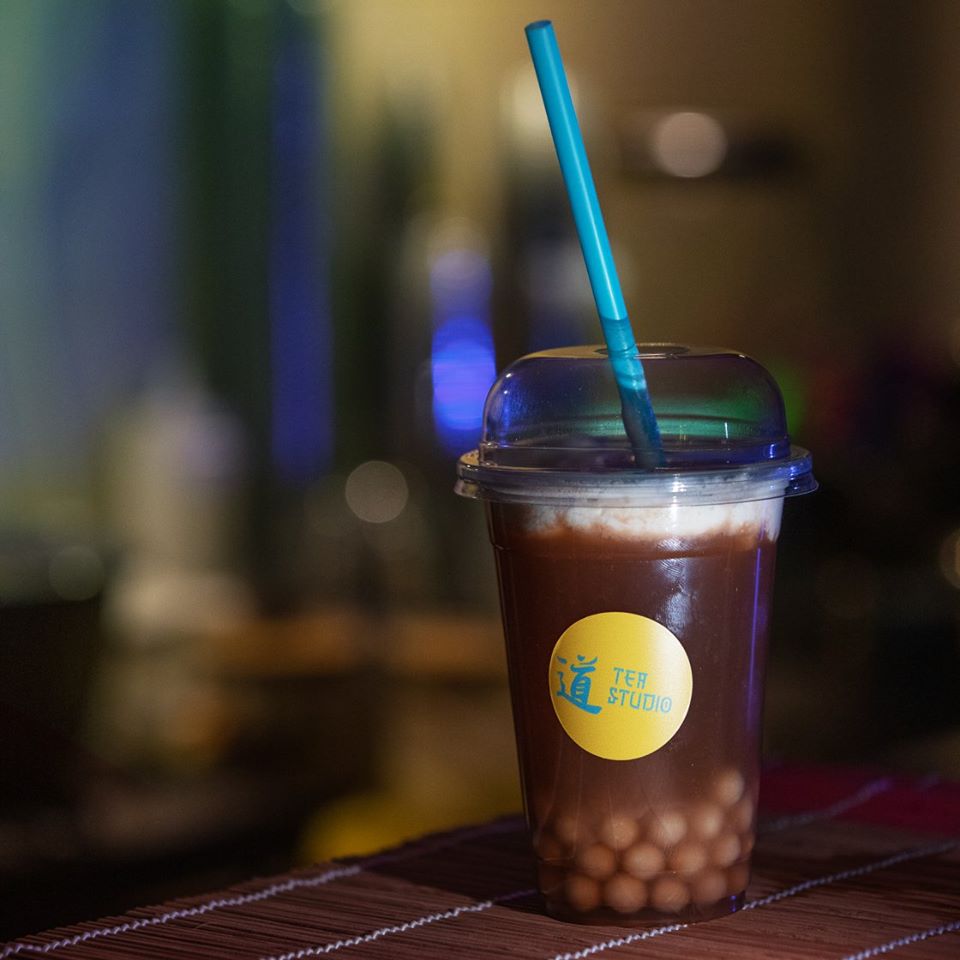 Additional Info
ADDRESS
20 Sh. Dadiani St.,
Tbilisi
TEL
(+995) 568 65 02 96
OPEN
11 AM - 10 PM