SPHERO
You have to see it to believe it! The dome museum/planetarium is the only 360-degree museum in Georgia and offers a 40-minute immersive experience for all ages, allowing you to discover the origins and secrets of the world we live in- from stars to gravity.
Head up to the roof terrace of City Mall in Saburtalo and step into the gigantic 12-foot diameter dome screen, whose projection system, dynamic ambient sound and immersive imagery will leave you wowed.
And it's not all about space as, aside from the daily full-dome shows, special lectures, live music events, artistic performances, experimental art, and more are organized there.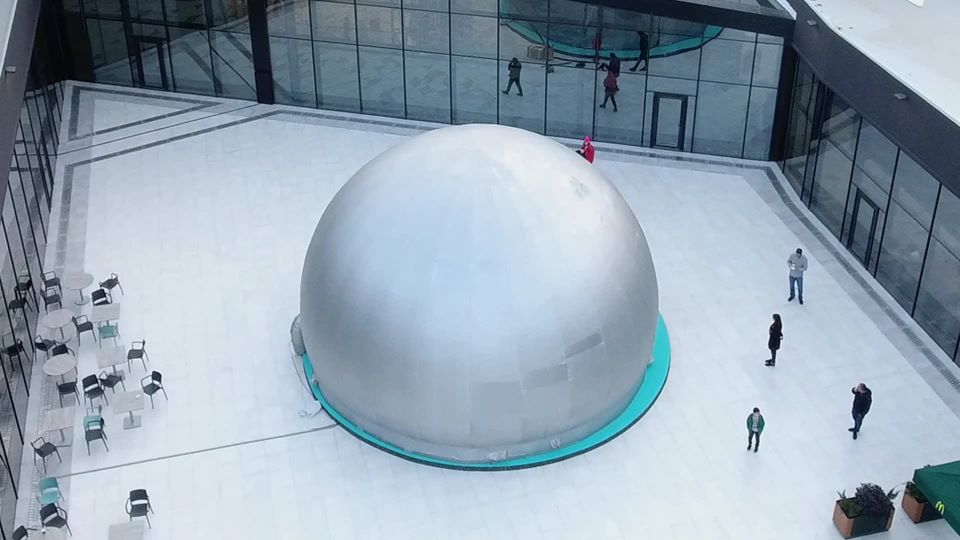 Additional Info
ADDRESS
The Terrace, City Mall
1 Kavtaradze St., Saburtalo,
Tbilisi
TEL
(+995) 551 55 39 13