KRTSANISI FOREST PARK
Visit the Krtsanisi Forest Park, which covers 200 hectares between Tbilisi and Rustavi.
The park is rich in biodiversity and you can meet more than a hundred species of birds. The park offers a unique opportunity to enjoy nature, far from the noise of the city, dust and urban environment.
Flat terrain and beautiful alleys make it perfect for bike riding. It is also best for picnics, educational tours, excursions and bird watching.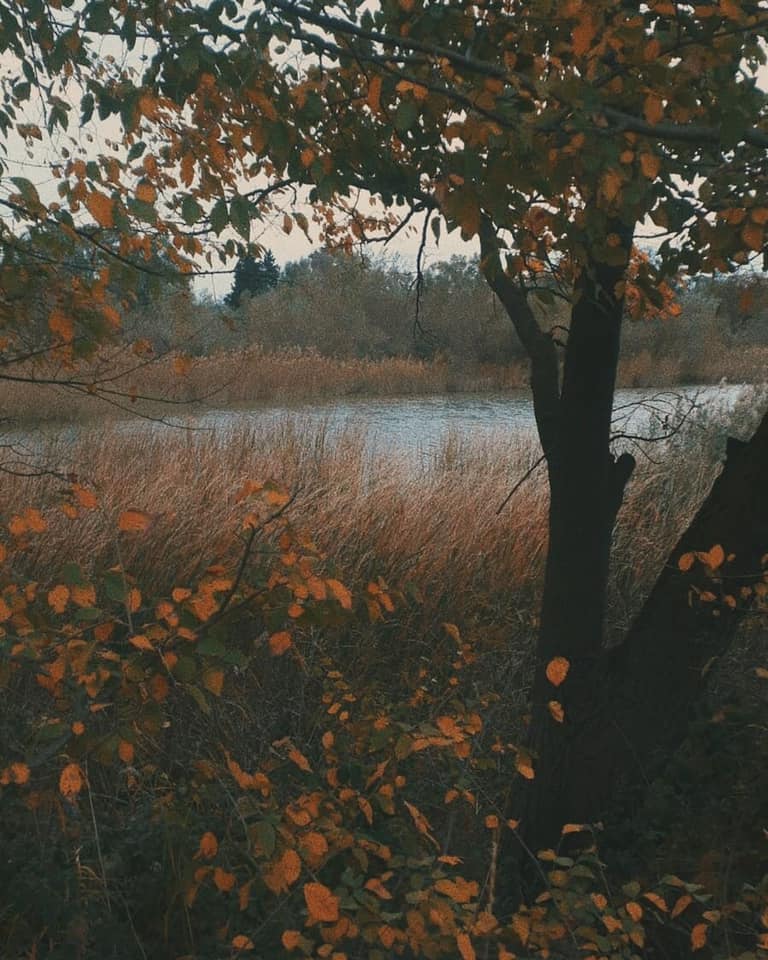 Additional Info
WHERE
Rustavi Highway,
Ponichala Park