KOJORI
This popular summer resort is 20-minutes outside Tbilisi when driving up-hill from Liberty (Freedom) Square. It is nesttled on the edge of a wood and dips down into the valley overlooking the ruins of the Kojori fortress- which makes a nice hike and promises fantastic 360° views when you get there!
The medieval Kojori Fortress (also known as Agarani or Azeuli Fortress) dates to the late 11th century, with layers constructed later, in the 16th-18th centuries. During the Red Army invasion of Georgia in February 1921, the Kojori area experienced saw heavy fighting between the Georgian and Russian SFSR forces. A monument to the Georgian Junkers (cadets) who died in this battle was erected on the site in the 1990s.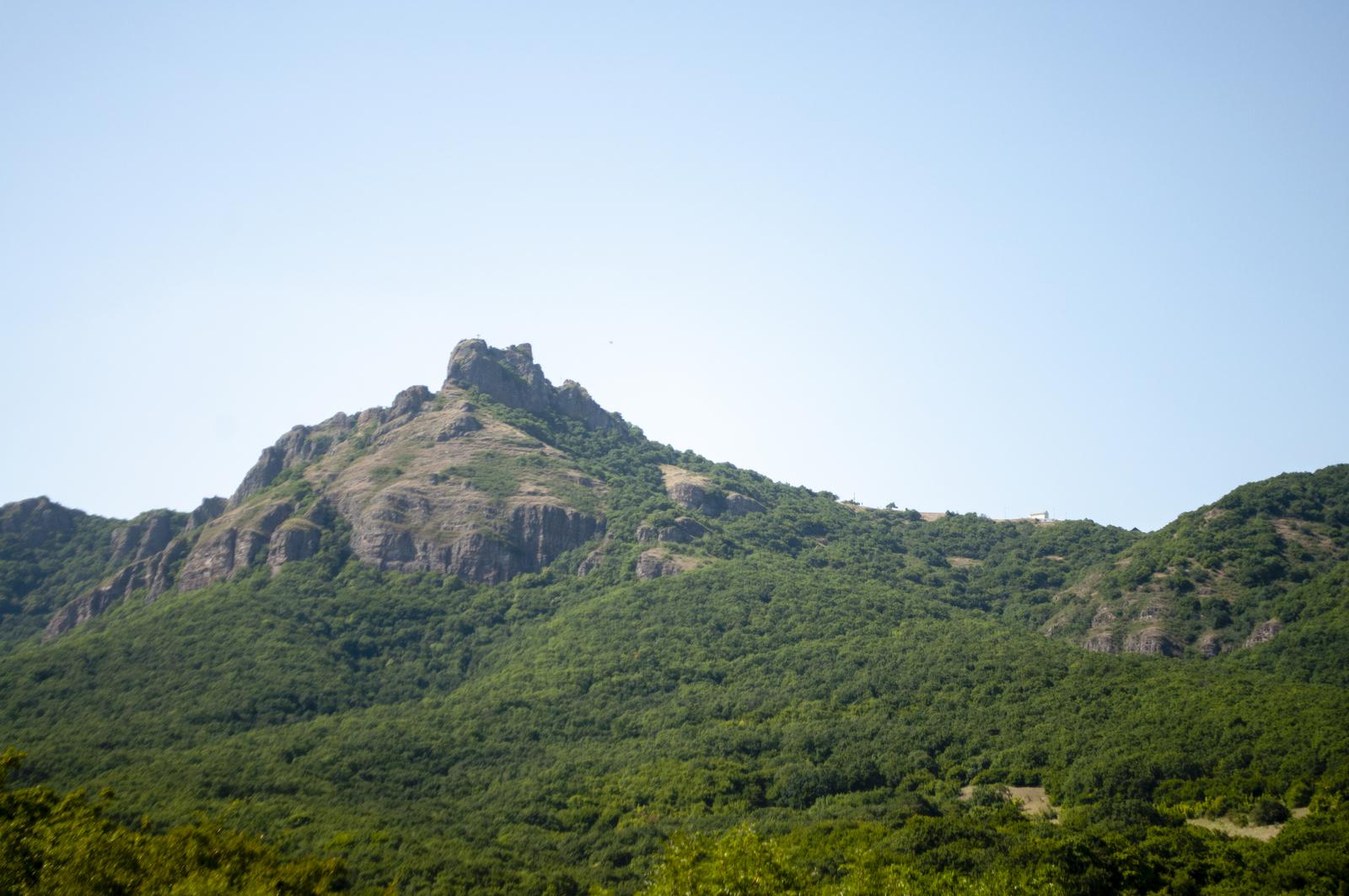 The town itself is interesting for its atmosphere- the crumbling remnants of Soviet health-resort nostalgia (Kojori air was said to be good for the lungs- particularly in the treatment of TB), with mosaics, metalwork and wooden cottages untouched. There is a nice, calming roadside central park with a children's playground (and, in summer, extras like a trampoline and coconut shy). There are few shops- merely serving basic food and supply necessities. In winter, from December to February, the snow can reach half a meter here, though the road to Betania remains open. In summer, head into the woods and fields for picnics and hiking.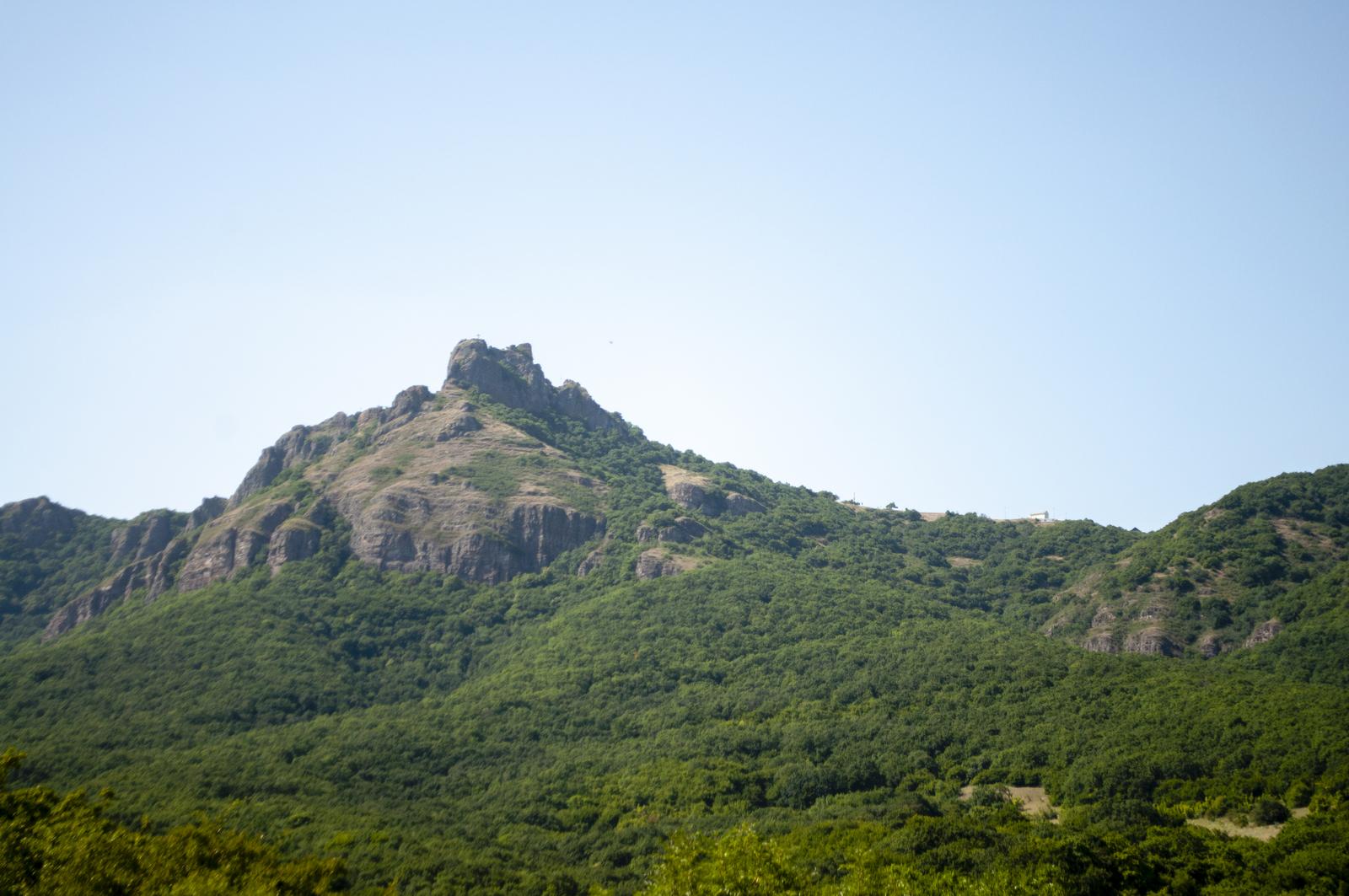 Want to stay longer? Try the family- and pet-friendly Kojori House.
Main photo: Revaz Zhghenti