JAZZ CLUB SINGER
Although Tbilisi has a lot of nice bars to hit when you want to have a fun night out, it can be a pickle to find a place with good live music. If you're on that quest, we might be able to lend you a helping hand.

Founded by two great fans of jazz, Jazz Club Singer combines the night scene for both people who seek to be heard and people who love to listen. Opened in October 2019, Jazz Club Singer is the place where professional musicians help talented youth to take to the stage, develop their skills and give music their all.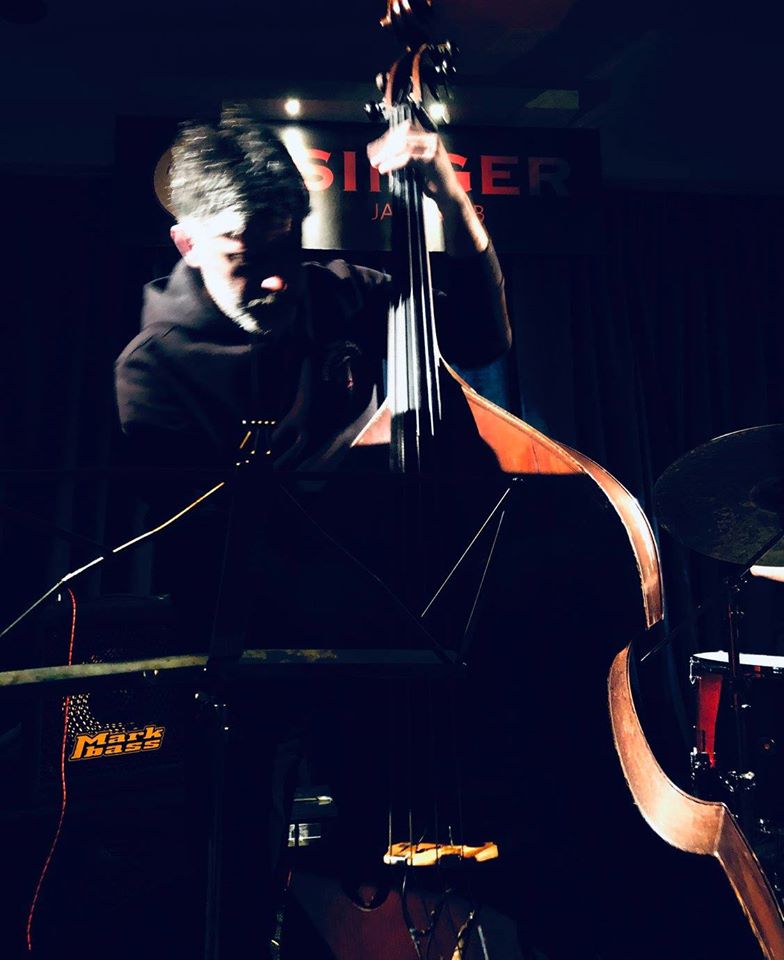 Every evening from 9 PM, you can enjoy live music in a pleasurable environment, at Jazz Club Singer, the first Jazz club to have opened in Tbilisi.

Get back to the roots of real music inside the walls of Jazz Club Singer. Find yourself engulfed in the presence of Miles, Louis, Ella and more at the comfort of good food and drinks. You might even end up feeling like you're in the La La Land a little bit.


Additional Info
ADDRESS
1, Petre Melikishvili St, Tbilisi
TEL
+995 555 56 08 36
Facebook
OPEN
Mon-Sun 6 PM – 2 AM