HOTEL BELI
A bit of an uphill hike if you've not got a car (but served more than half-way by bus 78), yet well worth it for the air, view and cozy sense of the old town once you get up there.
Escape from the bustle of Tbilisi's central shopping avenue (just one kilometer away) and enter this warm and calm environment with unforgettable views and professional and friendly staff.
All floors in this small hotel are connected by elevator and the top floor boasts a terrace where guests can enjoy drinks and a Swedish breakfast.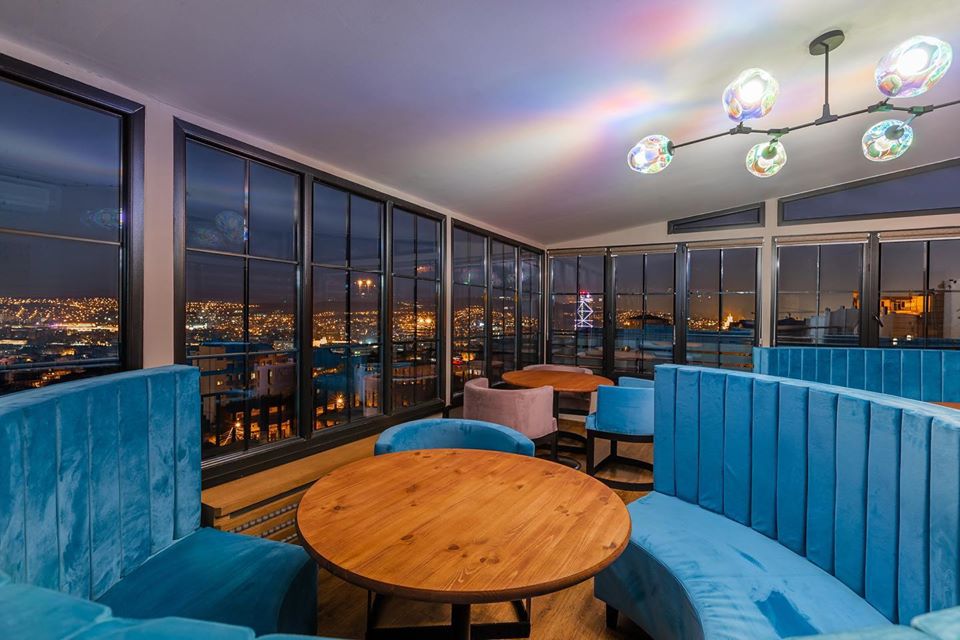 Rooms are individual, fresh and modern- with plenty of calm colors and wooden accents.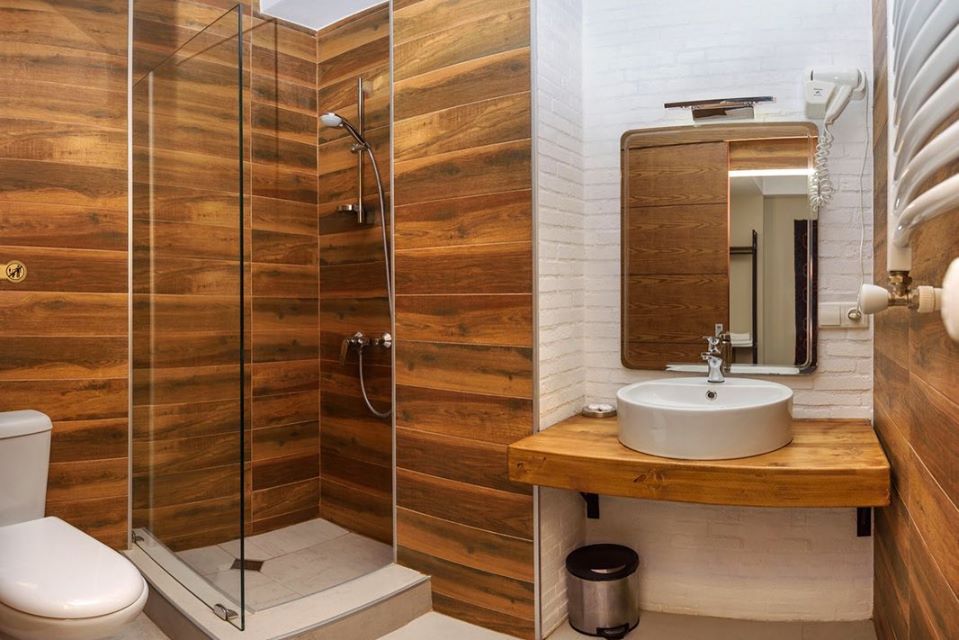 The hotel is close to lot of fun- a variety of cafes, bars and restaurants for all budgets, plus supermarkets, pharmacies, the Tbilisi Concert Hall and other museums and theaters not far beyond that.
Additional Info
ADDRESS
22 V. Gunia St
Tbilisi
TEL
(+995) 571 58 77 99