ESCAPE ROOM TBILISI
Though not the only escape room the city offers, it is one of our favorites- offering Harry Potter, Pirates of the Caribbean and, soon, Dracula!
Staff are fun, multi-lingual and happy to personalize your experience by group-size/age. Solve the puzzles and find hidden objects to move from one room to another within 60 minutes. Music and lighting effects bring each experience to life, and the controller is always watching should you need a hint or helping hand.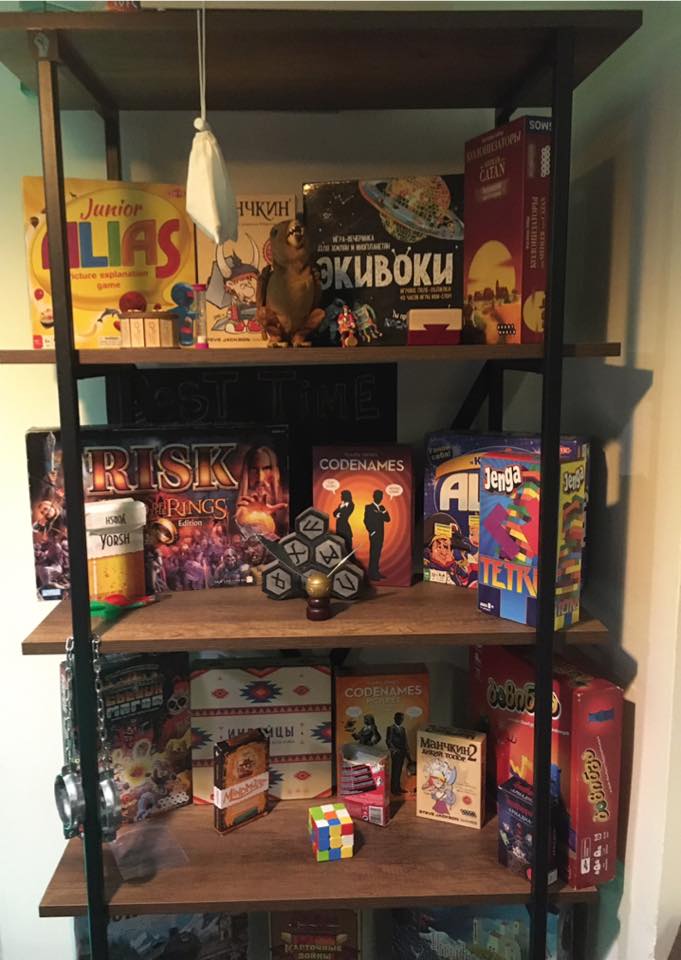 Escape room experience: 25 GEL per person. Boardgames room hire: 35 GEL/hr.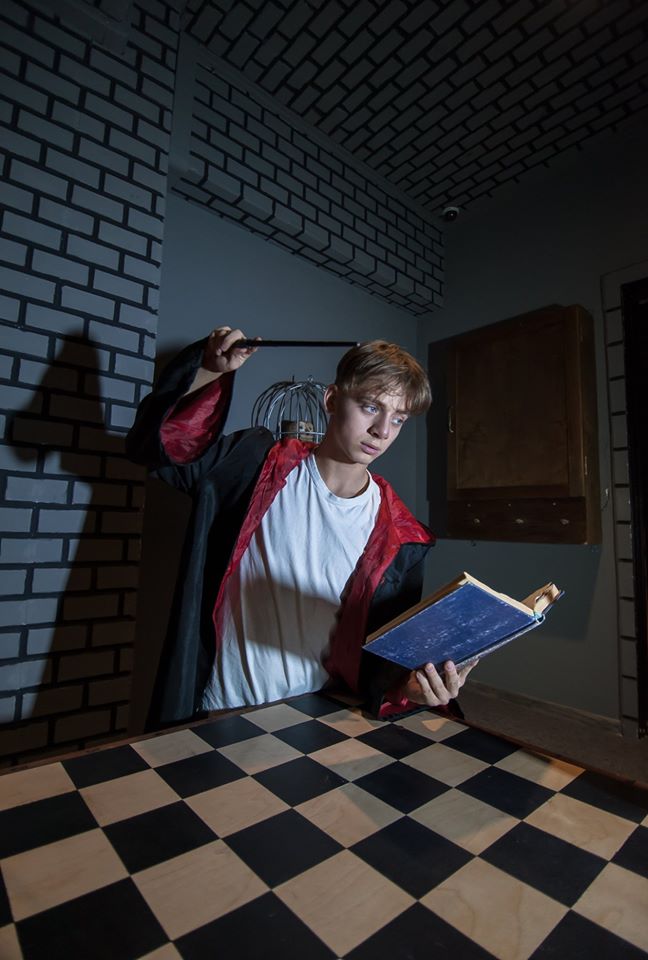 Additional Info
ADDRESS
1 Vazha-Pshavela Close,
Tbilisi
TEL
(+995) 551 11 55 66
OPEN
12 P - 11 PM