DMANISI MUSEUM-RESERVE
Dmanisi is a small town about 90 km southwest of Tbilisi that earned international recognition in 1991 when archeologist David Lortkipanidze discovered remains of a hominin (human) dated 1.8 million years old. These remains were the oldest discovered outside of Africa until a discovery in Shangchen, China in 2018. The fossils represent the earliest known human presence in the Caucasus region.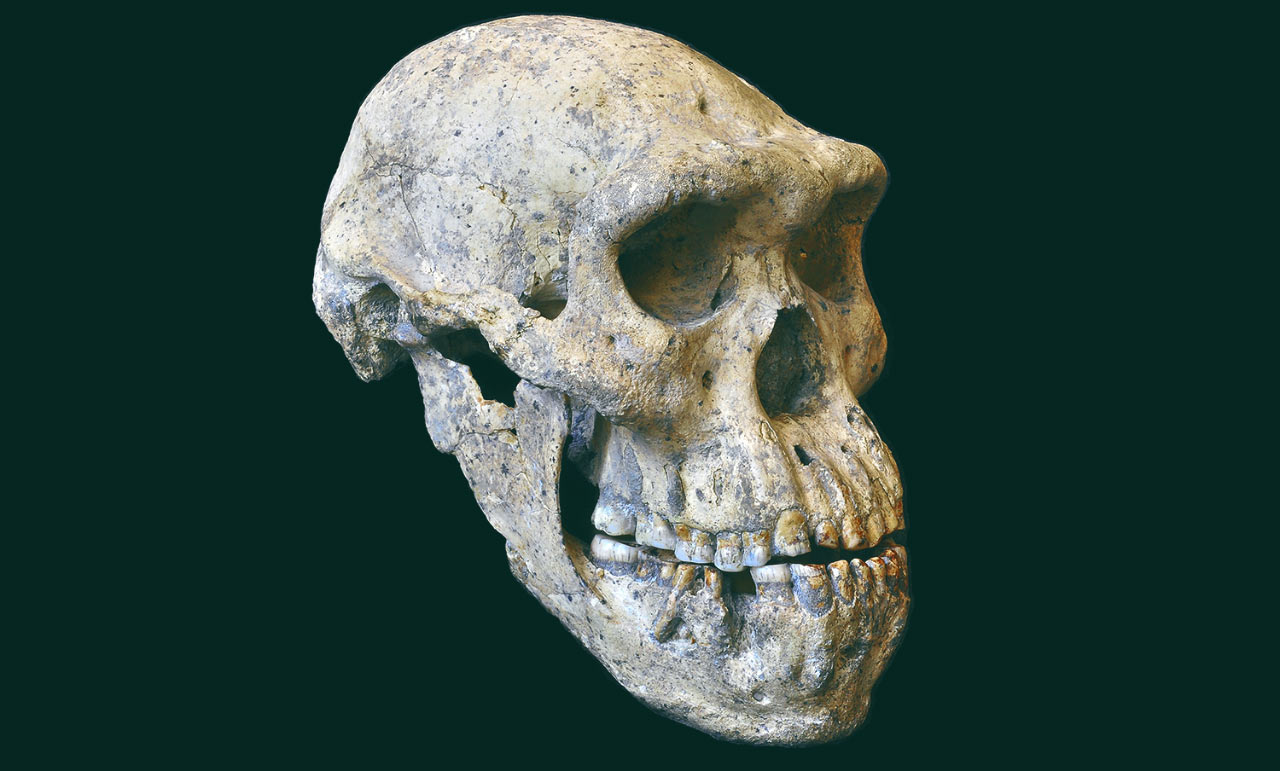 The Dmanisi Museum-Reserve is unique for its stunning discoveries that are rewriting ancient history and transforming our view of human evolution.
The museum offers visitors the chance to explore the archaeological site and dive deeper into the scientific findings, including watching archaeologists at work.
For those less scientifically inclined, the ruins of a medieval city give fascinating insight into the lives of the area's more recent inhabitants.
Additional Info
ADDRESS
Patara Dmanisi Village,
Dmanisi district
TEL
(+995) 299 80 22
OPEN
Tuesday – Sunday, 10 AM – 5 PM
(last entry at 4:30 PM)
Open May – October, for exact dates
contact the museum)