WHERE GUEST'S TOP SHOPPING TIPS
George Zhorzholiani, Marketing Director INN GROUP Hotels, let's us in on his shopping secrets.
8000 VINTAGES
A place for foreign tourists and locals alike, those who are interested in travel and the history of wine. Discover products saturated in tradition that will appeal to any visitor, and you'll be sure to experience numerous emotions in every glass you try.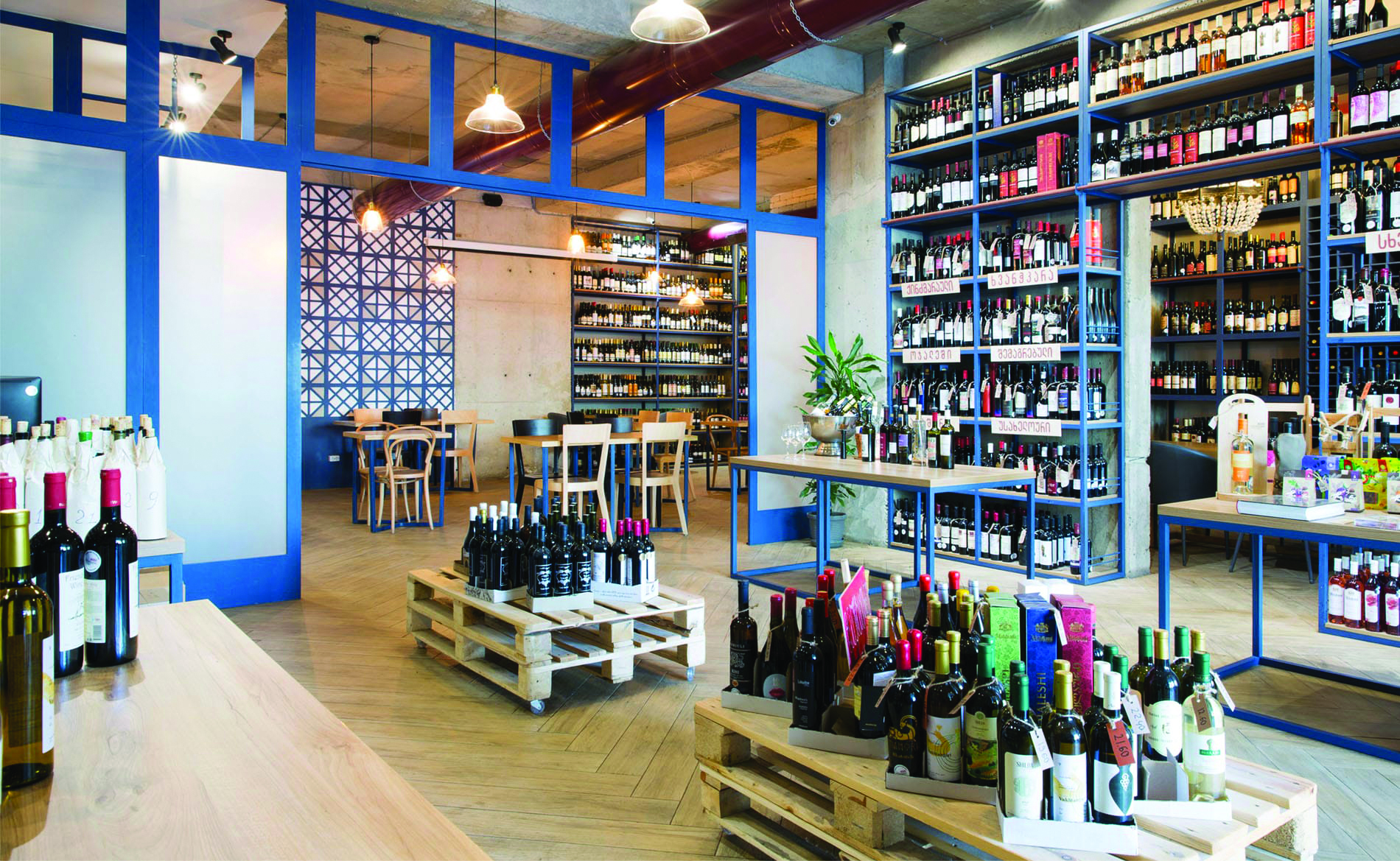 AVTANDIL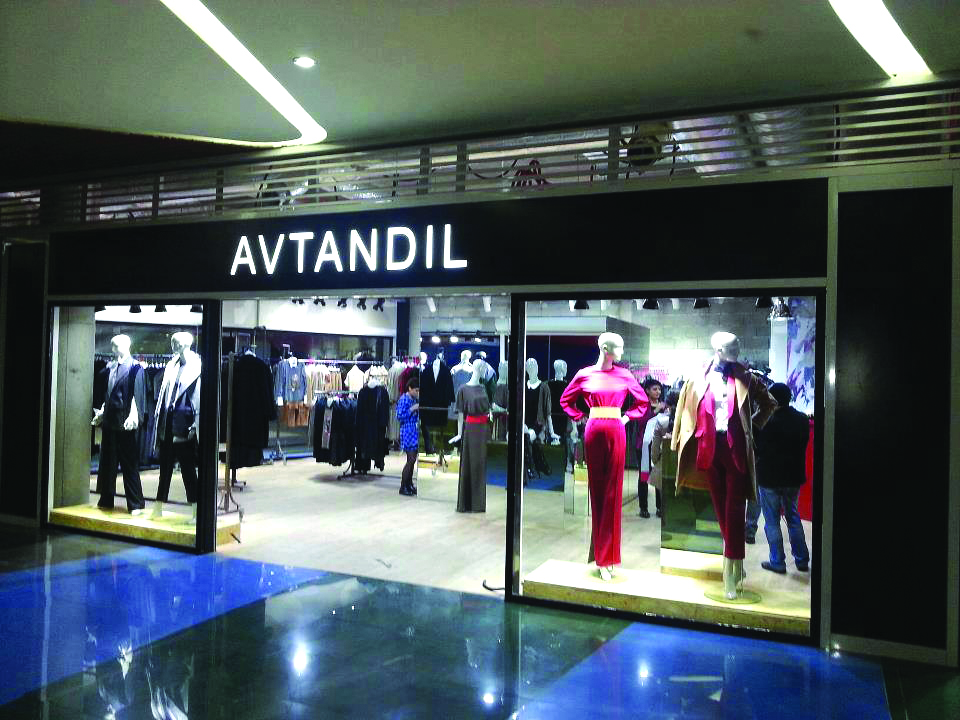 This is the homeland of Avtandil. Tasteful, sophisticated clothing designed by a famous Georgian designer, made in Georgia, awaits you. Be different- Wear Georgian.
COMPANY 'CHURCHKHELA'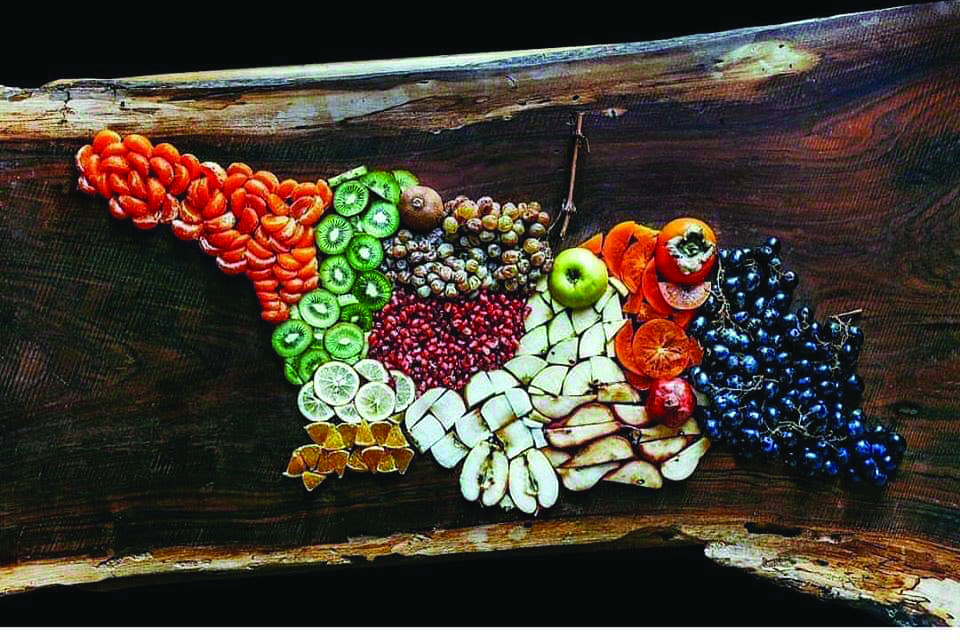 This café-shop offers Georgian natural produce- fruit, veg, dried fruit, churchkhela and other Georgian treats and local production created by friendly entrepreneurs working together, to bring you "the abundance of Georgia in one space".
Tourists head here to meet in a comfortable, cozy family environment.
FASHION HOUSE 'MARIGOLD'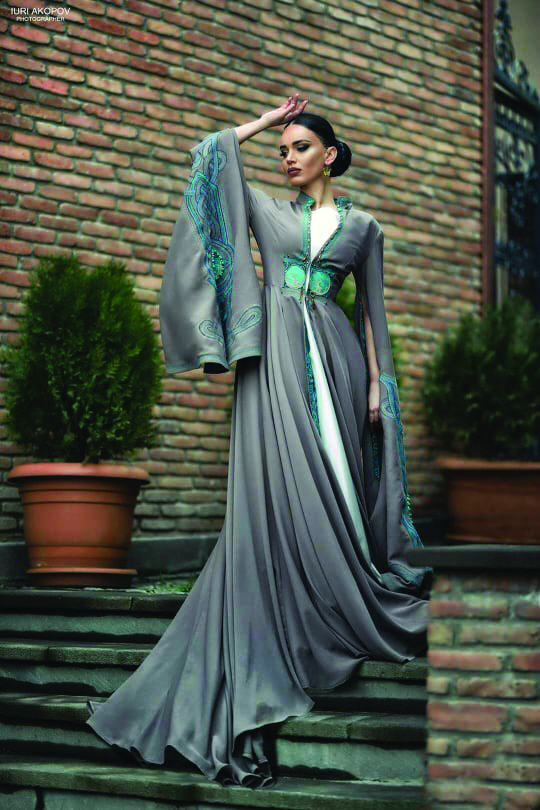 The first association, of course, is connected with happiness and beauty, and company Marigold will not disappoint. This is a Georgian brand that manufactures custom, handmade wedding dresses and festive clothing.
Marigold's handwriting is wonderfully unique. Stylish garments, decorated with accessories, and lightweight fabrics for stylish silhouettes. The company supports the "Wear Georgian" campaign, within which Marigold has a modernized traditional Georgian clothing line.
KHEKTKHEDI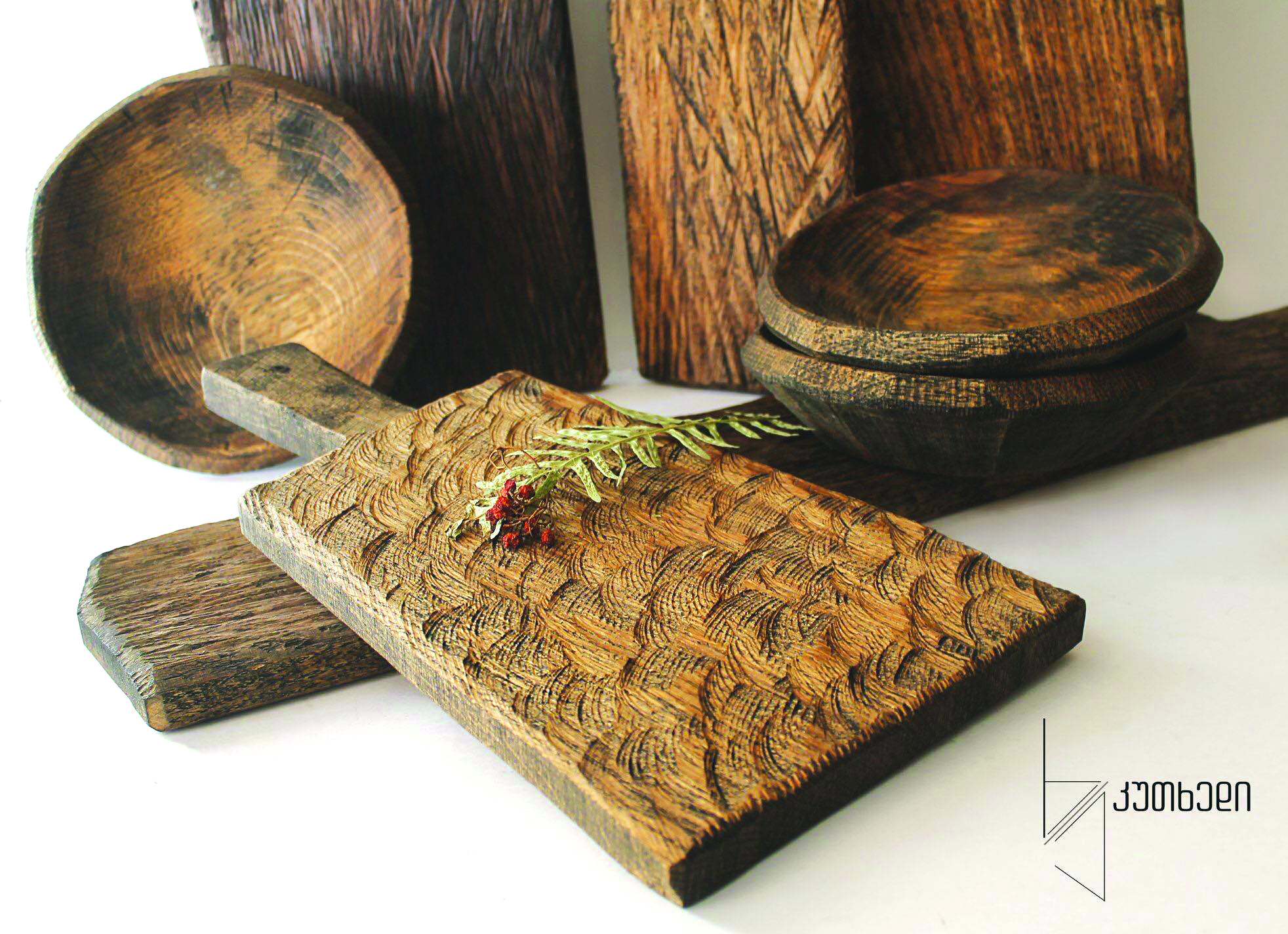 Khekutkhedi is a creative workshop founded by artists, where the synthesis of materials such as wood and clay results in handmade items of applied design with artistic value. High quality materials are carefully selected for each work; colors and shapes are chosen with style and elegance. In Khekutkhedi, you will definitely find something you like.