WHERE GUEST RECOMMENDATION
The Where.ge team was this month lucky enough to grab the recommendations of Mikheil Avsajanishvili, a Brand Chef of 12 Georgian restaurants and jury member of the culinary show "Kitchen Wars." Discover his favorite wineries below!
CHATEAU MERE
Restaurant Chateau Mere is located near Telavi, overlooking Alazani Valley and the Caucasus Mountains.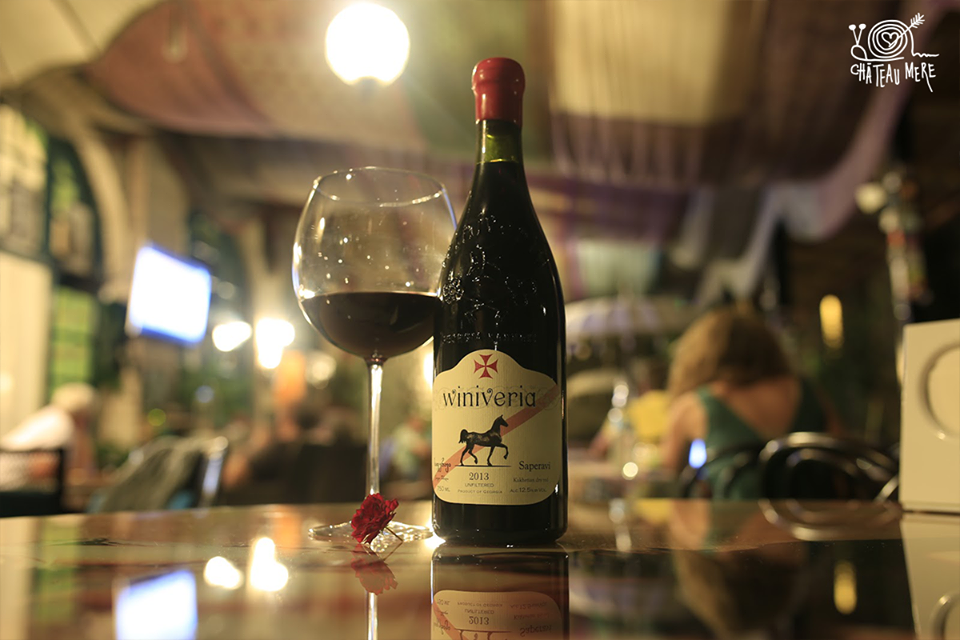 A friendly and cozy environment awaits you at Chateau Mere. Among the must-taste wines here I would name Chateau Mukuzani, which perfectly matches the chicken in blackberry sauce, and Wine Iveria Saperavi with pork steak, bruschetta of Kakhetian Shoti bread and ice cream made with Ajika.
BATONTAN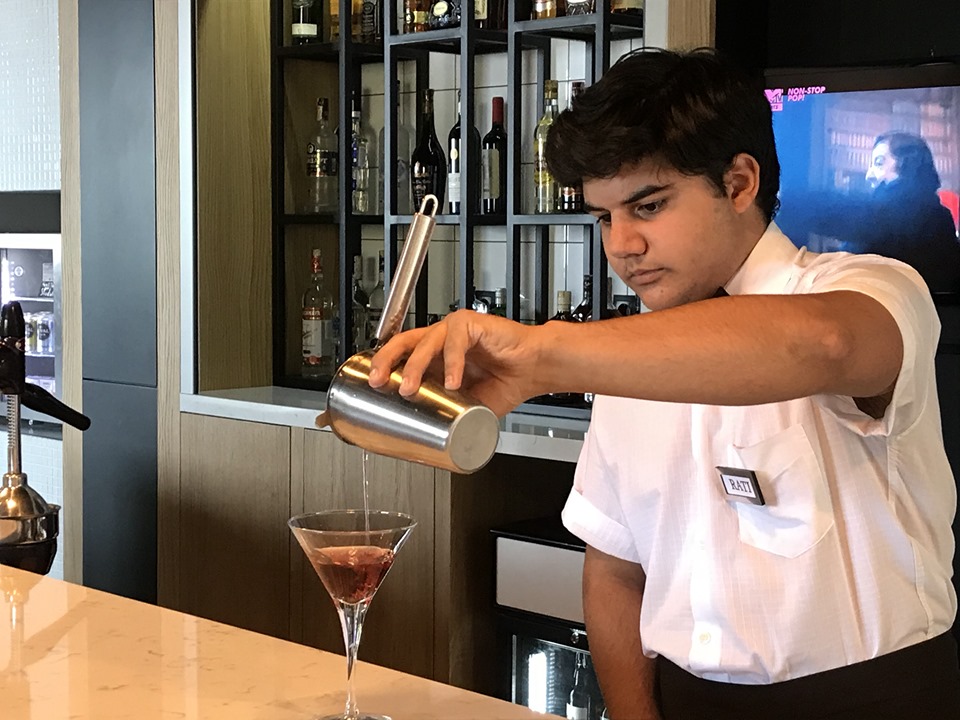 Restaurant "Batontan" is located in Telavi, in the city center, nearby the Batonis Tsikhe, literally, "the castle of the lord", on the first floor of Holiday Inn. I like the restaurant design, which reminds the guests of the walls of castles during the rule of King Erekle II of Georgia. The restaurant offers an authentic Kakhetian menu and a wide variety of wine. It is difficult to choose one or two wines from the list but you should definitely taste Naphareuli Saperavi with Tolma made with vine leaf and the wine of Kakhetians "Qvevri Rkatsiteli" with seasonal Kakhetian salad "Telavuri".
GUDA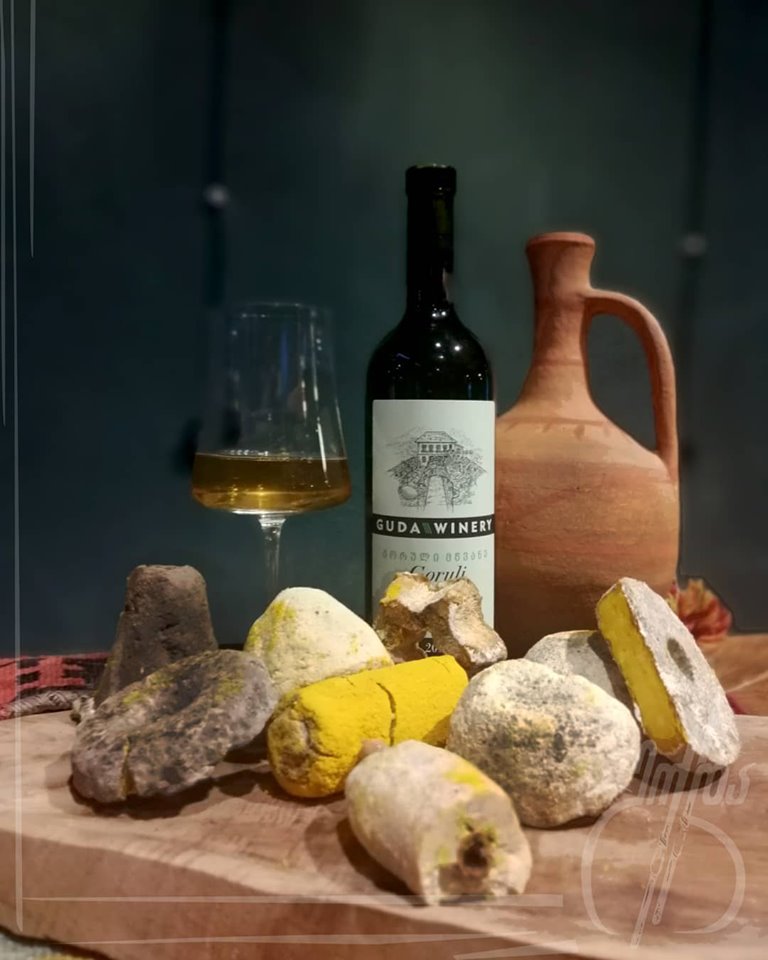 Located on the Military Road of Georgia, in the small town of Pasanauri, this restaurant is distinguished by a diversity of wines and authentic cuisine characteristic for the region. In the restaurant, you will be offered 15 varieties of cheese with various flavors, including cheese aged in a clay pot for 120-130 days, which perfectly matches the wine.
Among the wines I would pick out the red dry wine produced in Khashmi micro zone – Khashmi Saperavi, which perfectly matches the beef Kebab, with kiwi Tklapi (a traditional Georgian puréed fruit roll) and raspberry sauce.
FAMILY CELLAR ODA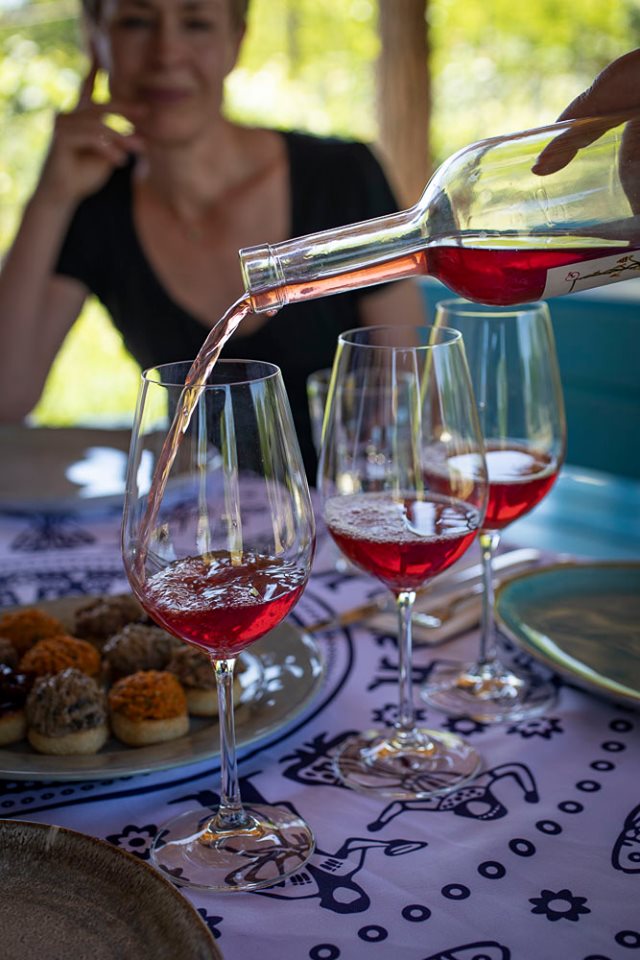 In Samegrelo, I would choose the Cellar "Oda", which is focused on famous and forgotten varieties of Megrelian wine. The ancient Megrelian and Abkhazian vine varieties are represented in a small vineyard. The cuisine is authentic as well. Here, they always search and discover forgotten Megrelian dishes such as Chemkva, Khozo, Tibu, Tsvaneri, Kokha, and Kachabesa.
Dry Ojaleshi with the flavor of pomegranate barberry and tropical fruit is among the must-taste wines. You should definitely taste it with Gebjalia, or Tsvaneri, which is made with various wild plants and walnuts. Red dry Ojaleshi with the flavor of black plum and wild berries perfectly matches with traditional dishes Kuchmachi, Jurjani and Kupati.
AJARIAN WINE HOUSE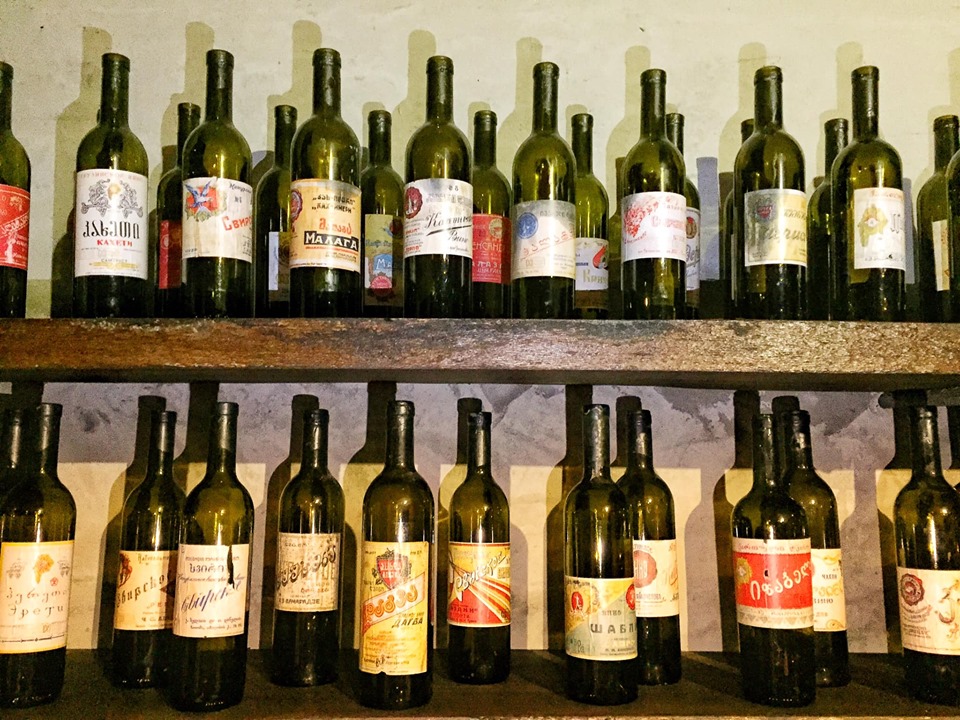 There is a restaurant in mountainous Ajara, located in the high mountains. Here, I would emphasize the wine Keda Chkhaveri, which is characterized with pink color, high acidity and harmonic flavors. You should definitely taste the dish "Iakhni" with it. The wine Keda Colikauri is also noteworthy, which perfectly matches the Borano and roasted cheese in the butter produced in mountains and beef with walnut sauce.
WINE BAR SAPERE, KUTAISI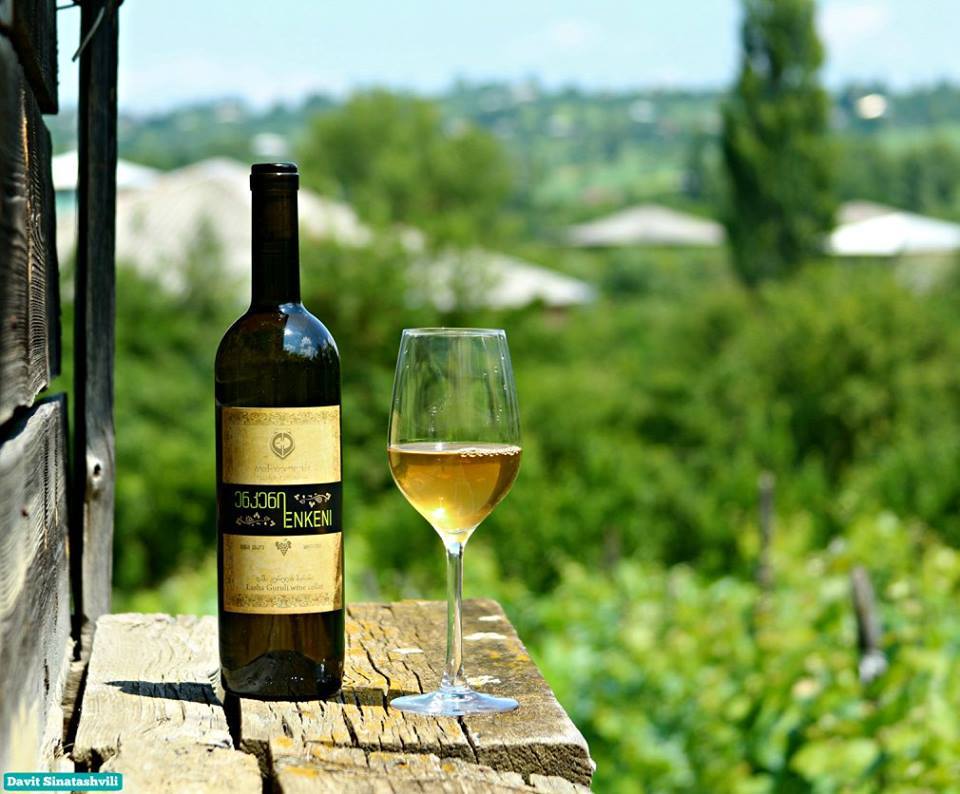 A small wine bar in Imereti. Among the wonderful wines included on the menu we can emphasize Otskhanuri Sapere, which is especially delicious with Sulguni cheese roll, or the wine Tsolikauri, made with Imeretian vine varieties, which perfectly matches Ckmeruli, a traditional Georgian dish of chicken in garlic cream sauce. The menu changes seasonally.WHERE