TOP 5 SPOTS FOR A FASHION SHOP
In the mood for something exclusive from Georgia's blooming fashion scene? Look no further than our five top picks of the Tbilisi designers!
DAY OFF!
Day Off! is a clothes shop celebrating DIY culture and ecological fashion. Founded by three entrepreneurs, the shop offers curated collections of used clothes every two weeks, proving popular with hip and trendy Georgians as the team has a key eye for trendy and unusual vintage items.
Second-hand can be fashionable, socially-conscious and far more economical than shopping on the high street!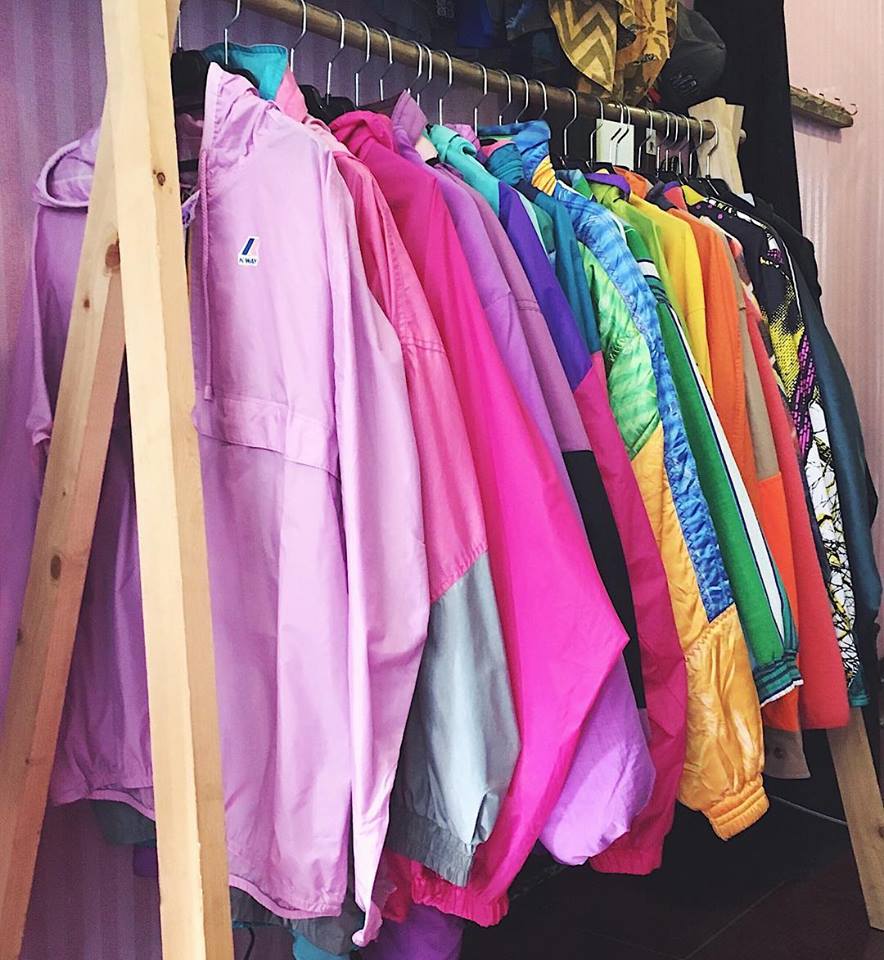 The trio aims to make fashion accessible to everyone, regardless of how much money they have to spend.
41 Vertskhlis Str., Tbilisi
(+995) 57 18 88 64
2 PM - 9 PM
MORE IS LOVE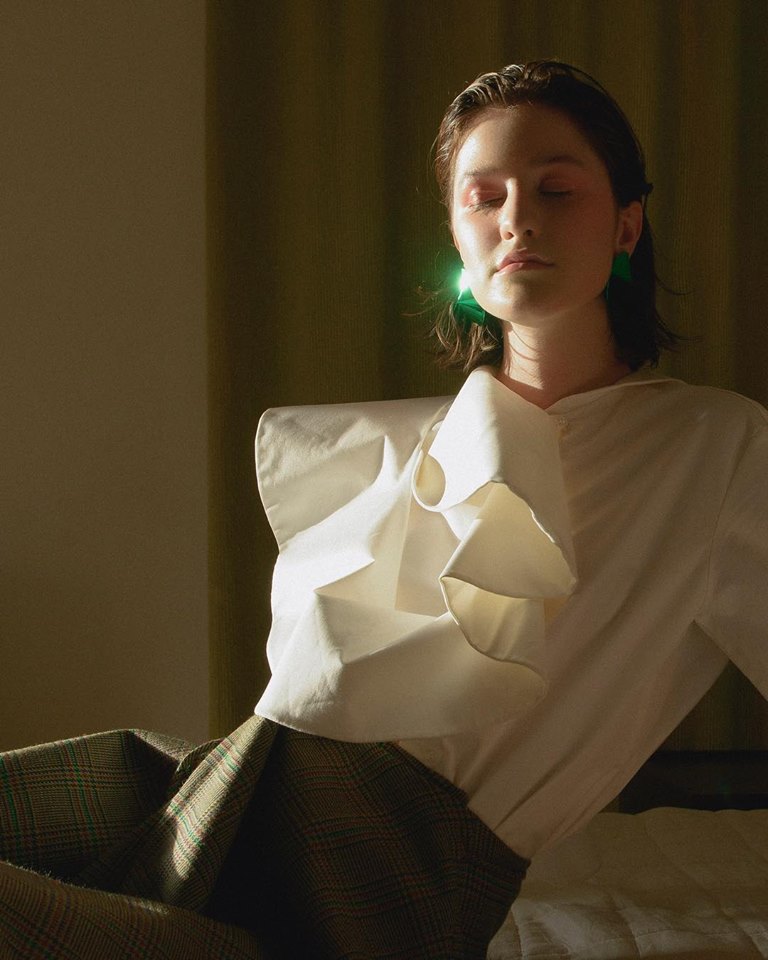 The white and green minimalist design of the More is Love store is a fitting backdrop for the rails of fashionable clothing. They offer jewelry, accessories and clothing for women from up-and-coming and established designers. Here, you will find contemporary local Georgian as well as international designers with ample amounts of cool.
The colorful feather mules of Nina Zarqua, military-inspired separates of Babukhadia, and signature lace caftans from TwoM are displayed side by side with LVMH Prize finalist Anna October and Moscow's walk of Shame, just to name a few. The distinct style of the clothes on sale have made More is Love known outside of Georgia. They operate an online store that ships their goods around the world.
14 L. Kiacheli Str., Tbilisi
(+995) 322 404040
11 AM - 9 PM
ANOUKI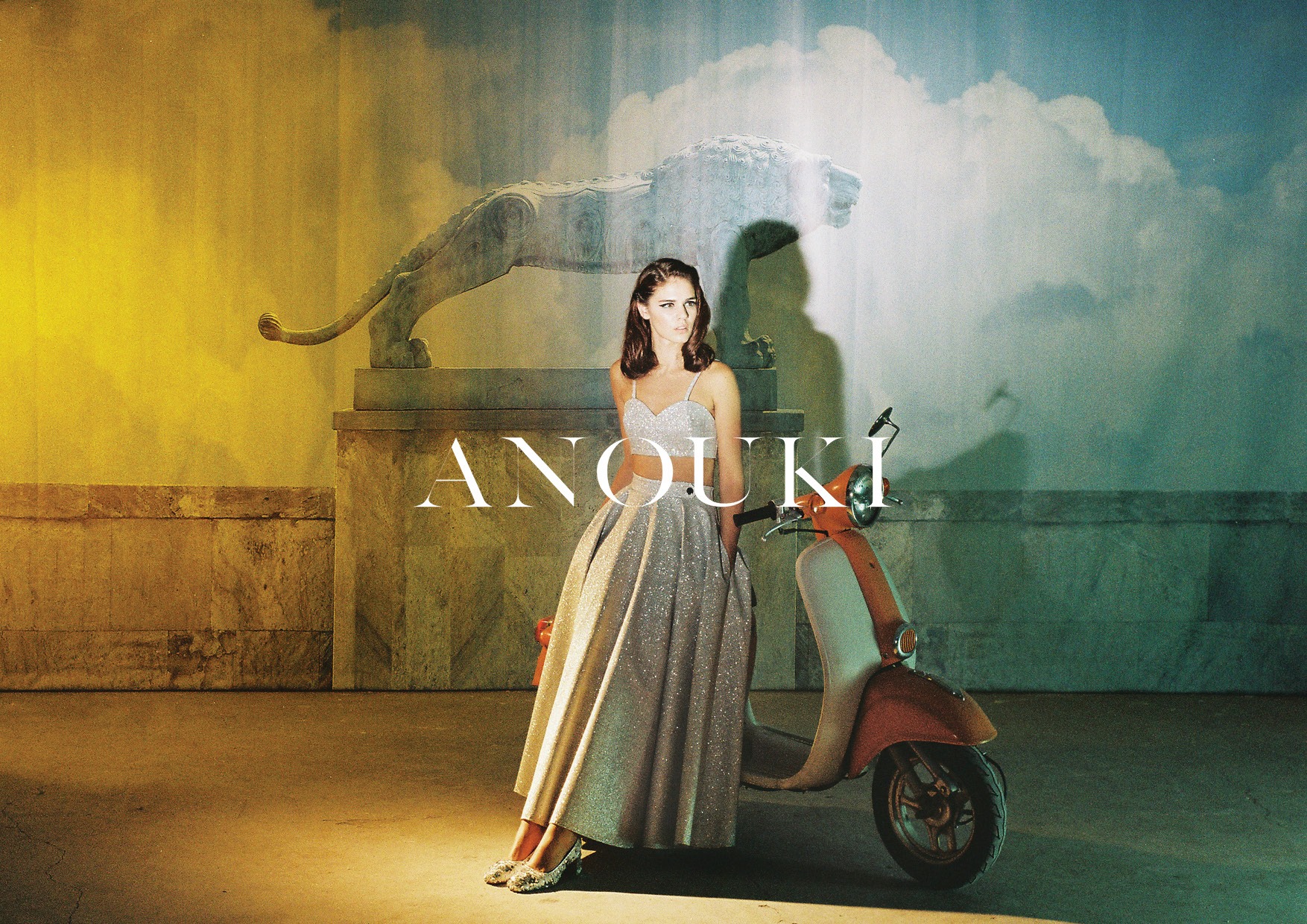 ANOUKI is a brand by fashion designer, former model, and Tbilisi's first lady Anouki Areshidze.
Areshidze studied fashion in Italy at Istituto Marangoni Milano and Accademia del Lusso. At just 23 she established the ready-to-wear brand, which achieved fast success in Georgia. ANOUKI has won praise from Vogue, Zoe Magazine, and Forbes, among others. Her shows, including fashion weeks around the world and regular appearances at Mercedes Benz Fashion Week in Tbilisi, are always packed.
ANOUKI and MISS ANOUKI brand merchandise can be found online on Facebook, Instagram, or Tumblr.
2 Ivane Tarkhnishvili St., Tbilisi
6 Memed Abashidze St., Batumi
(+995) 032 292 22 32 (Tbilisi)
(+995) 0 422 22 32 12 (Batumi)
11 AM – 8 PM
FLYING PAINTER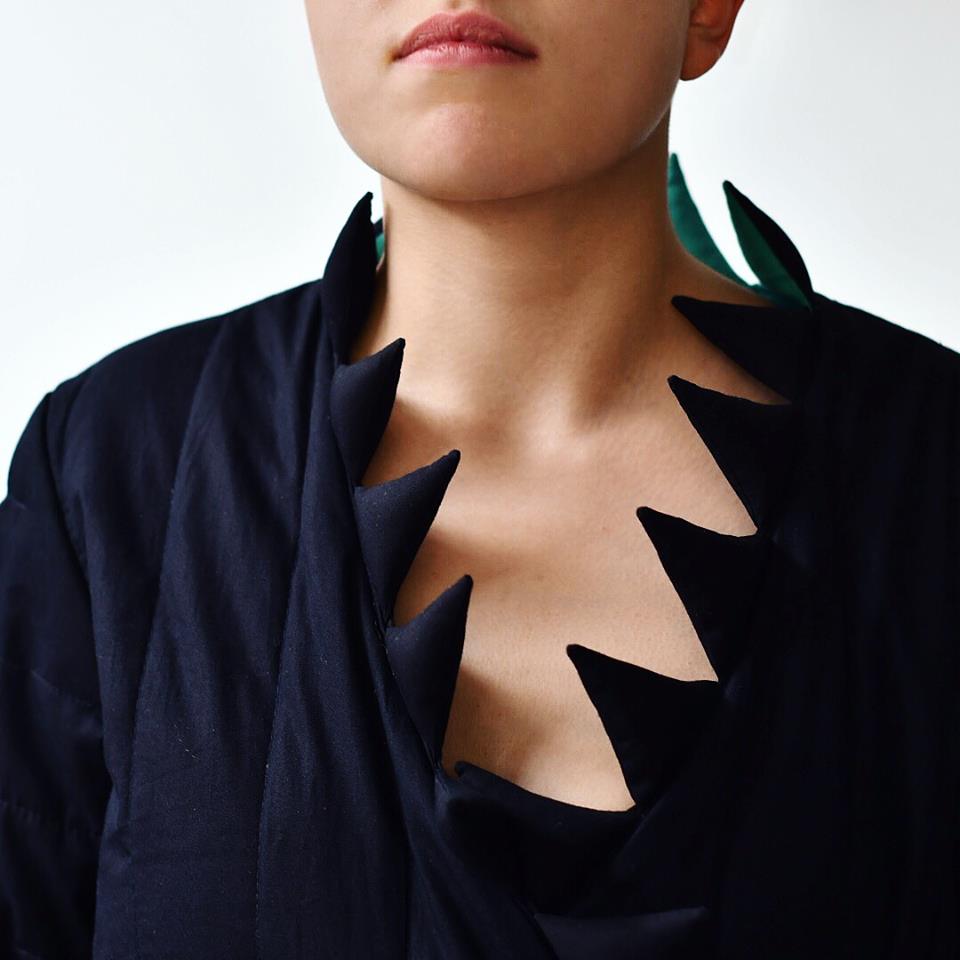 At the Flying Painter Concept Store, each piece of clothing is referred to as art and each tells a story. The main concepts are: conceptual clothing and accessories created by artists, designer products and Soviet vintage - "Nino" - an unworn collection sewed back in the 90s.
The clothes portray stories of romance, society and even politics. An extremely unique place that merges the worlds of art and fashion. Highly recommended.
8 Egnate Ninoshvili Str., Tbilisi
(+995) 322 43 43 75
12 PM -10 PM
DOTS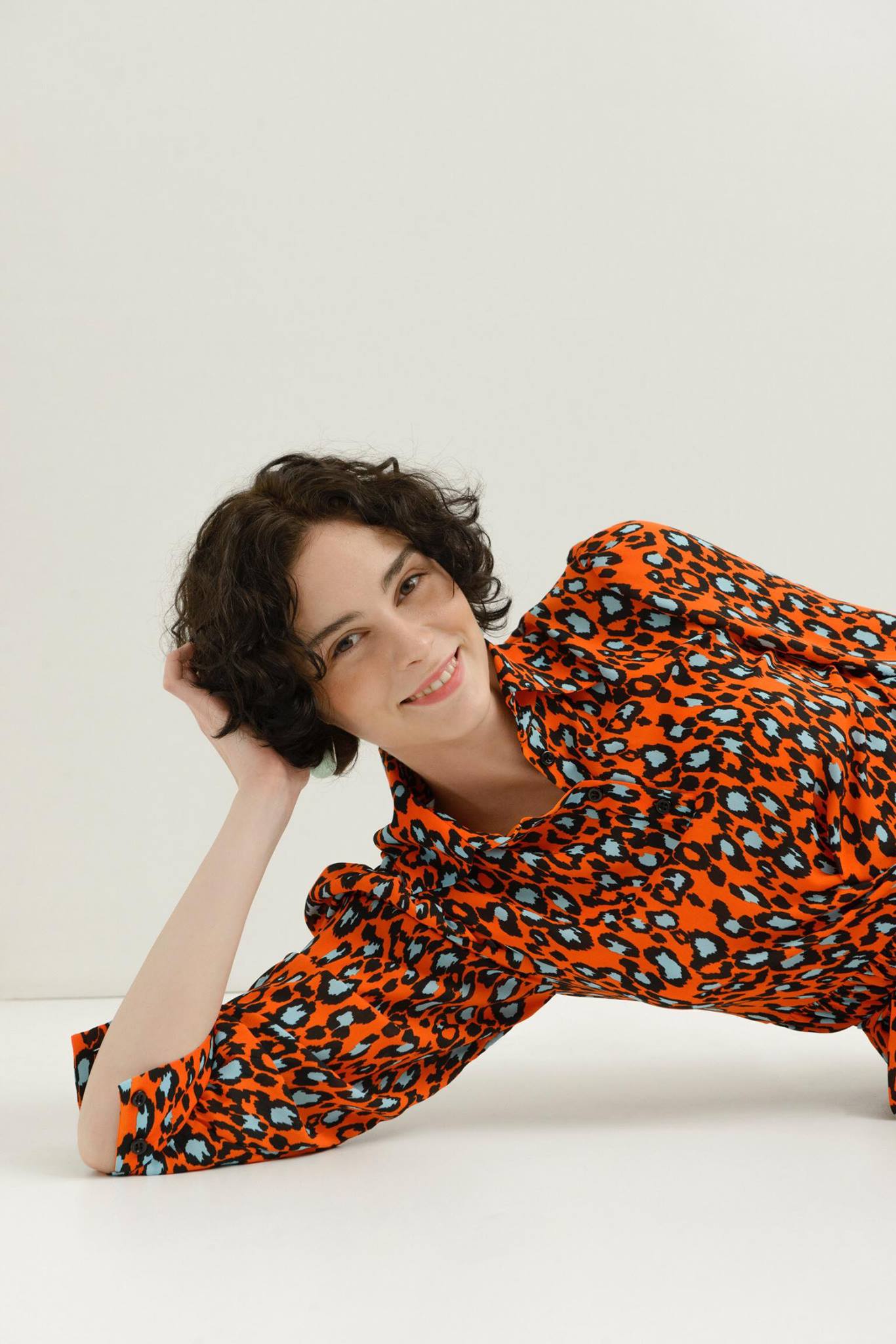 Offering diversity coming from the hard work and dedication of Georgian factory workers, Dots is an extremely affordable and fascinating place to shop in, with "something for everyone," regardless of age and taste.
22 Kote Apkhazi Str., Tbilisi
(+995) 322 99 95 30
9 AM - 10 PM