OUR FAVORITE GEORGIAN DESIGNERS
Georgian fashion designers are blooming - from top-scale exported talent, recognized globally, to small local boutiques offering a local flavor you won't find anywhere else. Check out our favorites below.
ANOUKI
ANOUKI is Georgian, Tbilisi-based brand, established in July 2013 by head designer Anouki Areshidze. ANOUKI presents ready-to-wear clothes, shoes and accessories. The brand's main idea is to be "personal" to each customer, not to be cliché, and to understand what women want.
6 M. Abashidze St., Batumi
(+995) 422 22 32 12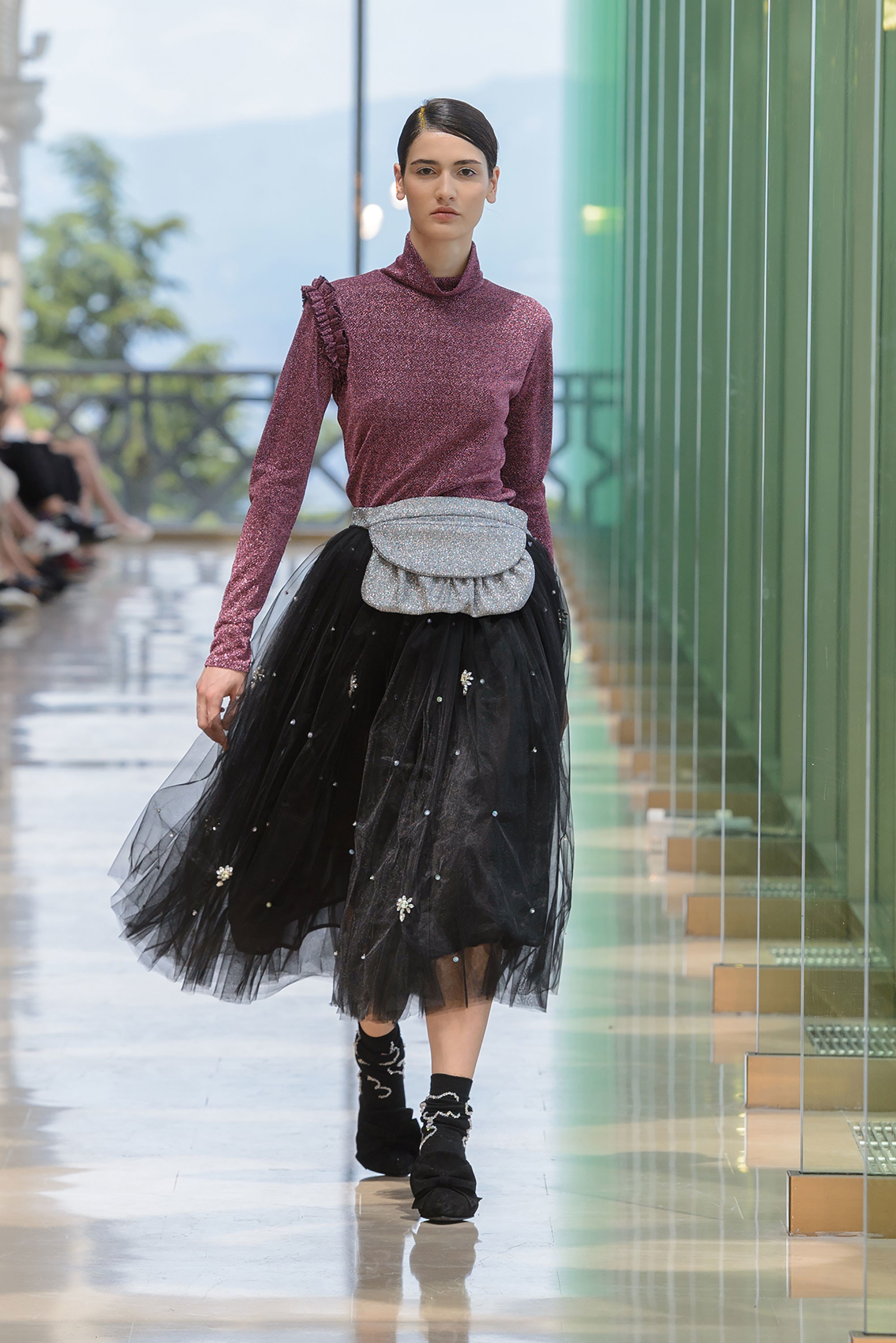 FASHION HOUSE OF AKA NANITASHVILI
43 Paliashvili St., Tbilisi
(+995) 577 73 99 77
Georgian designer Aka Nanitashvili has been running the Aka Nanitashvili Fashion House since 2009. In addition to clothes, she also has a line of shoes.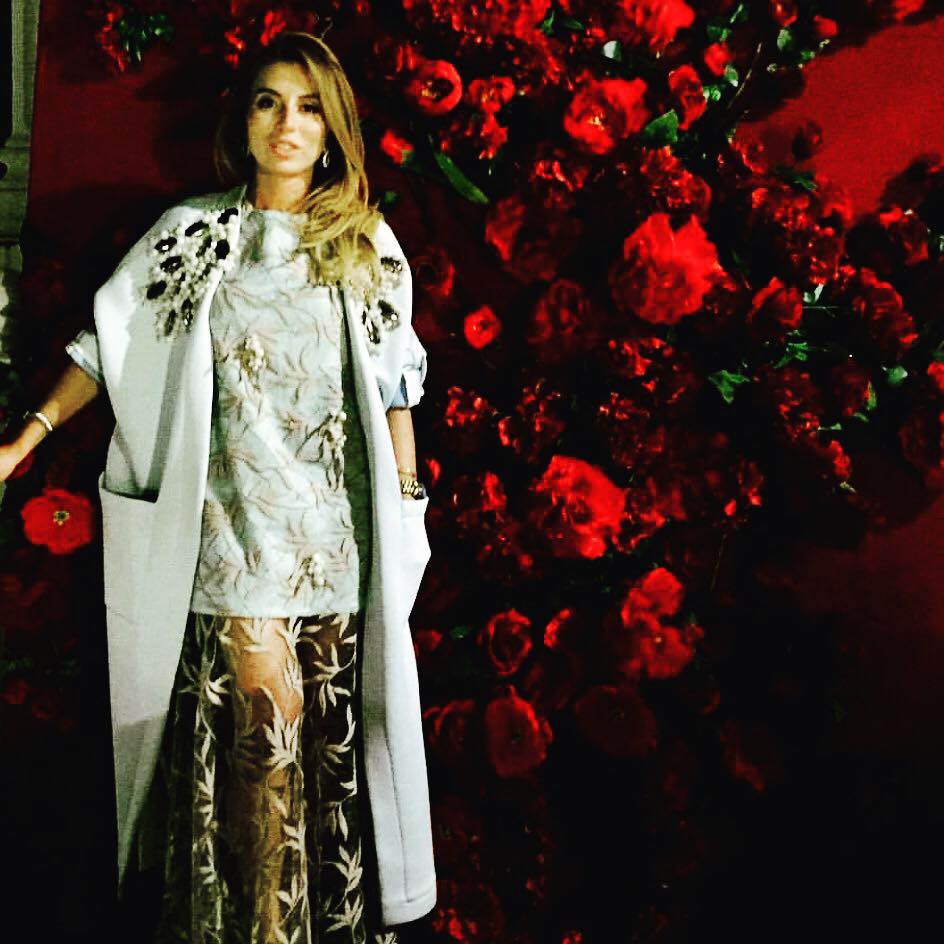 GOGA NIKABADZE
9 L. Asatiani St., Tbilisi
(+995) 422 279111/599 40 62 63
All his collections are born in his workshop in Batumi, where seasonal collections and several capsule ones are always present. He creates clothes, shoes and accessories for confident people who enjoy life; for those who embrace their individuality and see clothes as a way to express themselves.
AVTANDIL
88 Gorgiladze St., Batumi Mall
(+995) 577 07 11 11
Avtandil Tskvitinidze is a Georgian fashion designer based in Tbilisi. Avtandil graduated from Tbilisi State Academy of Arts in 1995. His clothes are sold in the US, Germany, France, UAE, Ukraine, Russia and Kazakhstan.
DOTS
40 Rustaveli St., Hilton Hotel, Batumi
(+995) 322 99 95 30
DOTS is a new addition of the Fashion House Materia's brand portfolio. With the slogan #WearGeorgian Dots trys to prove that good quality can be purchased at a very affordable price and break the stereotypes. Everything presented in the store is exclusive, made only for Dots. At Dots you can find amazing and rare collections and accessories from young and talented Georgian designers.
Since it's opening in 2016, Dots expanded its physical location into Hilton Hotel Batumi. Outside of Georgia, Dots constantly interacts with foreign markets, with consumers ranging from various parts of the world. Designers' seasonal collections can be found at Dots Concept Store and online-shopping platform.
OTHERS...
Flabour
21 M. Abashidze St.
(+995) 593 13 74 48
Made in Georgia
48 M. Abashidze St.
(+995) 577 60 77 33