ONE TO WATCH: FIVE-STAR RESORT PROMISES TO REVIVE ABASTUMANI
The Georgian Co-Investment Fund is working on a new project, foreseeing a Marriott International building a five-star Autograph Collection Hotel in the town of Abastumani in Georgia's south-central Samtskhe–Javakheti region.
The hotel will have 140 rooms with "spectacular views over the coniferous forest," alongside a full list of amenities- a spa, swimming pool, restaurant, conference hall and roof top terrace with 360° aerial panoramic views. The hotel's total floor area will reach 25,000 sq.m.
In a post on its Facebook page, the Georgian Co-Investment Fund boasts that the project will employ 300 people during construction and permanently create 250 new jobs. The hotel has a price tag of $30 mln and is set to open in 2020.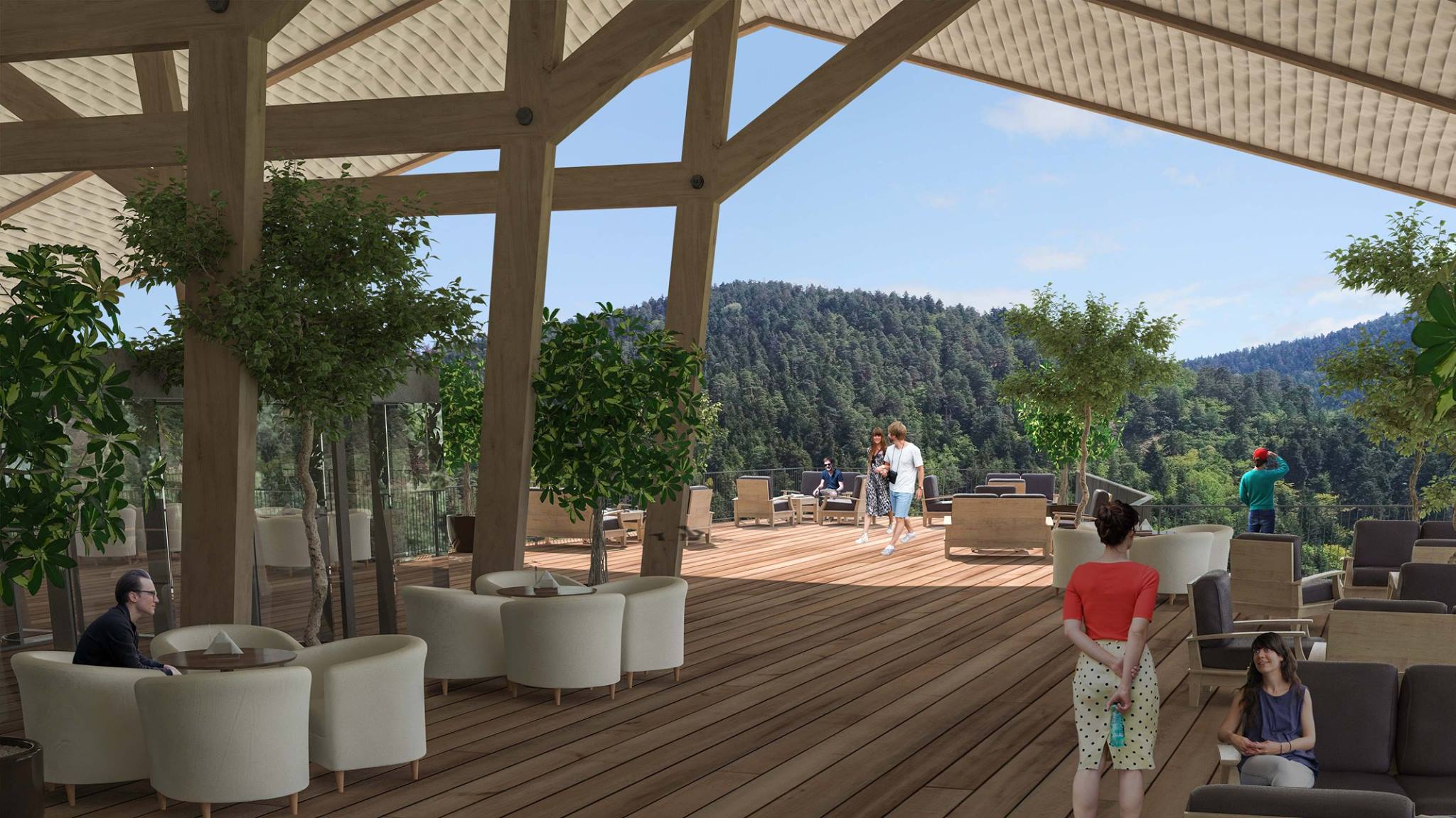 Abastumani is a historical resort town, 30 minutes from Akhaltsikhe, which was popular in the 19th and 20th centuries as a health and wellness retreat. It is also famous as the home of the Abastumani Astrophysical Observatory, which was founded in 1932 by Evgeniy Kharadze.
By Samantha Guthrie
Photo: Georgian Co-Investment Fund