KOBULETI
Less than an hour's drive from Batumi, many Georgian holiday-makers choose to stay in Kobuleti for the quieter, cleaner beaches while still being able to pop down to Batumi for nightlife and excursions.
Kobuleti impresses with its vast beaches and sunny summers. Its promenades and parks are filled with tourists sunbathing as long as possible. Crowded mostly with Georgians and Russians, the coastline receives more and more Turkish and Arab tourists by the year, and the recent discovery of Georgia by Western media outlets has also lead to a spike in British, American, and German tourists.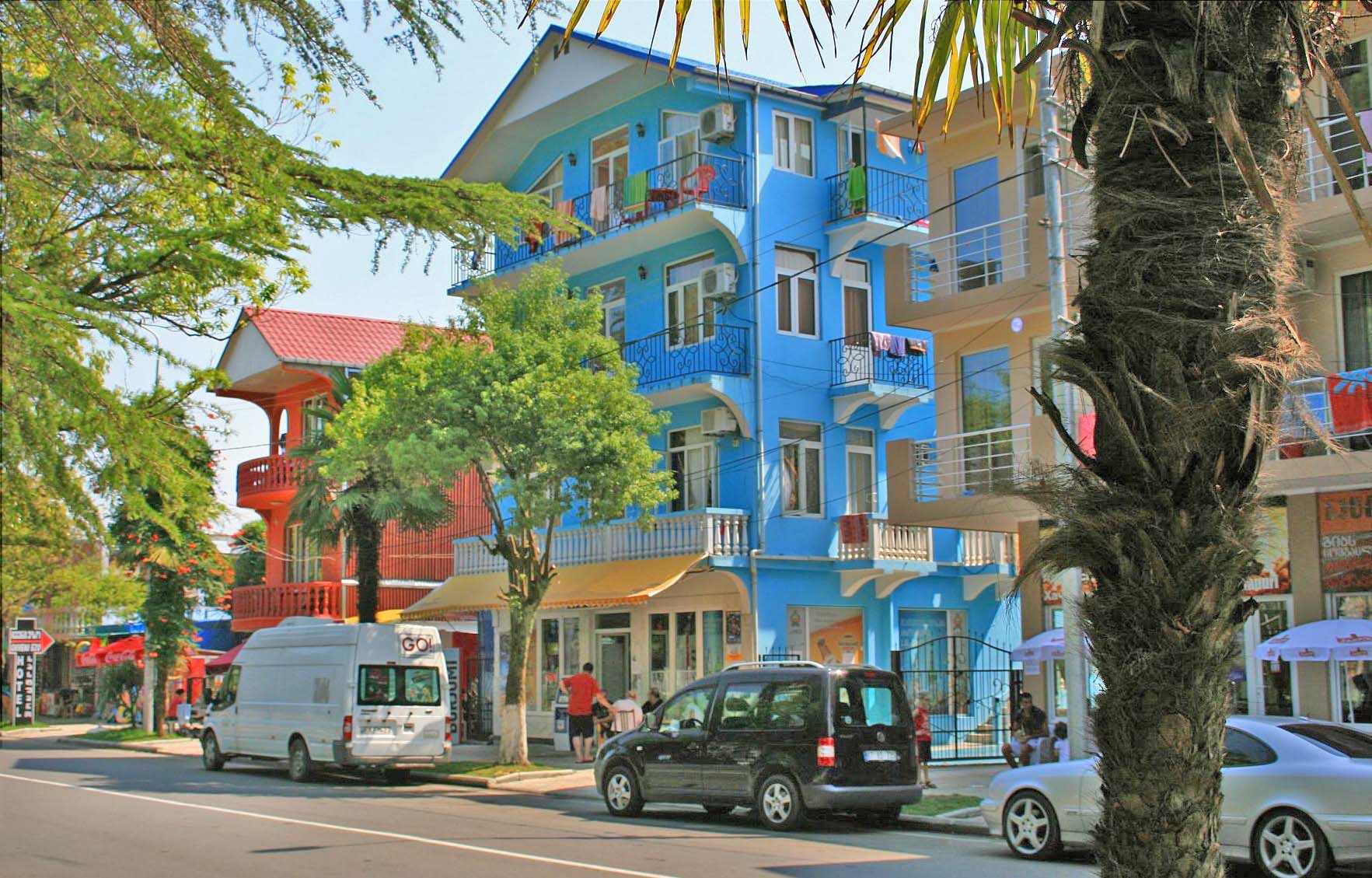 The nightlife here makes it a fun spot for music-lovers and dancers, with cozier venues providing entertainment and drinks!
There are three main streets: Aghmashenebeli Street boasts the most stores and restaurants, Rustaveli Street runs parallel and has a lot of inner-town guesthouses, and Tamar Mepe (Queen Tamar) Beach is home to restaurants and bars.
For young visitors there are playgrounds in the treeline beside the beach and, just out of town, the Tsitsinatela (firefly) theme park which offers more than 40 different attractions - buy a card at the entrance and top it up as you ride!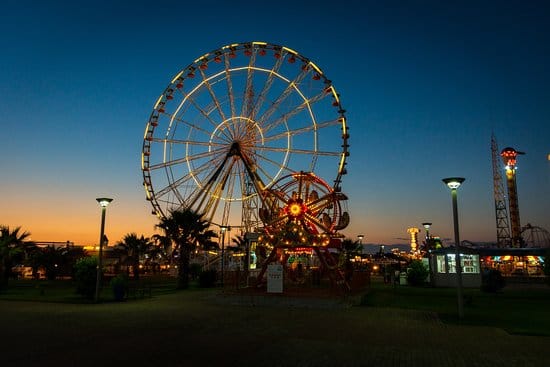 Kobuleti has accommodation options for every budget- from simple rooms to rent and guest houses to hotels and luxury resort hotels, including Georgia Palace Hotel & Spa.