ICE-CREAM FESTIVAL AT THE BOTANICAL GARDEN
The festival season has started in the Georgian National Botanical Garden. An ice cream festival was held on June 26 and 27 in an open festive space. Up to 20 companies participated in the event, including small entrepreneurs, mass-produced ice cream makers and startups.
Guests arriving at the festival were greeted with fun activities, raffles, music, fairy tale characters and animators.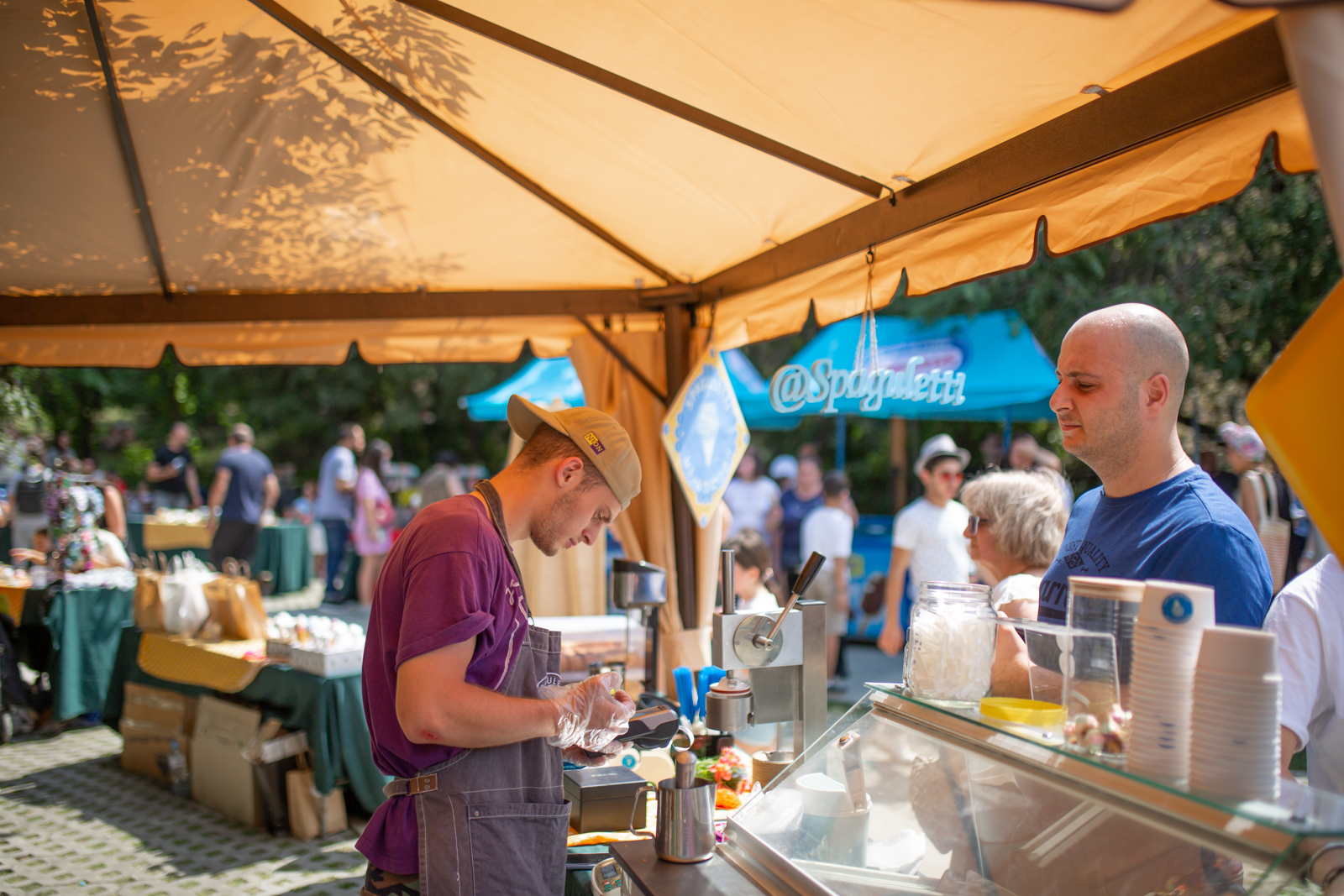 An ice cream cocktail master class was held within the festival. Visitors were introduced to exciting facts and history about ice cream.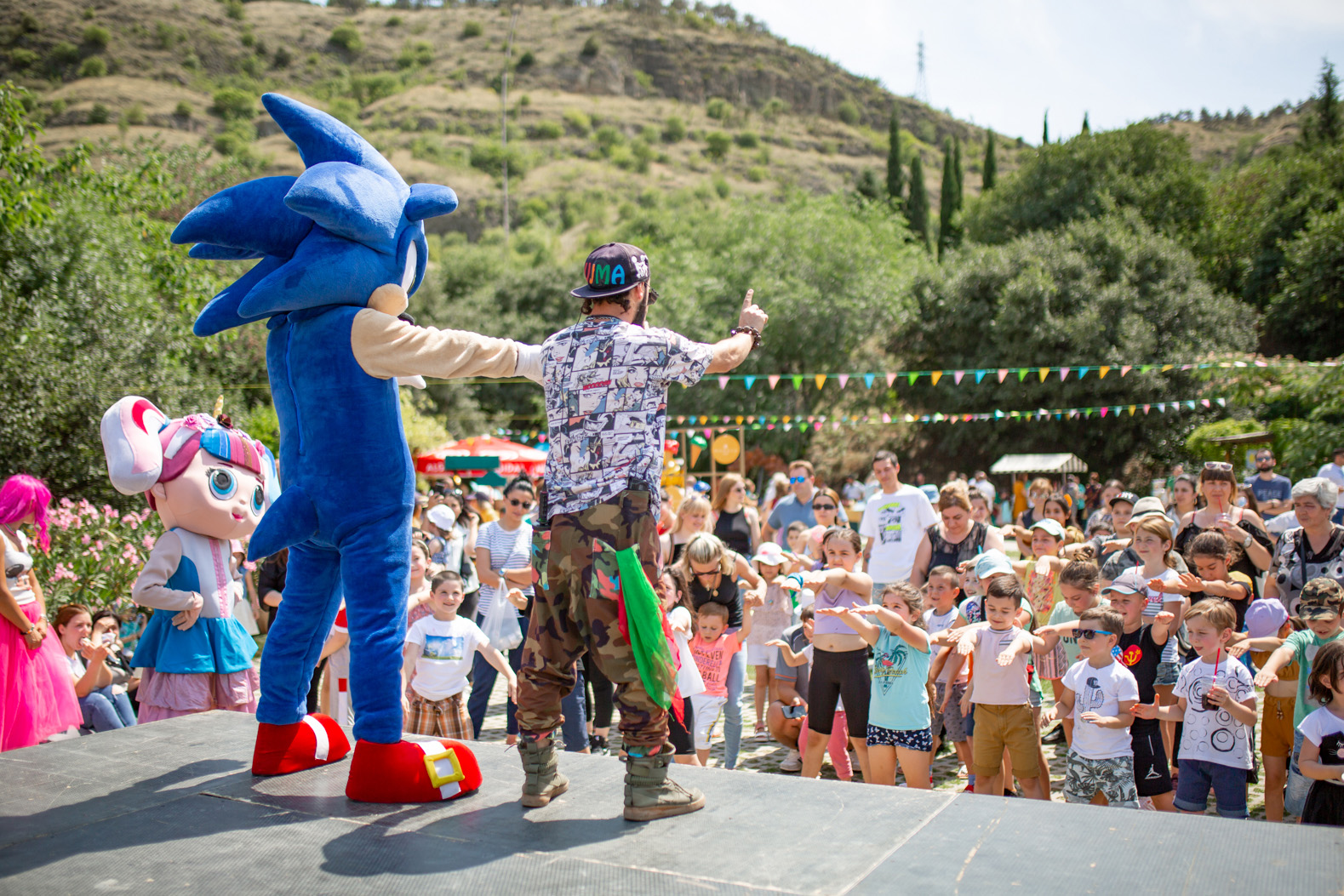 Organized by the Georgian National Botanical Garden, the 2-day Ice Cream Festival will be held annually, from 14:00 to 19:00.