GUEST TIPS FOR AUTUMN SHOPPING
Eldar Pirmisashvili revealed his shopping favorites. Have a look below...
SAMOSELI PIRVELIi
To get a true idea of the Georgian style, customs and traditions you simply must pay a visit to "Samoseli Pirveli" where you can find National Georgian clothes redesigned into modern, everyday wear.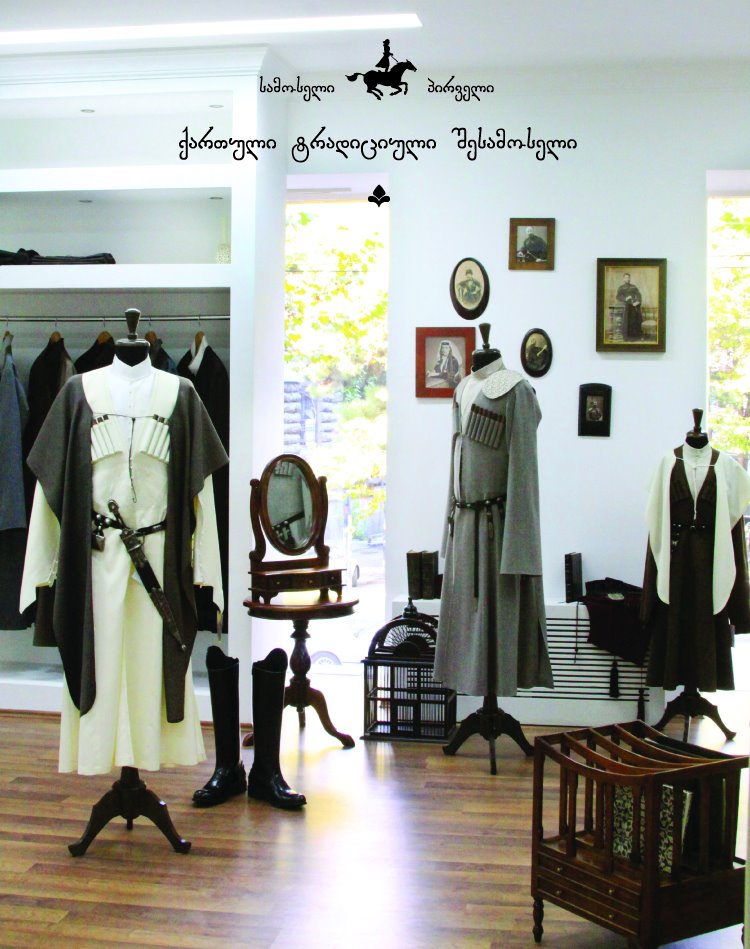 GALLERIA
If you're near Liberty (Freedom) Square, pop into Tbilisi's latest shopping mall for premium brands: CK, Armani, Trussardi, and more.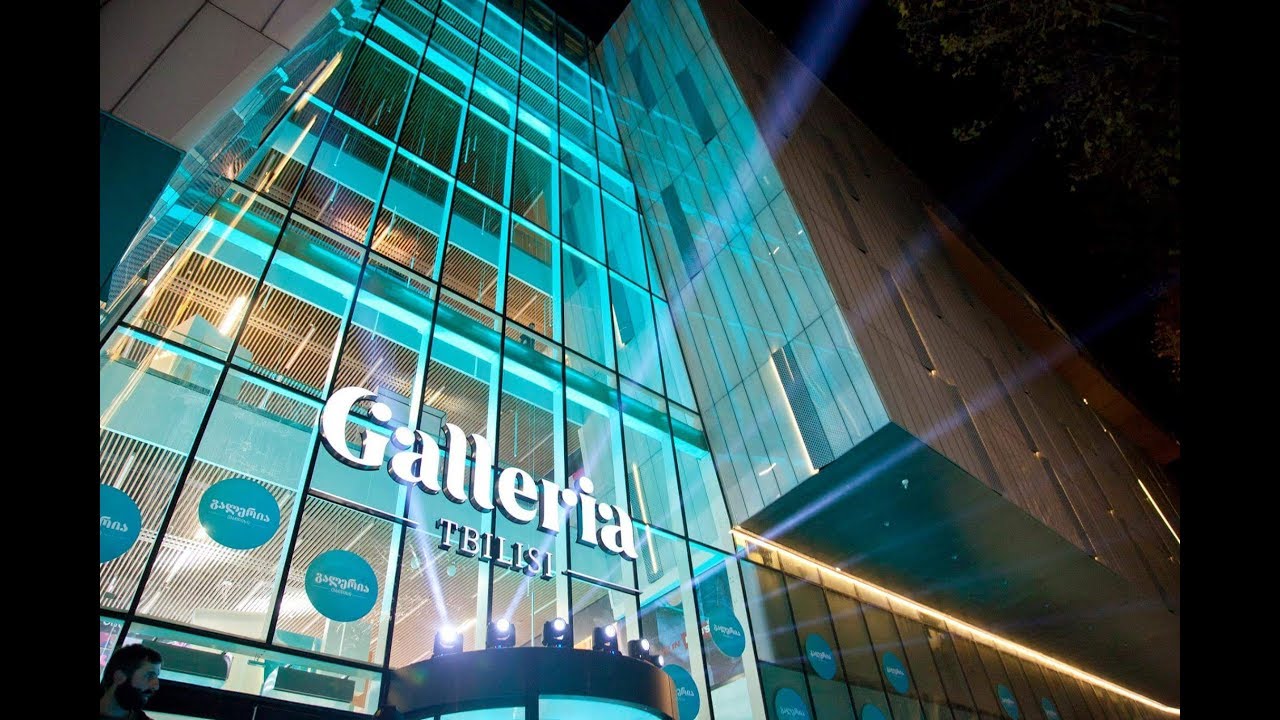 TBILISI MALL
Ideal for shopping, relaxation and amusement, Tbilisi Mall is the biggest mall in Tbilisi with more than 130 worldwide brands to explore.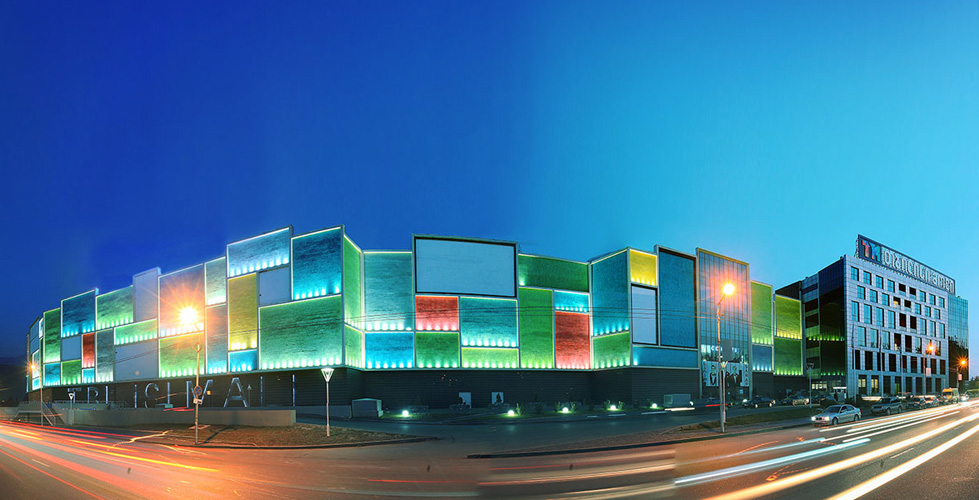 DRY BRIDGE
We also have flea market on the so called "Dry Bridge" in the old part of Tbilisi, the best place to discover old accessories, antiques, vintage jewelry and some items guaranteed to surprise!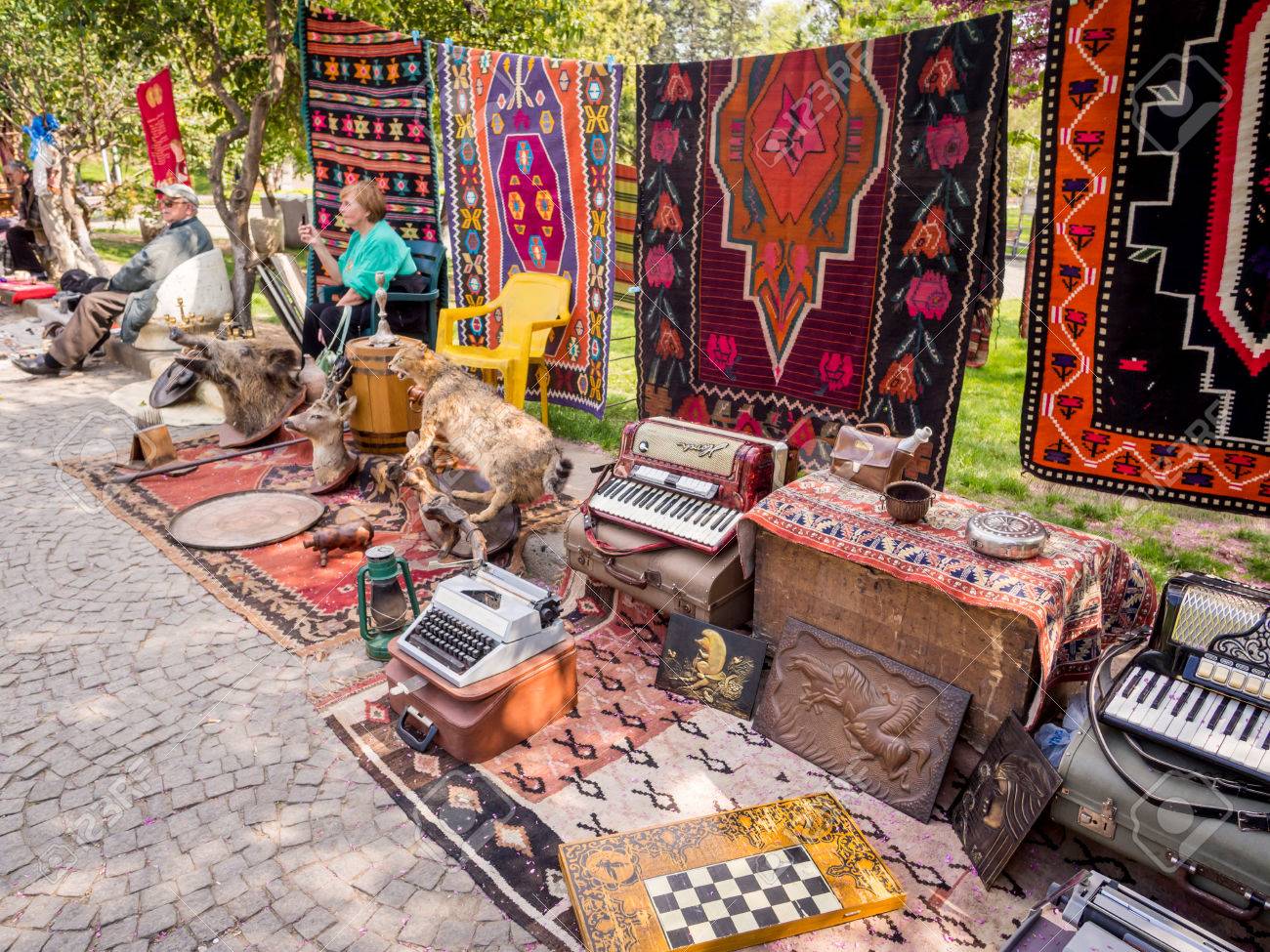 POKANY GALLERY & SHARDENI STREET
If you are fond of buying beautiful, glamorous, gorgeous and aesthetic accessories, you must take a walk along Shardeni Street, one of the most beautiful and popular streets in Old Tbilisi. You can also find cloisonné enamel art and hand-crafted artifacts that are popular among tourists in the "Pokany" gallery shop.