WHERE TO BUY GUEST RECOMMENDATIONS
Ani Tsitskishvili, Head of PR & Marketing at Luca Polare, tells us her top ideas for where to go shopping...
WINERY KHAREBA
For wine lovers and myself, it is important to choose the right wine.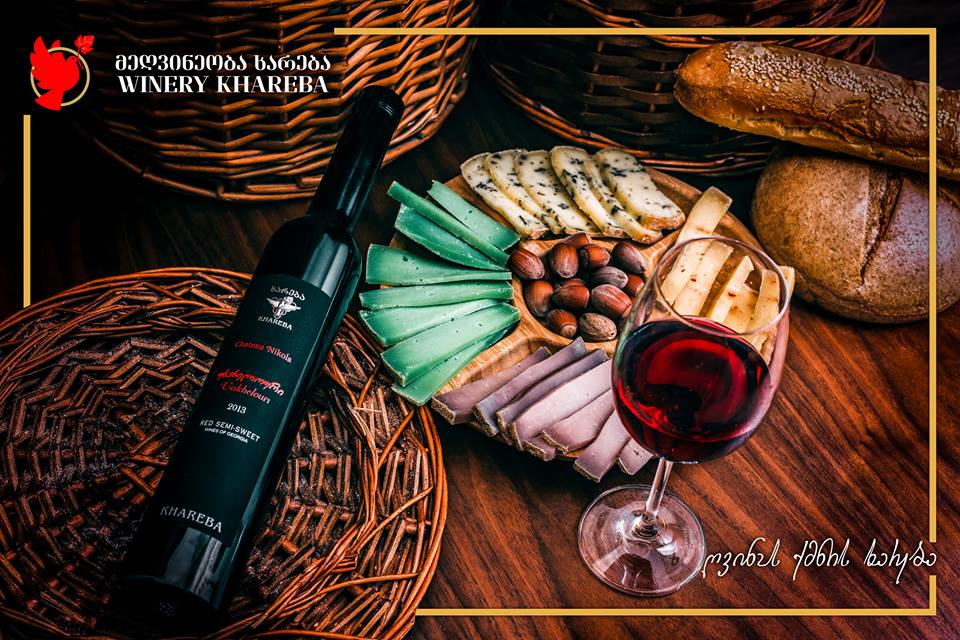 The Khareba Wine Bar is the best place to taste good wine. Guests have the opportunity to taste wine on site, or buy both bottled and unbottled wine. Khareba's Kindzmarauli is my favorite among the Kandzmarauli wines.
GEPHERRINI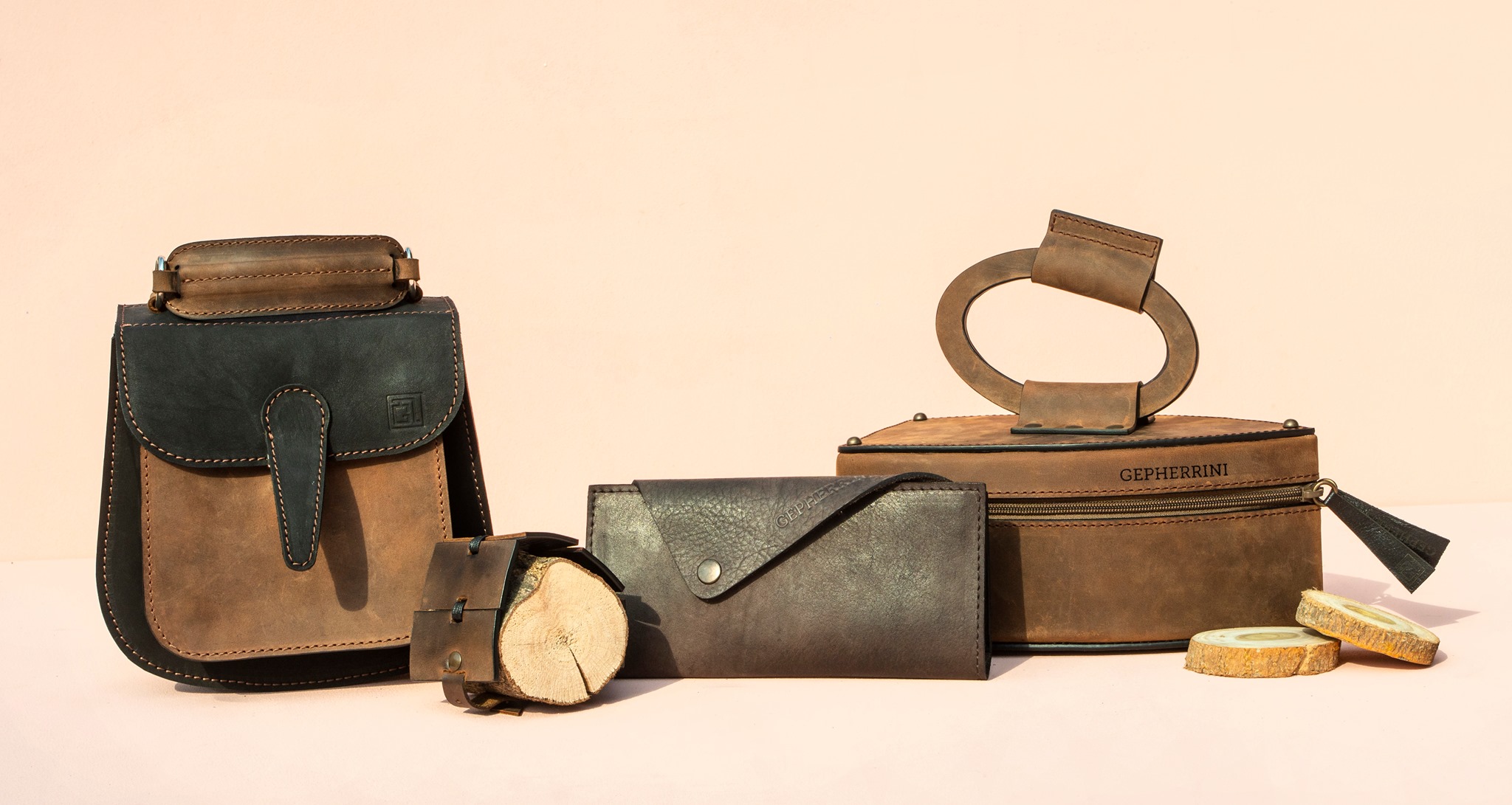 Georgian brand of accessories. A distinctive design, different taste, good quality, wide choice – it is one of my favorite Georgian brands.
BOO • Handmade Jewelry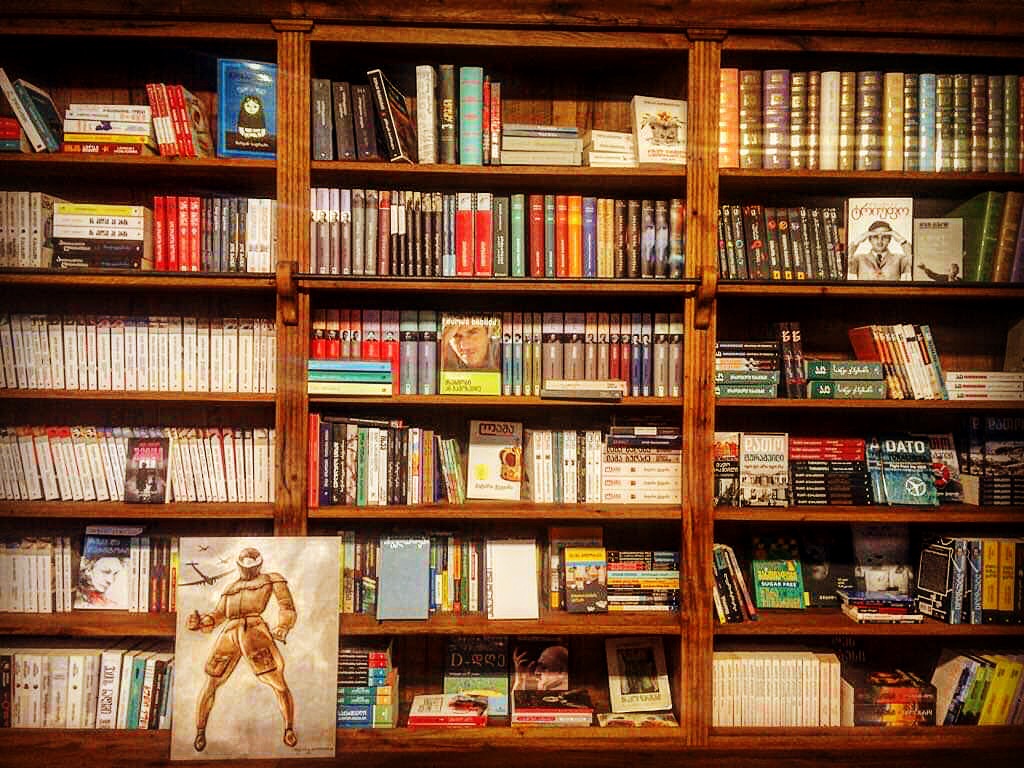 If you have a minimalist taste, you'll love BOO • Handmade Jewelry's exquisite and minimalist prints: earrings, rings, necklaces and bracelets.
MACH & MACH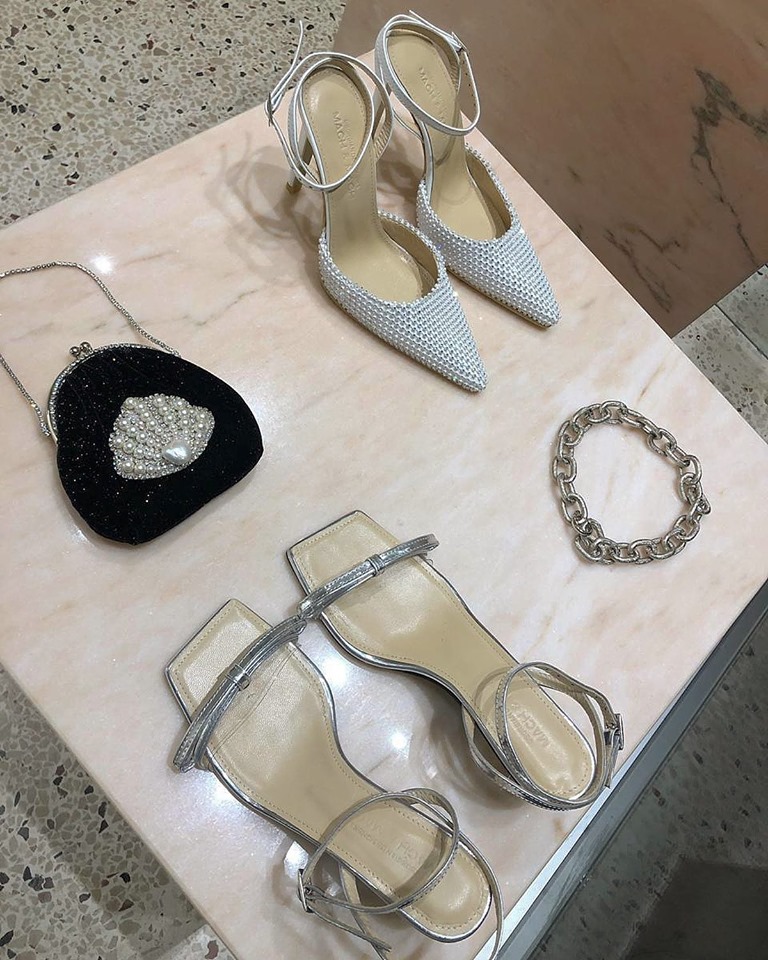 MACH & MACH stands out for its very special and modern models. The brand has both a clothing and footwear line. However, the brand's shoe line is undoubtedly distinctive on the Georgian market both in design and quality.
LUCA POLARE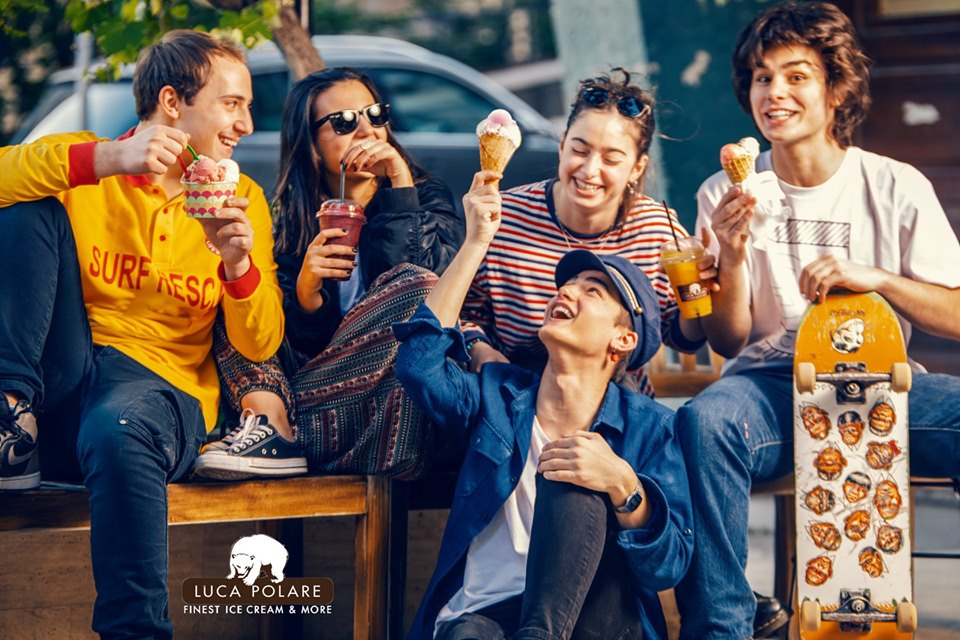 Good coffee in the morning is 50% of starting a day well for me. Luca Polare has the best coffee in town. So if you're a coffee lover and know the taste of a good one, you should start a day with Luca Polare.